New Zagreb Airport – a Building or an Experience?
The moment in which a city obtains a new international airport terminal can easily be described as a historic moment for that city, country and its citizens. This is an expensive and long-term project requiring continuous engagement of hundreds of people; a project which certainly contributes to the quality of life and level of mobility of many people. The Zagreb Airport was built within the deadlines, which is highly important, especially if we remember that the new Berlin airport has been under construction since 2006 and it is still not certain if it will be opened this year. In addition to efforts, time, human and financial resources invested in this project, it is vital to unleash its maximum potential and this is only possible with strategically designed communication.
Motivated by the recent opening of the Zagreb International Airport and related discussions about its visual identity, we believe that it is important to extend the context of discussions in order to show that, in addition to its visual identity, marketing communication as a whole holds a central place in the business operation of the airport and in the image management of this destination and the entire country. With the absence of a well-designed marketing communication on a high production level, a multi-million worth investment in the construction of the building is only a partial move forward in infrastructure which fails to utilise the full potential of the project and misses the opportunity to spread a positive story of Croatia as a destination.
Strategic role in communication with the world
The Zagreb Airport is the biggest and busiest airport in Croatia with 2.7 million passengers in 2016 (source: Zagreb International Airport). As such, for a great number of people who come to Croatia it is the first place of contact with our reality, values, organisation, quality, modernity and culture (in marketing this is called brand touchpoint, i.e. physical and/or virtual situations in which the user meets a brand, in this case, Croatia). From that perspective, it is clear that the Zagreb International Airport has a strategically important role in Croatia's communication with the world and its image building because it often represents the first (and last) place that people visit in the country.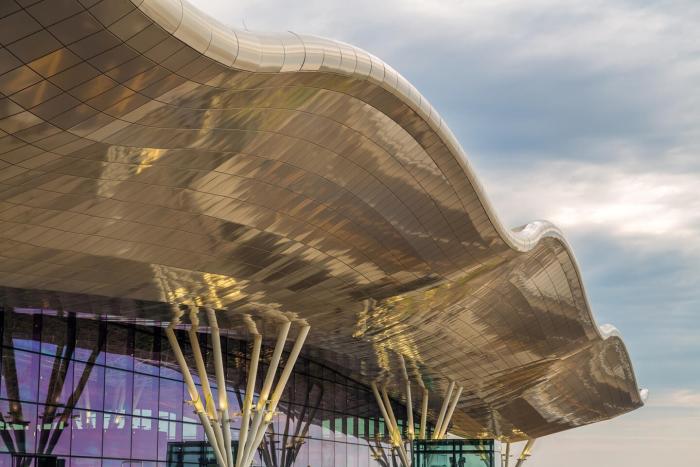 Airport as an opportunity to promote a country and create an experience
Moreover, airports nowadays represent much more than just a place of passenger transport and transit. They are cosmopolitan centres which are a destination in themselves. Let us not forget that airports are sometimes just one of the stops on the way to the final destination so that three, five or more hours spent at an airport remain in our memory as negative or positive experiences.
Once all criteria of efficiency and safety regarding transport and travel are satisfied, room opens for designing ancillary airport facilities which complement, guide and improve the travelling experience. On the first level these facilities include high-quality catering facilities and gastronomy, shopping, car rental franchises and credit card lounges. In order to be competitive on this level, airports need international and globally present brands which instill trust in people from different cultures. On the other level, it is important to integrate local, authentic culture which will distinguish the Zagreb Airport from other airports in the world and make it memorable. A survey conducted by the global firm for travel technology Amadeus showed that 62% of passengers want "the airport and flying to be part of the overall experience and not mere means to reach an experience".
For almost any country, but especially for a country in which tourism industry has been growing for years producing ever better revenues, airports are a fantastic opportunity to promote the country to millions of people who pass through them, especially to promote its lesser known regions, cultural heritage, way of life, local products, big investment projects, creative industries etc. For instance, the Zagreb Airport could have a visitor centre which could convey the experience of Croatian national parks. Similarly, every six months a visitor centre could present projects of national importance (e.g. The Routes of the Frankopans, famous Croatian sports champions and athletes, Rijeka –European Capital of Culture 2020 project etc.). It could have environmental graphics which reflect Croatian cultural heritage in a modern way. The management of the Zagreb Airport have an amazing opportunity to contribute directly to building a reputation of the country through well-designed, high-quality and continuous presentation of local values and products. It is good to see that the management of the Zagreb Airport have adopted Filburg's suggestion to introduce local designer products through 'Croatian Design Superstore'. Together with 'Sense of Place', a corner for tasting Croatian products, this is just a beginning!
High-quality experience brings revenue
All this is not just a whim of a spoiled traveller. For example, in 2015 revenue from non-aeronautic services at the International Airport in Dubai, which is the third biggest airport in the world in terms of passenger count, accounted for 50% of revenue. (source: Dubai Airports Reviews 2015).
"Airports have become complex transport and service ecosystems, comprised of a wide variety of stakeholders with a clear understanding that a seamless and stress -free travel experience opens a wide window of opportunities for non-aeronautical revenues." (Destination Branding: How to Create a Sense of Place in Airports, Svetlana Masjutina). In that sense, careful design of the segment of airport facilities and communication which is not predetermined and generic can mean that the traveller will select the Zagreb Airport as the place of transfer and spending next time they travel. In a survey conducted by American Priority Pass in 2016, 56% of people said they would arrive at the airport earlier to do some shopping. More people at the airport means bigger turnover and revenue for leading businesses, higher number of employees, investments in new businesses and a bigger flow of products and services, to name but a few.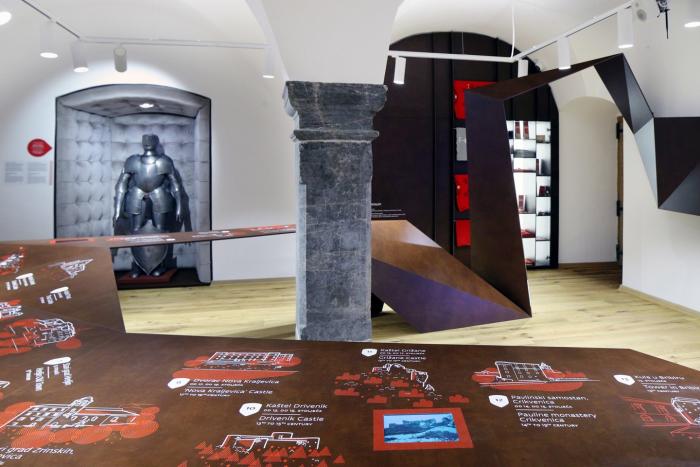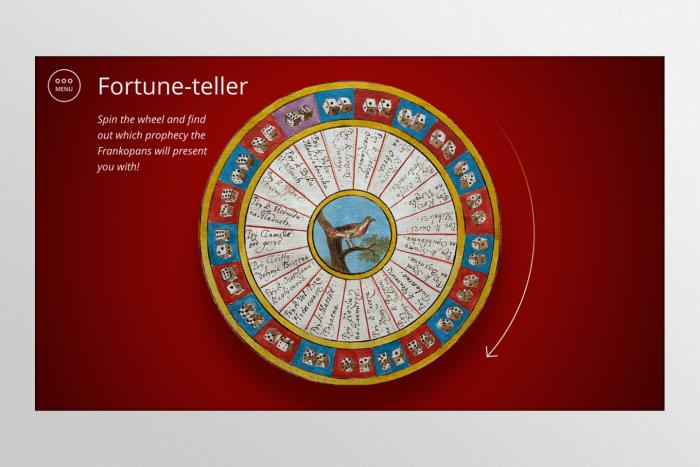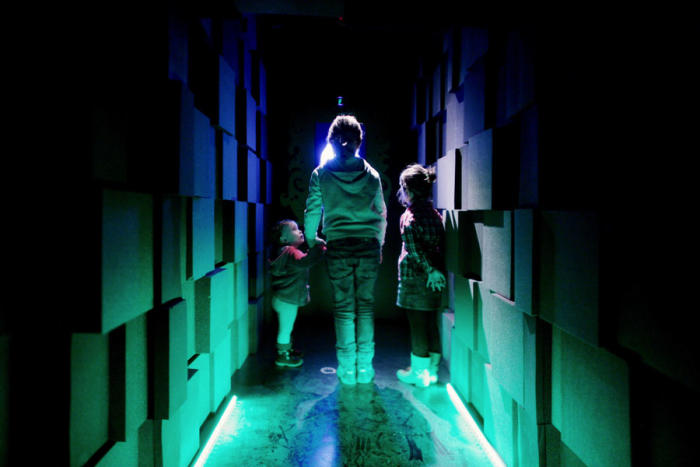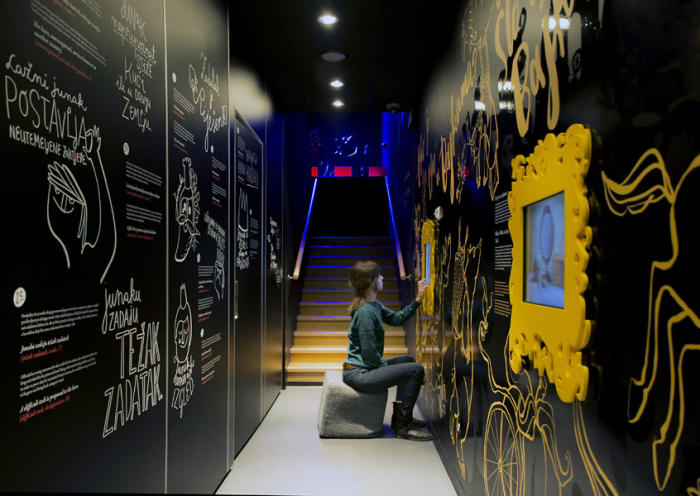 Visual identity as communication
These days so many things are subject to public evaluation, from the quality of a service, interior design of a place to minute details in a presentation, conversation or service. The importance of designing a message and visual communication is now more pronounced than ever because everything is subject to public criticism and scrutiny, no matter if the entity manages this communication or not – communication is always there. For an entity such as an airport, it goes without saying that it will be subject to millions of users every day through its physical space, Internet channels, media or messages on air tickets. That is why well-designed visual identity which reflects specific features of a location is so much more than sheer decoration – it is a key element of good marketing communication.
Following the development of visual and marketing communication of the new Zagreb Airport (i.e. its visual identity, web and Facebook page and visual elements in the media) it is clear that the management is still largely preoccupied with the completion and functioning of the airport building itself.
It is our view in Filburg that visual communication means upgrading the basic product and we therefore recommend that visual identity and communication develop parallel with the product. Of course, this is not always possible, but from our experience, early inclusion of branding and communication experts in the project can play a crucial role in clarifying and upgrading the vision and the business model. Clearly, the Zagreb Airport is a complex business project. It has multiple target audiences (employees, investors, users, local community etc.) and most likely it has multi-layered communication objectives (e.g. to be the best small airport in Europe, to become the regional centre for aerotransport, to build a strong perception in the eyes of the government and legislators etc.). It also has a critical role in creating the image of the capital city and country. Taking all these elements into account, it would be good to have a brand strategy which could be presented in the launch campaign in coordination with the city authorities and tourism boards. Finally, it would then need to enhanced in years to come.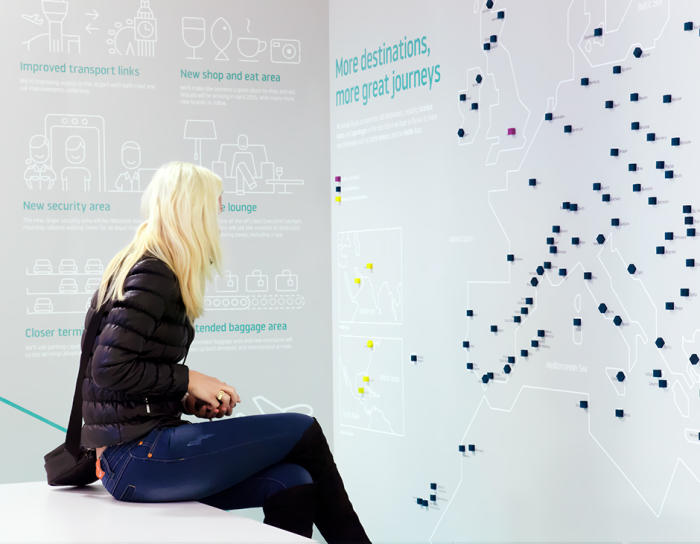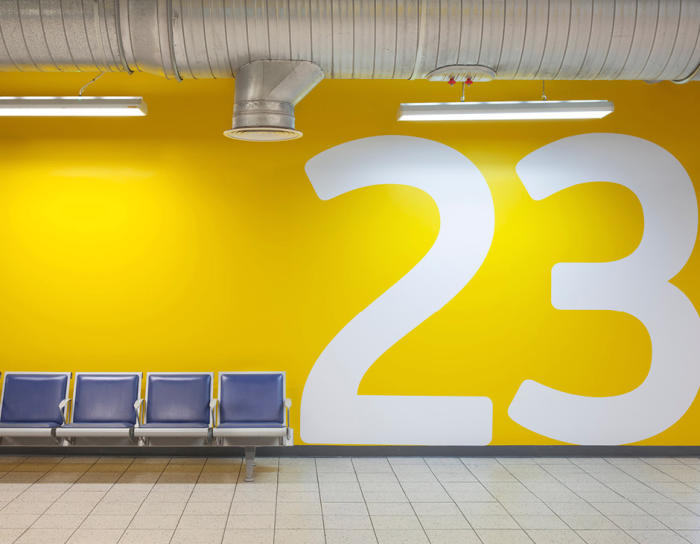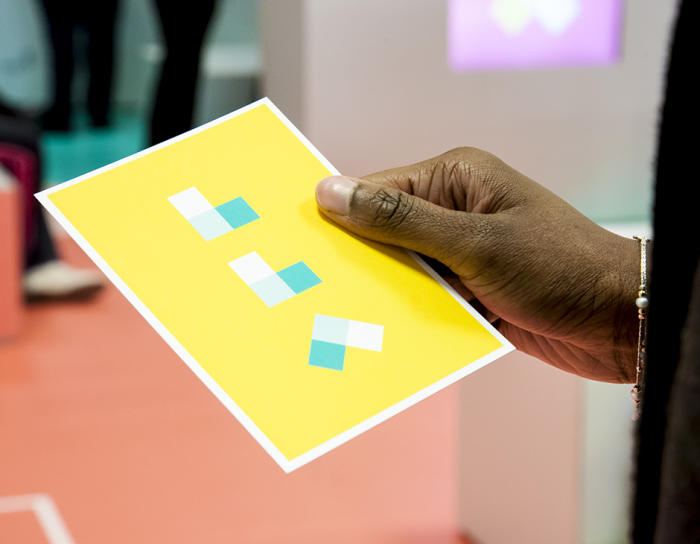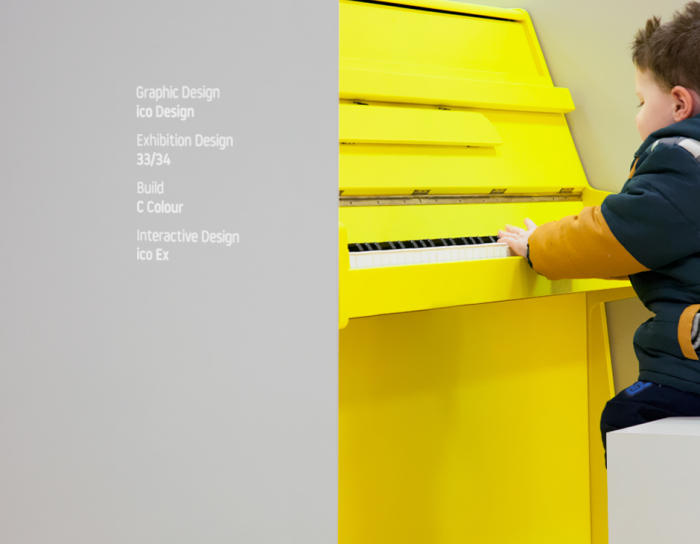 The foundation of any marketing communication is certainly brand strategy which defines the character and communication features of a brand, ranging from the tone of voice and target audiences to values represented by the brand, reaching even further to everything that will enable the audience to connect with the brand on an emotional, experiential and functional level. This platform leads to a clear and organic creation of all types of brand communication — visual, marketing, organisational, PR etc.
Still, the first materialisation of the brand, that tangible something which is real, apart from the product itself, is its visual identity. Visual identity is made of a logo and/or sign, system definition in characteristic colours and typography, their interrelations and other system elements such as ornaments, illustrations, symbols etc.
Visual identity of high quality conveys a sincere impact of personality, values and characteristics of a brand. It is systematically designed, broad, vivid and flexible but always consistent and recognisable. Visual identity functions in many layers and cannot 'not communicate'— it can only do it in a useful or harmful way. In that context, the system of visual communication is more important than the logo itself which is a signature of sorts, a distilled and concentrated message.
Visual identity is just the beginning of strategic communication which, in the example of the Zagreb Airport, should have more levels, internal and external. It should include the analysis of revenue potential from advertising on the premises (through pop-up and virtual retail outlets, augmented reality mirrors, offers related to passengers' final destination etc.). In addition, the omnipresent need for personalisation should also be addressed (through loyalty programs, mobile coupons related to travellers' personal preferences, offers related to the location and context etc.). It is clear that the experience of airport space should be made authentic to reflect the strength and personality of Zagreb and Croatia. Certainly, there are more ideas, this is just scratching the surface.
It is highly likely that well-designed branding and marketing positioning of the Zagreb Airport would bring long-term benefits to the entire country by attracting new guests, business opportunities, projects, talent, small and big investors. Zagreb is not Doha, Singapore, London or Paris, nor should it become something that it is not. Zagreb and Croatia have their own story, authenticity and unique features but in order to become globally recognisable as an airport and destination, it is necessary to make long-term plans and invest serious efforts into communication and brand creation.