Mantil
Mantil is a new software startup from an experienced team that already started and exited several business success stories. Filburg was entrusted with consulting the brand and creating the verbal and visual identities.
A do Z tehnologije d.o.o.
Nenad Vukušić (copywriting)
When you're feeling thirsty on a festival, spare the plastic, fill your own cup and serve yourself. Without waiting in lines at the bars.
Through branding workshops we articulated the brand narrative and sketched its character. A stylized cape sign in the visual identity manifests exactly that. As a true humble hero, Mantil works from the shadow. In a play of positive and negative spaces, initial letter M appears and disappears, morphing into the torso of a hero. Sign is a key identifier of the brand but within the system other elements appear as well – from abstracted screens to ornamented lines of coded messages – that together make a flexible and highly recognizable whole.
Branding
Creative direction
Visual identity
Verbal identity
Graphic design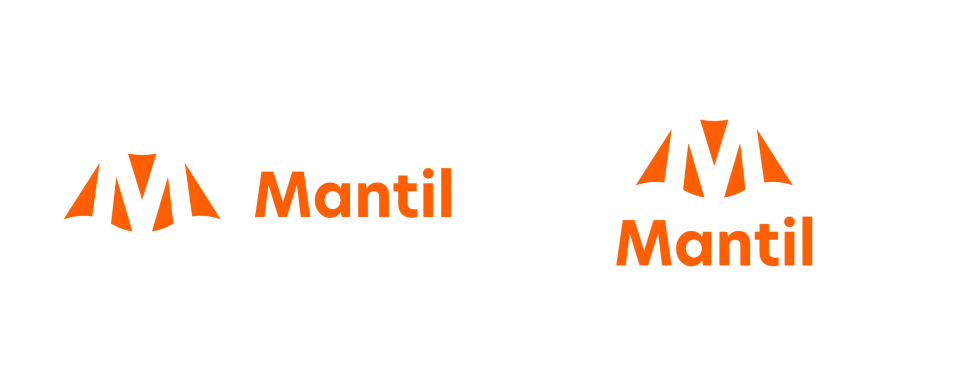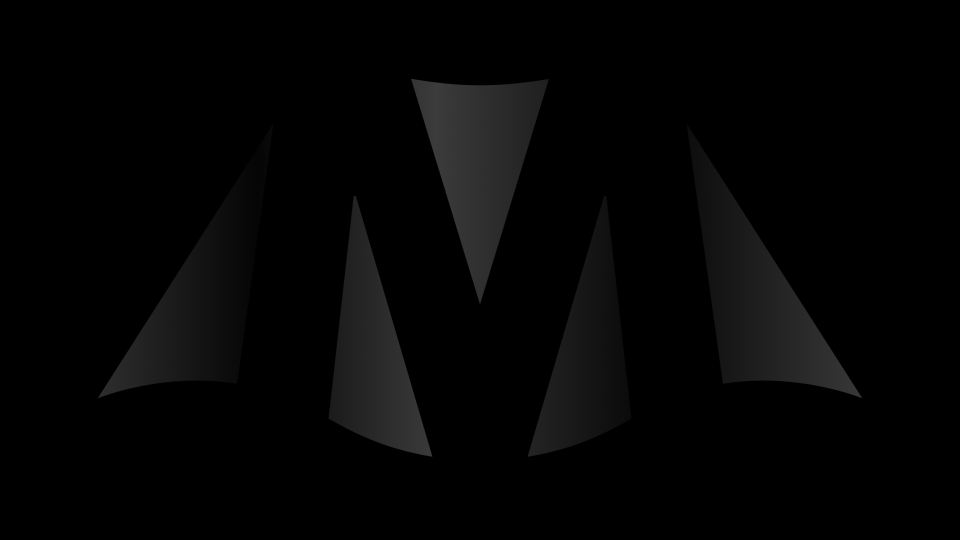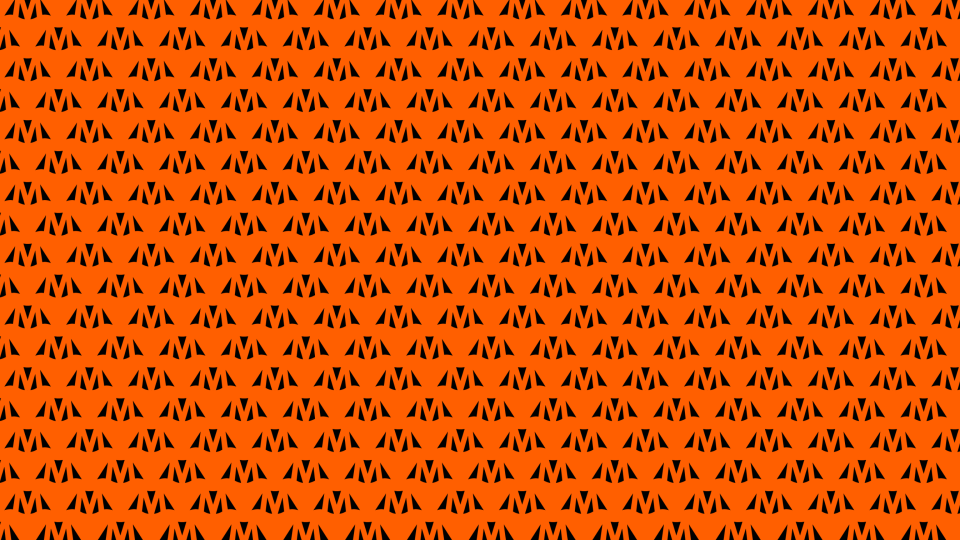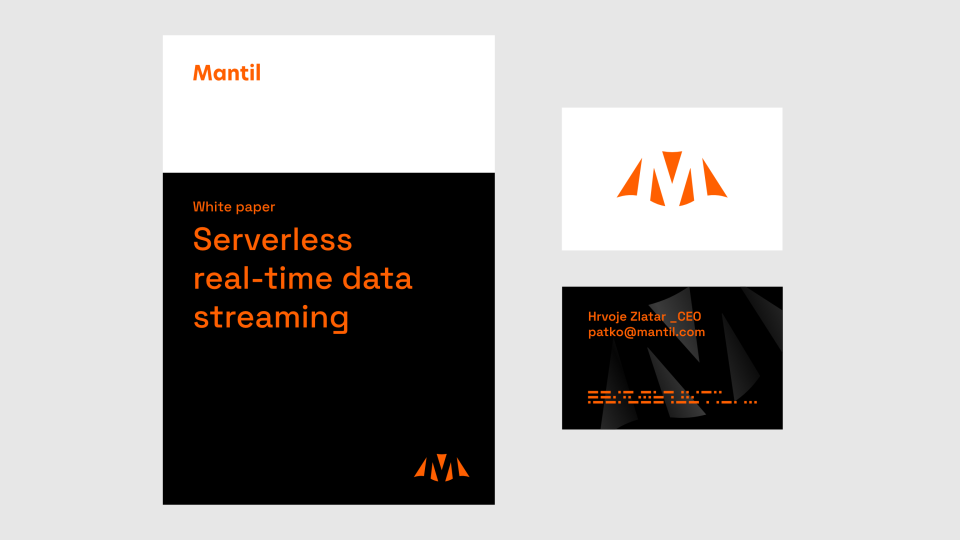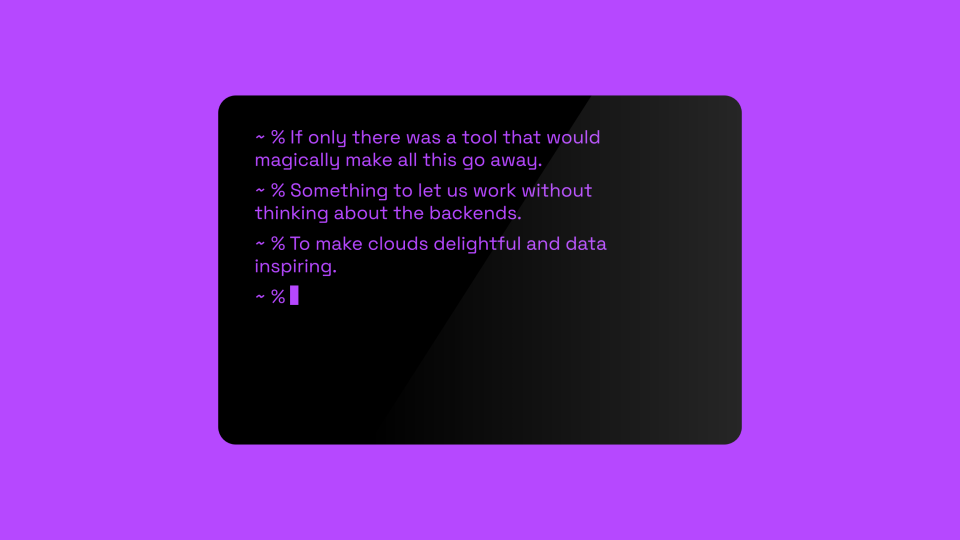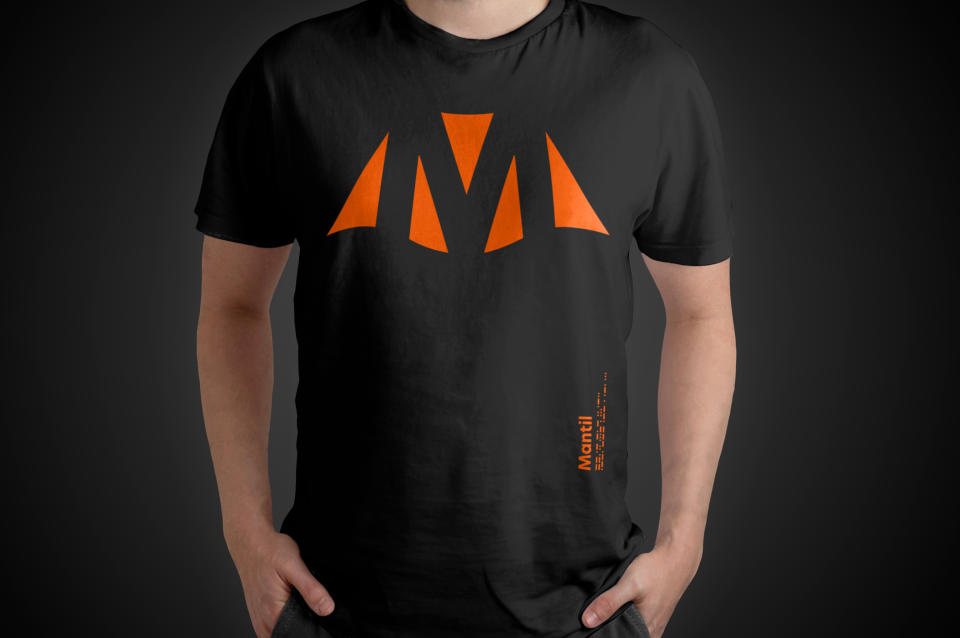 Related projects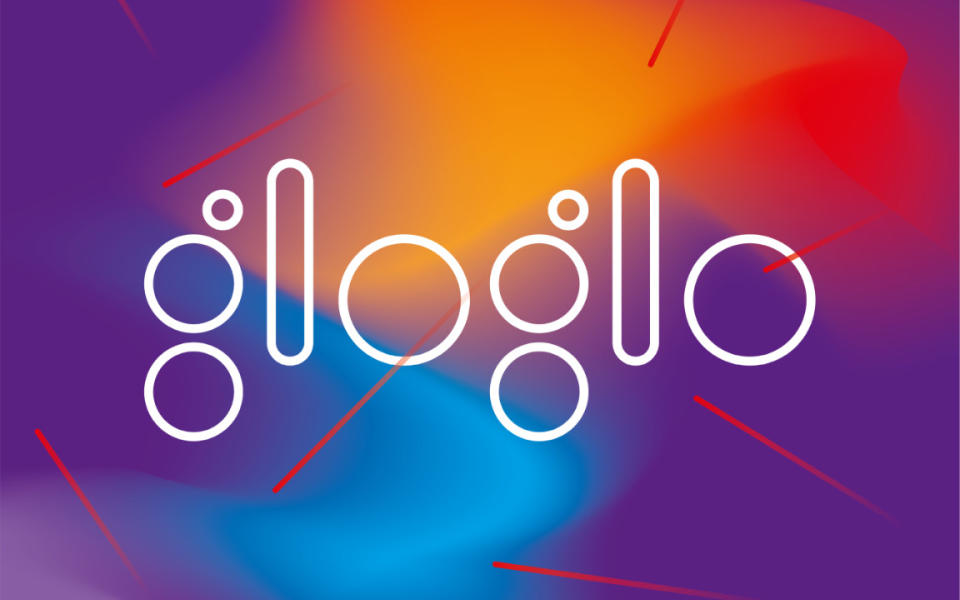 Name and visual identity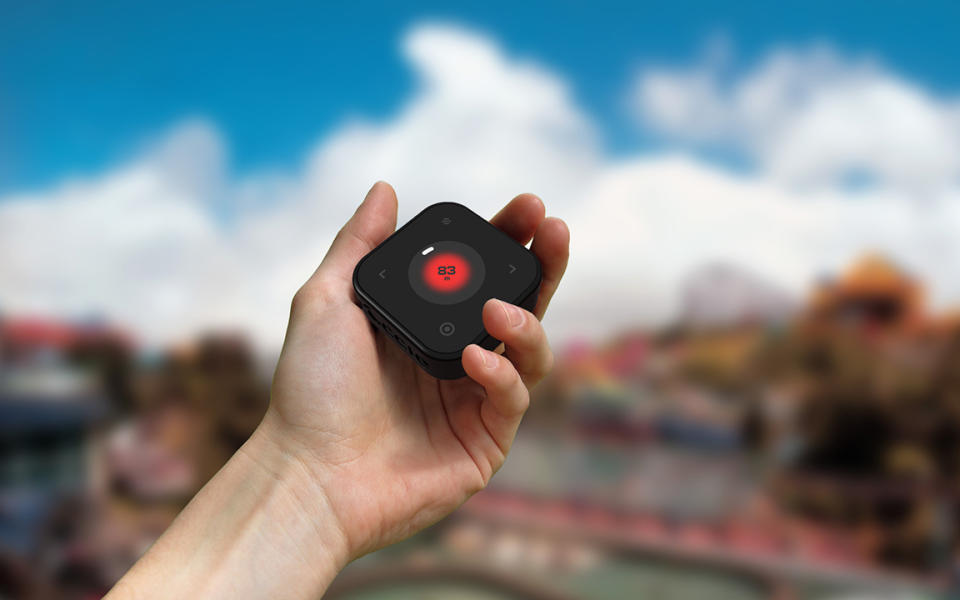 Product development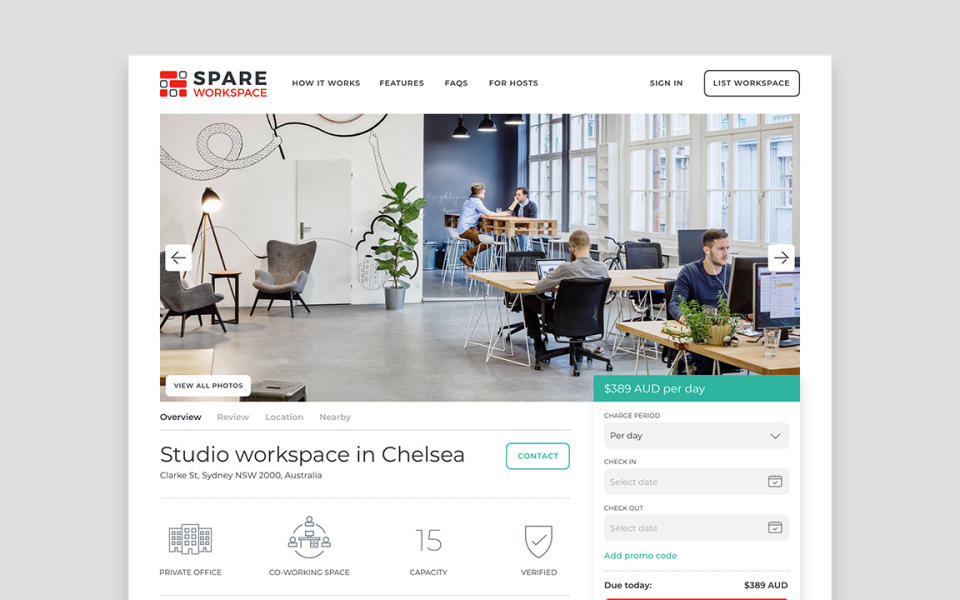 UI design and direction