Pile i vile
Five years since the opening, it was the perfect timing to consolidate a brand – we were approached to do just that for Pile i vile
The first and only lifestyle shop and service for forest and garden work in Croatia with a custom-tailored approach and premium products, Pile i vile quickly established itself as a special place for all those that love working outdoors. Its playful name being a pun (meaning both chainsaws and hayforks as well as chicken and fairies) was inspiring to work with.
Through brand strategy workshops with the company's management we defined the key audiences and elements of the brand platform. This part of the process was crucial for outlining the creative direction of visuals and articulating the personality of the brand, its tone of voice and main taglines.
The new visual identity stems directly from the new brand character – it's a cleaner, more direct, no-nonsense communication with their target audiences. The logo is a purely typographic abstraction of people and trees, which in applications speaks strongly over striped backgrounds, together creating a very recognisable and communicative system with minimum means.
Brand strategy
Creative direction
Copywriting
Visual identity
Graphic design
Visual communication
Web design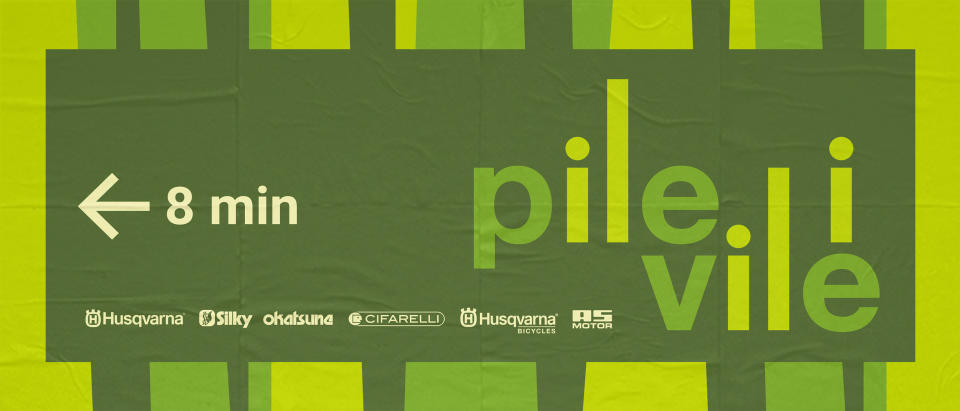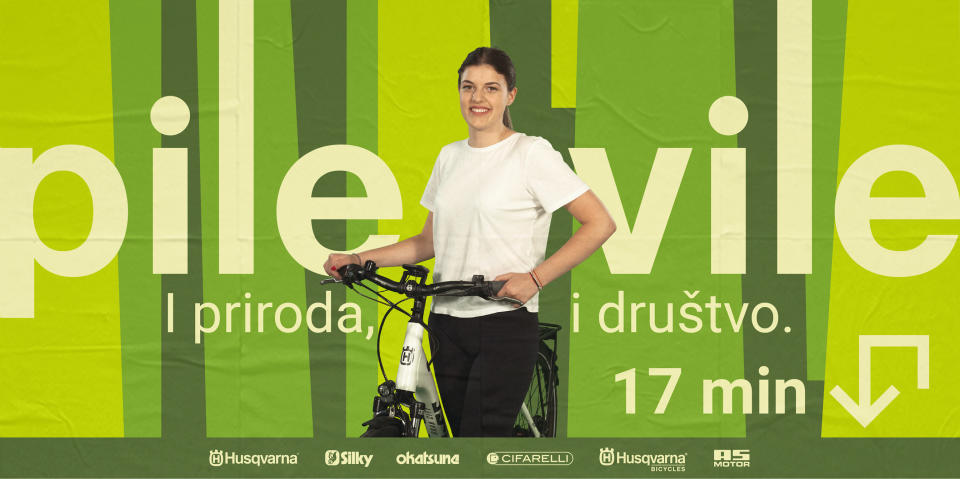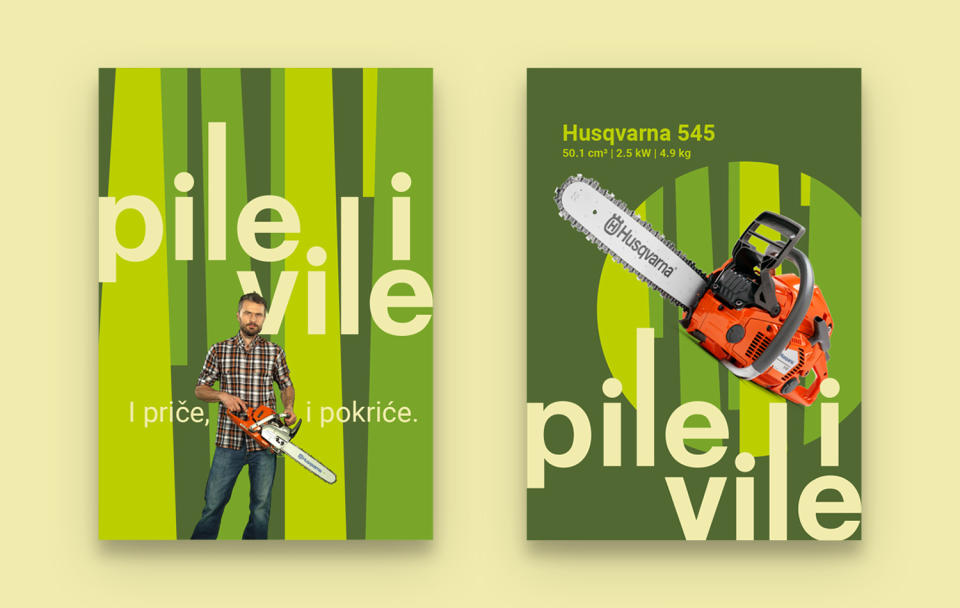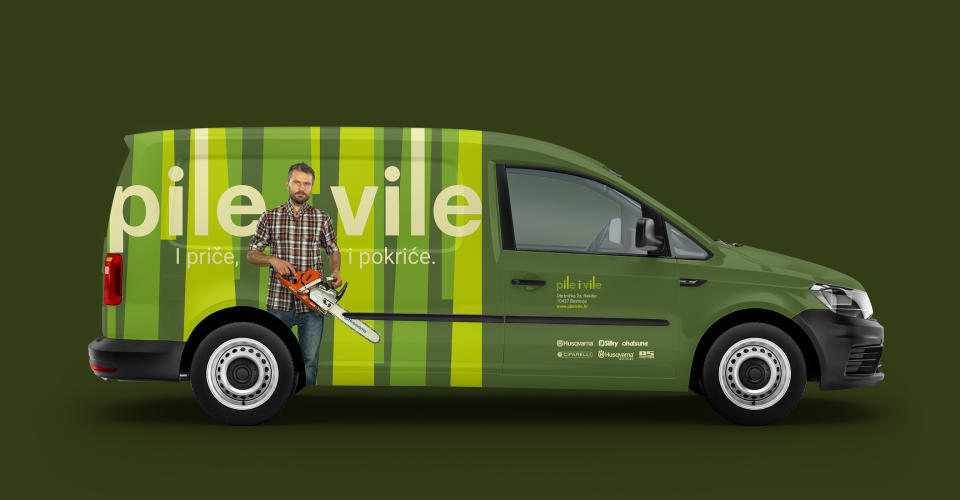 As only a part of their audience is tech-savvy, the other relying mostly on word-of-mouth recommendations and experiences, the new website utilises proven UX/UI patterns and clearer information architecture but with lively copywriting and strong graphics to bring the brand to life in a direct way but also invite and steer the visitors to the physical shop.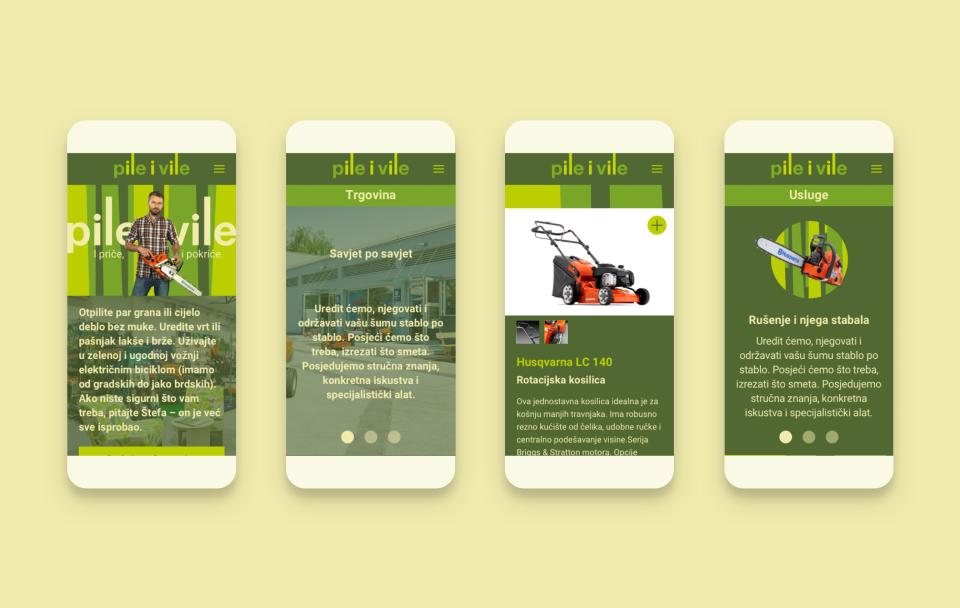 Related projects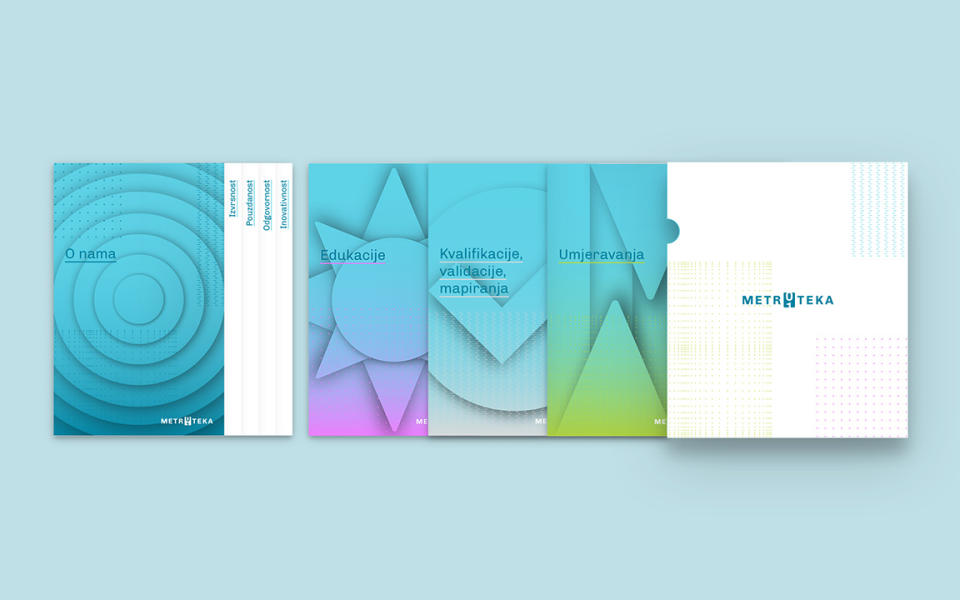 Branding and visual communications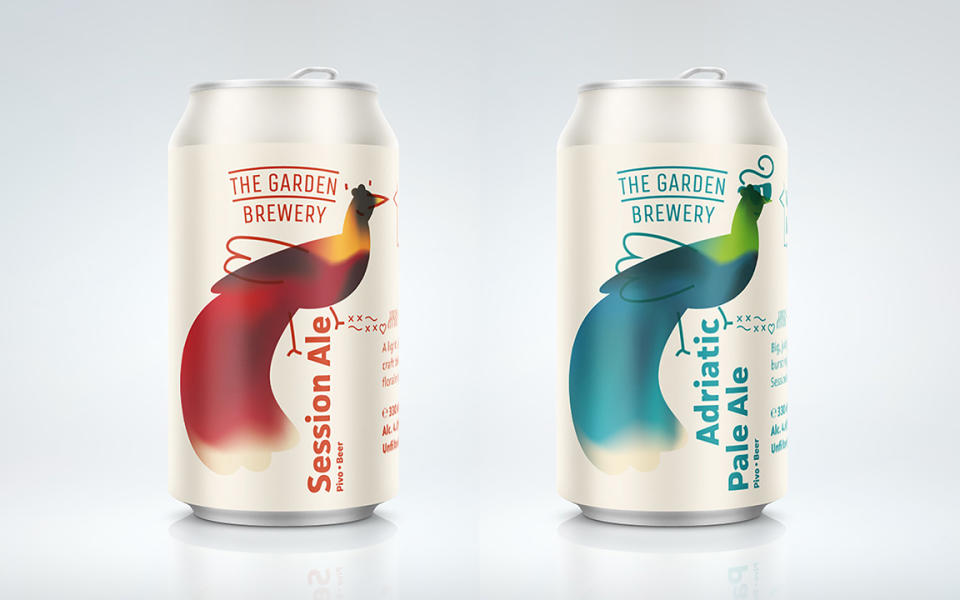 Branding, visual identity, UX/UI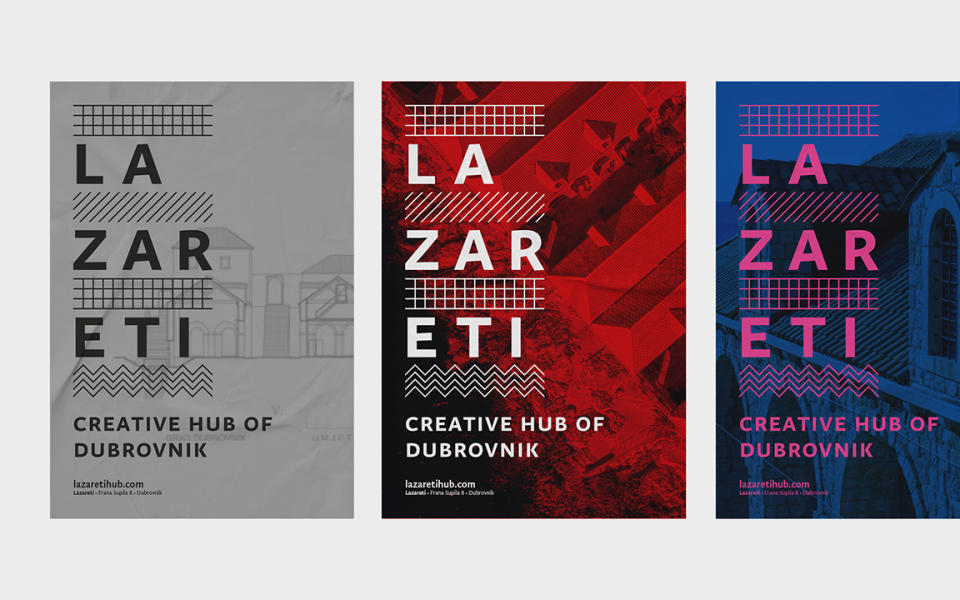 Visual identity