Est. 2002
Filburg wasn't born yesterday. In different forms it's been around for two decades. Before Filburg there was Fiktiv, design and development studio based in Zagreb and Los Angeles. We've built our experience on the products such as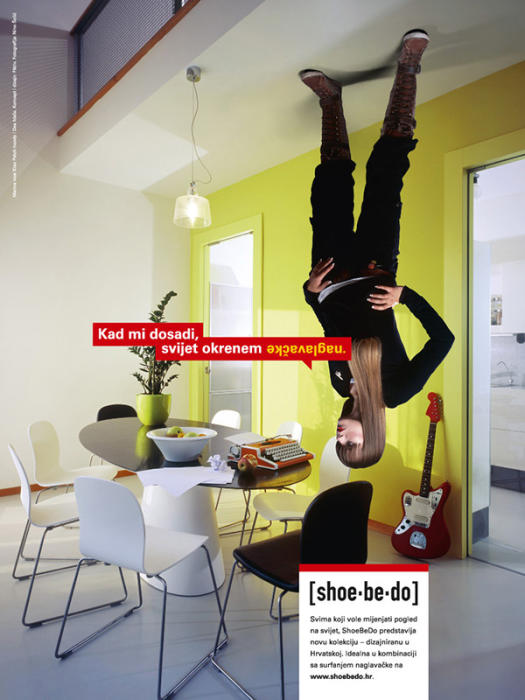 ShoeBeDo, a lifestyle footwear retail chain which got from zero to a market leader,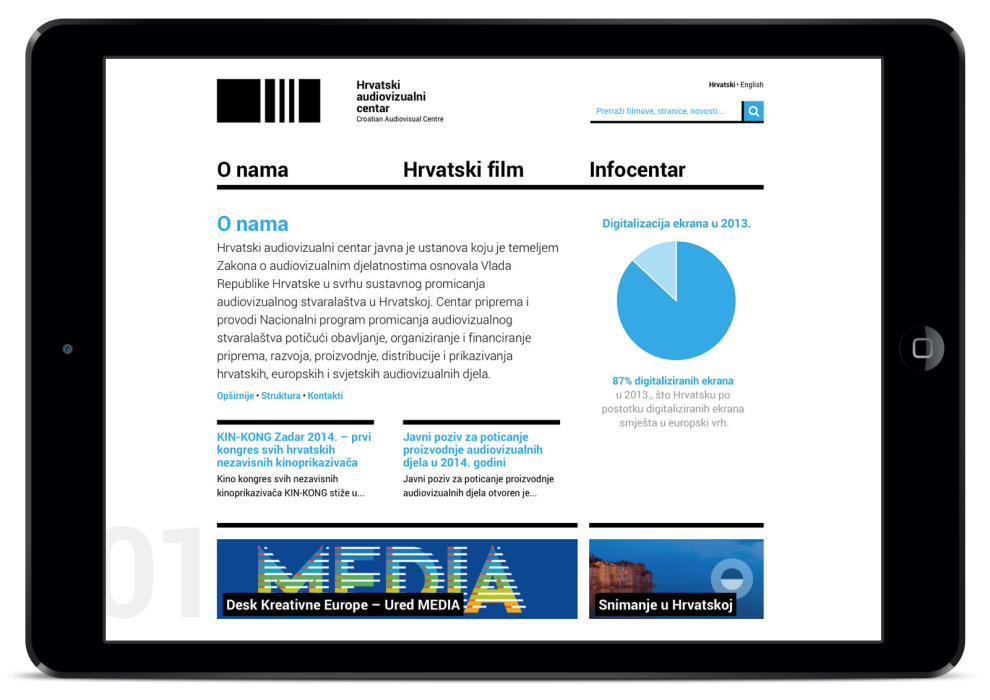 Croatian Audiovisual Centre, the central point for Croatian cinematography,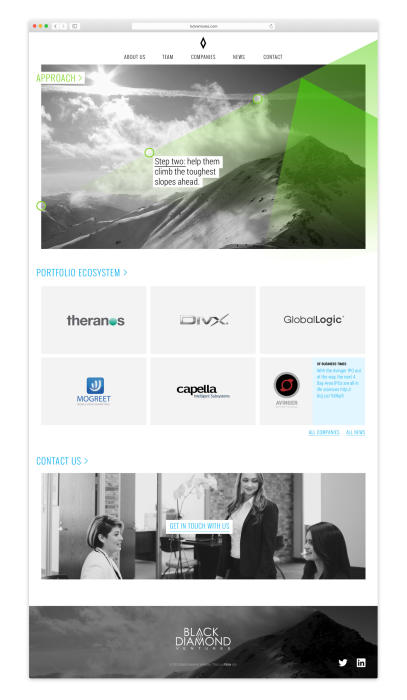 Black Diamond Ventures, American venture fund with a pedigree, cult musical project such as
Kontrapunkt and Compost Records, the renaissance of Adriatic festivals with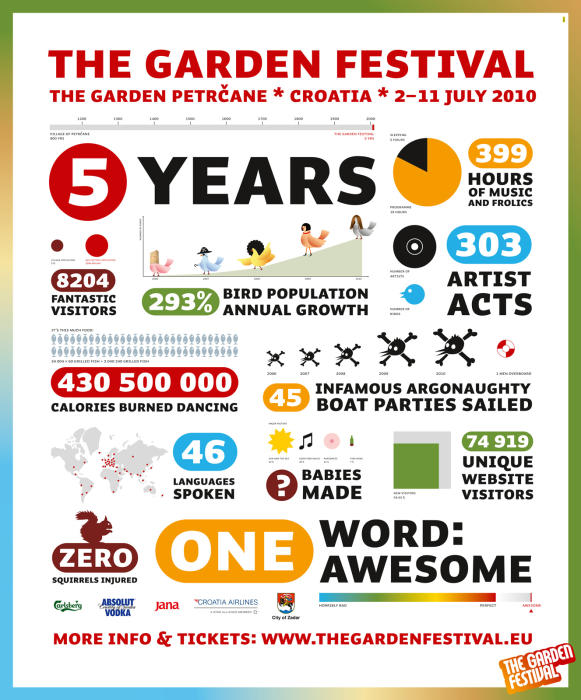 The Garden Festival as well as by working on presentations of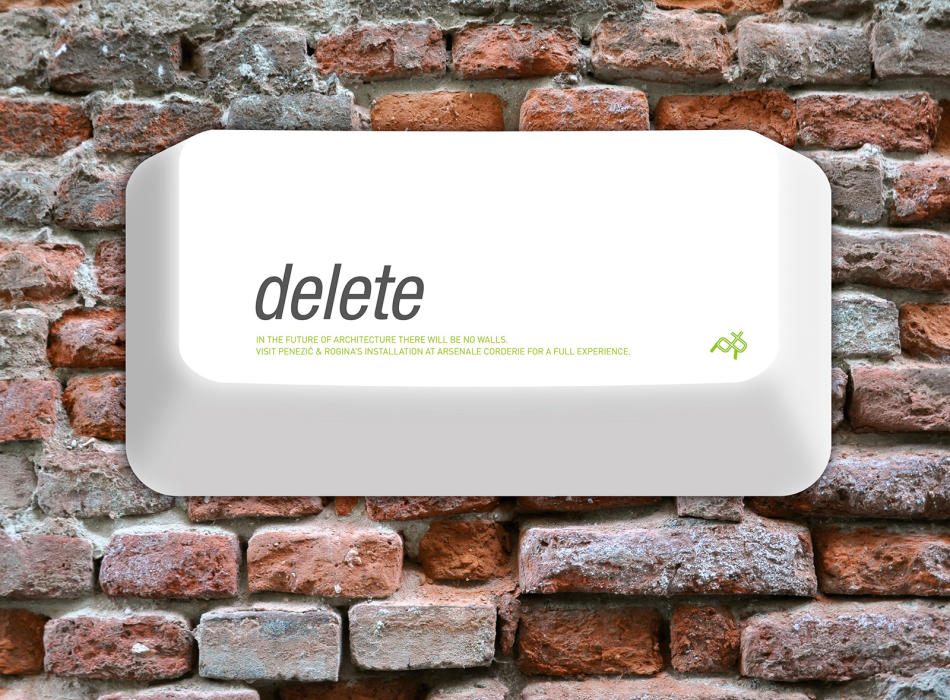 Penezić & Rogina arhitects on Venice Biennials. Our people have produced the biggest Croatian music festival, circled the world with the startup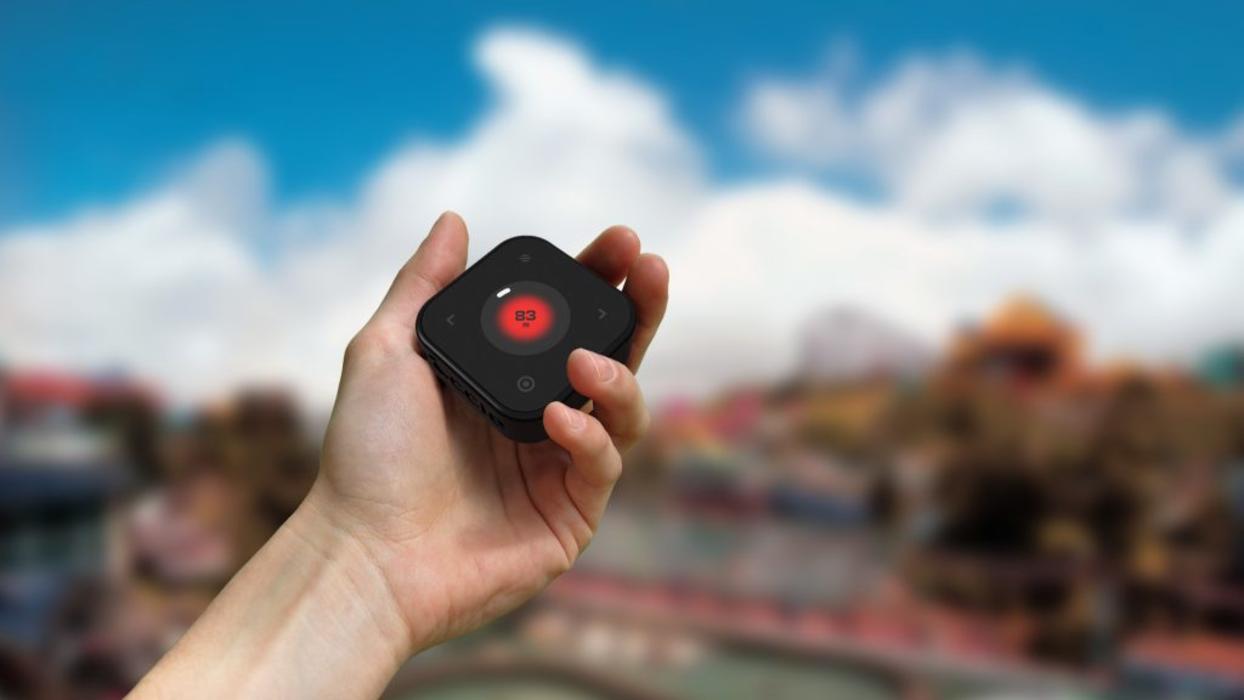 Loccie but also executed quality long-term projects for the local government. We are not big but we are worthy. Our work is appreciated by the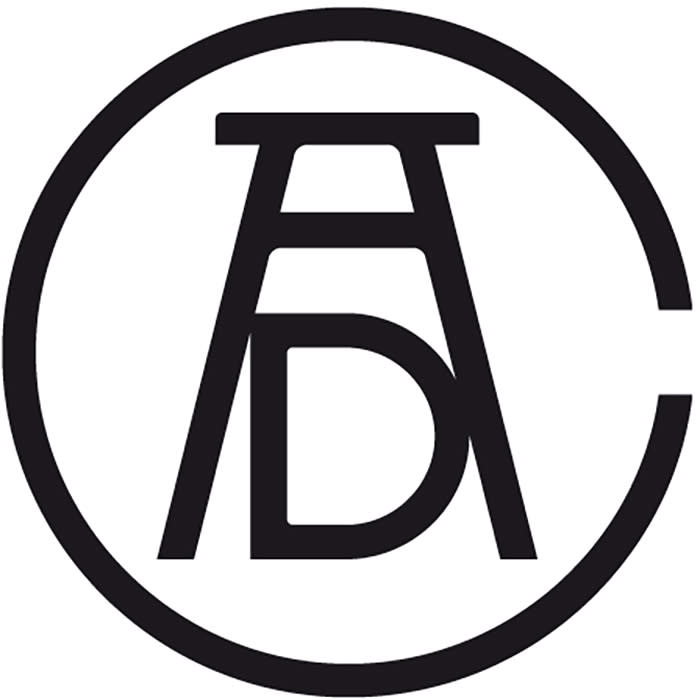 Art Directors Club New York,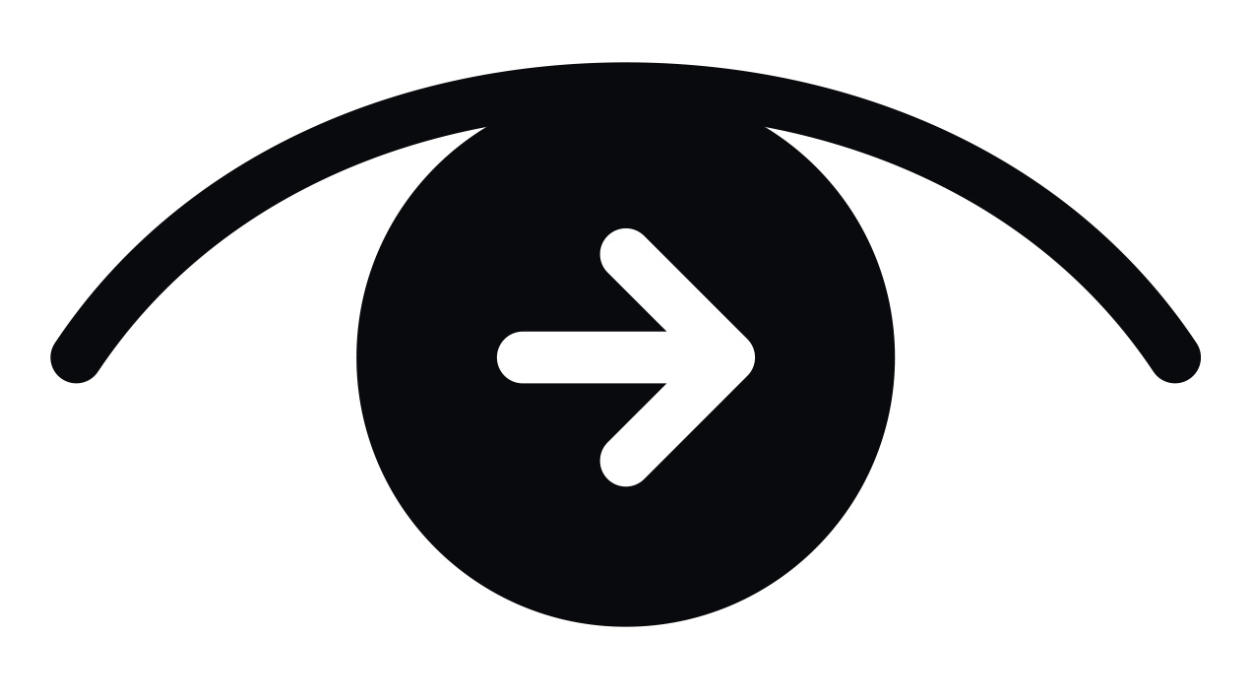 UK Sign Design Society and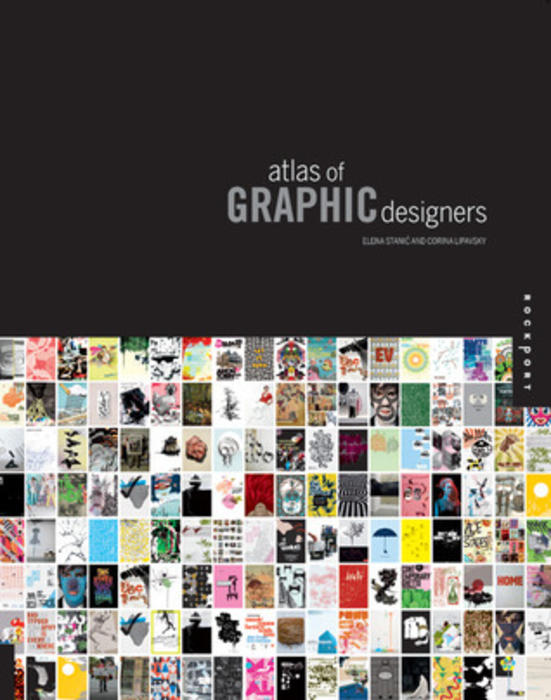 leading professional publications, but we care about our clients' results the most. By providing creative insights and design, we help brands reimagine their identity, develop new products and improve their business.
No fooling around with deadlines.
Smart is beautiful.
Your results = our results.
Working long-term, not putting out fires.
Forget "I like it – I don't like it".
We do only what you really need.
Medium is just a platform for ideas.
Partners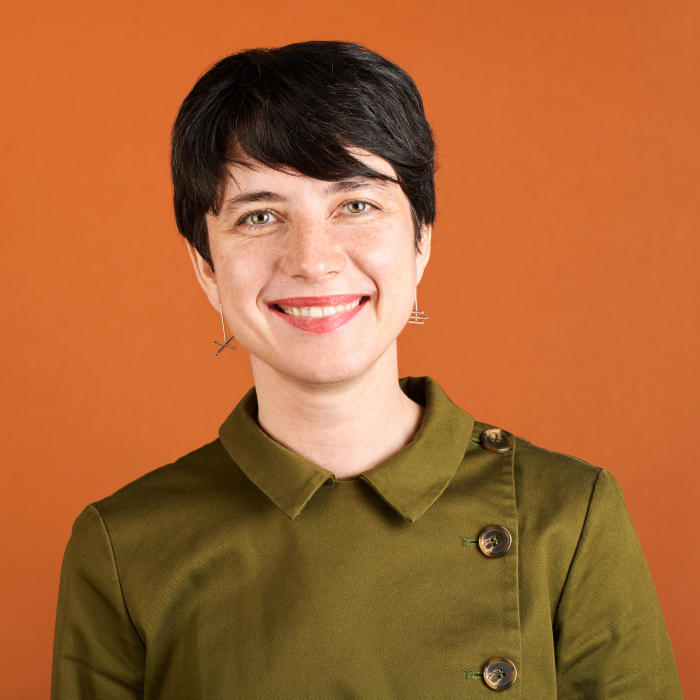 Mila Marina Burger
Mila is a producer and communication strategist, in creative industries since 2004.
Graduated from the Faculty of political sciences in Zagreb she very early developed a deep interest in the ways people communicate and exchange information, which resulted in wide professional experience and education in marketing, branding, PR, events management and negotiations.
Mila cofounded a company changing the way in which people experience new places and finished the globally first and the biggest hardware accelerator programme – HAX, lead a team of over 700 as the main producer of INmusic festival and managed a multi-million marketing budgets as a brand manager.
In 2012 she became a partner and business development director in Fiktiv, the creative precursor of today's Filburg.
These days, Mila is exploring nation branding at the doctoral studies at the Faculty of political sciences.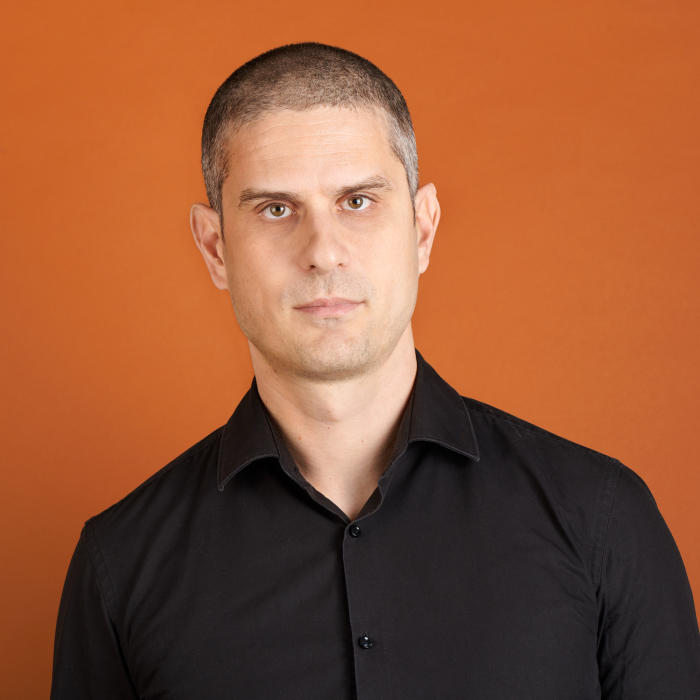 Andrej Filetin
After graduating with an awarded work from the painting department of the Academy of Fine Arts in Zagreb Andrej established Fiktiv, a studio specialised in visual communications and digital production, a forerunner to Filburg.
From 2000 onwards he has designed for the national presentation at the Venice Biennials three times, co-founded two more startups, helped create cult brands, lead multidisciplinary creative teams and worked with clients from three continents.
Andrej has been awarded by the Art Directors Club New York, UK Sign Design Society, Zagreb Salon and others while his works, often based on strong concepts were published in numerous publications, from Print and How magazines to the Atlas of Graphic Design.
Recently, Andrej has served as a member of international panel of judges for the biggest national design exhibition and Zagreb Design Week as well as guest lectured at VERN University.