Fine stvari
Agile brand repositioning, clearer messaging and visuals as well as continuous technical optimisation of the webshop, adverts and posts on social media, we built solid foundations for future growth of Fine stvari.
With the beginning of COVID-19 pandemics and quarantining the Croatian market, finestvari.hr as a webshop selling fine spirits from around the world to end customers became the main source of income to the company. That called for a quick redefinition of its market presence and building an adequate user experience online.
In a very short time we designed a new visual identity of the brand, set up positioning strategy, launched a new webshop and articulated the strategy for advertising and communication on social media. Demanding external conditions, earthquakes which hit Croatia, and the pandemics resulted in a rather unique market situation – digital channels use grew rapidly while alcohol consummation moved from bars, cafés, concerts and parties to homes and small, private get-togethers.
After only a couple of months working on the project we achieved record sales, record number of likes on social media as well as stronger overall visibility of Fine stvari (finer things in Croatian) as selectors of the finest spirits.
Creative direction
Copywriting
Visual identity
Graphic design
Visual communications
UX/UI design
Marketing and advertising
Social media
Video production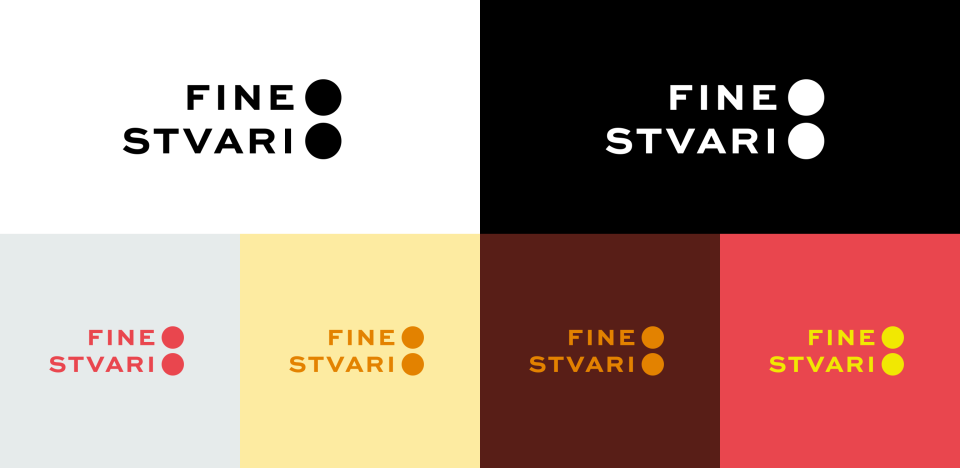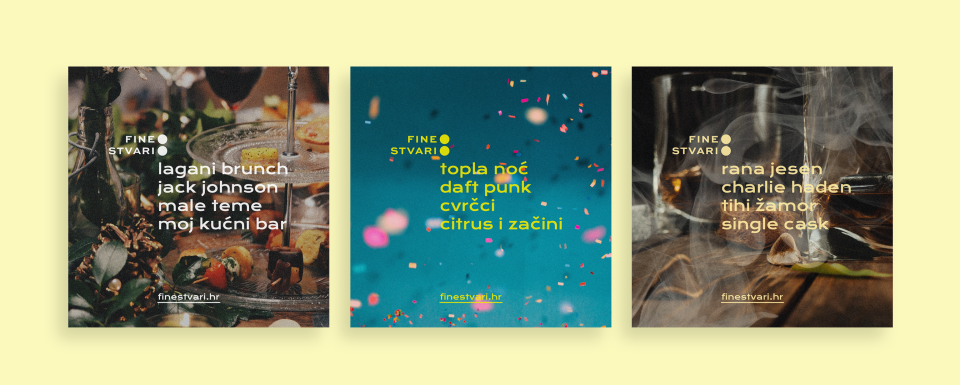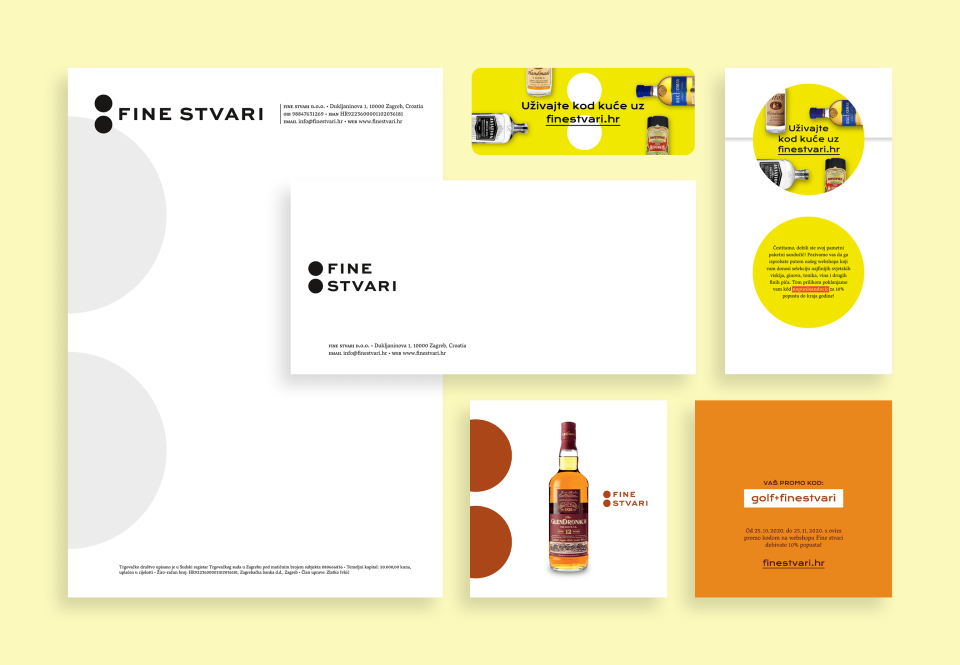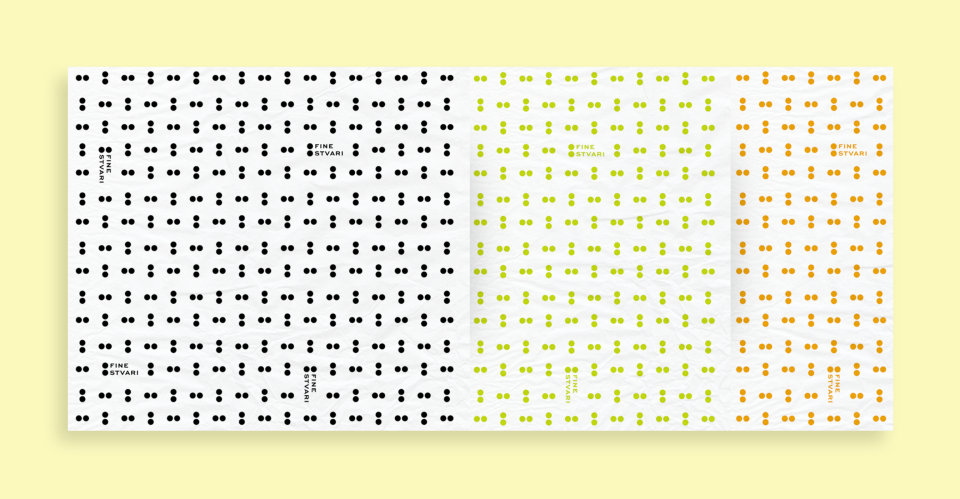 By continuously optimising messages, visuals, target audiences and interface elements we quickly achieved drastically more visits, smaller bounce rate, longer sessions and better conversion rate.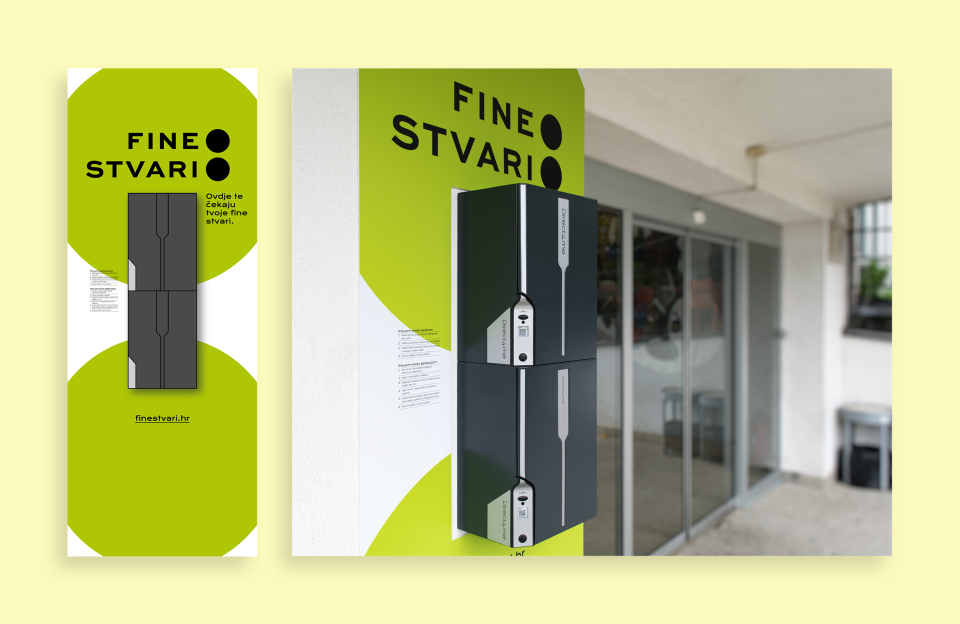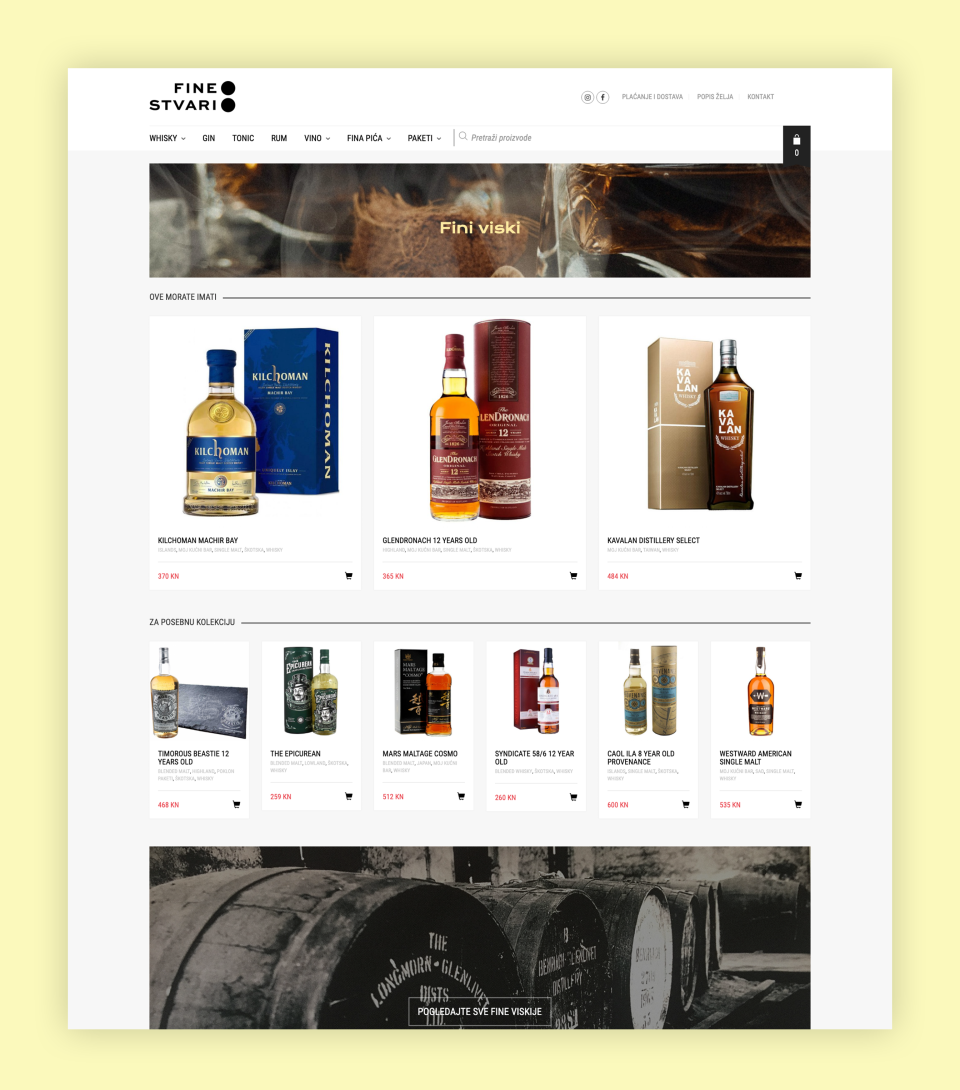 Related projects
Integrated design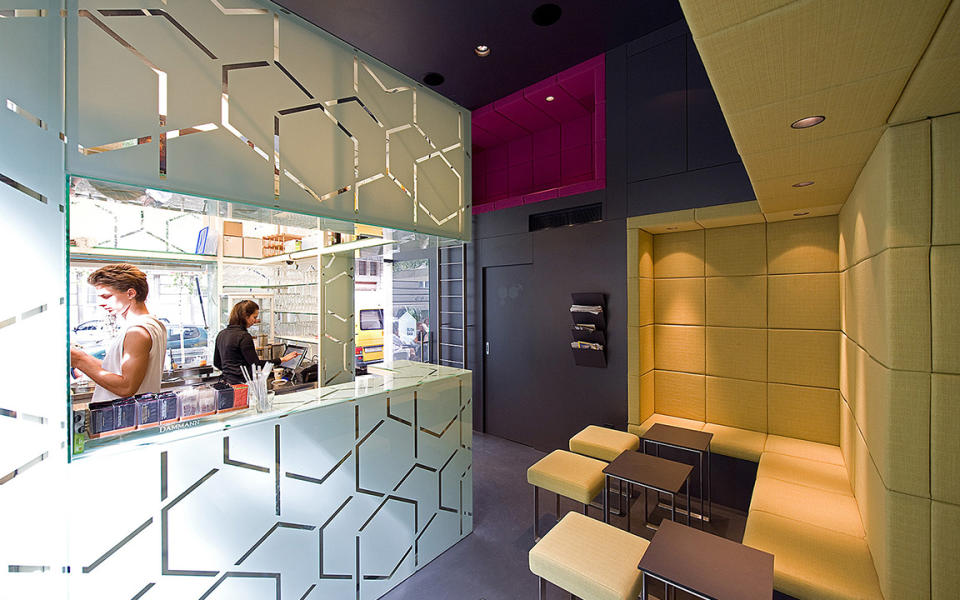 Integrated design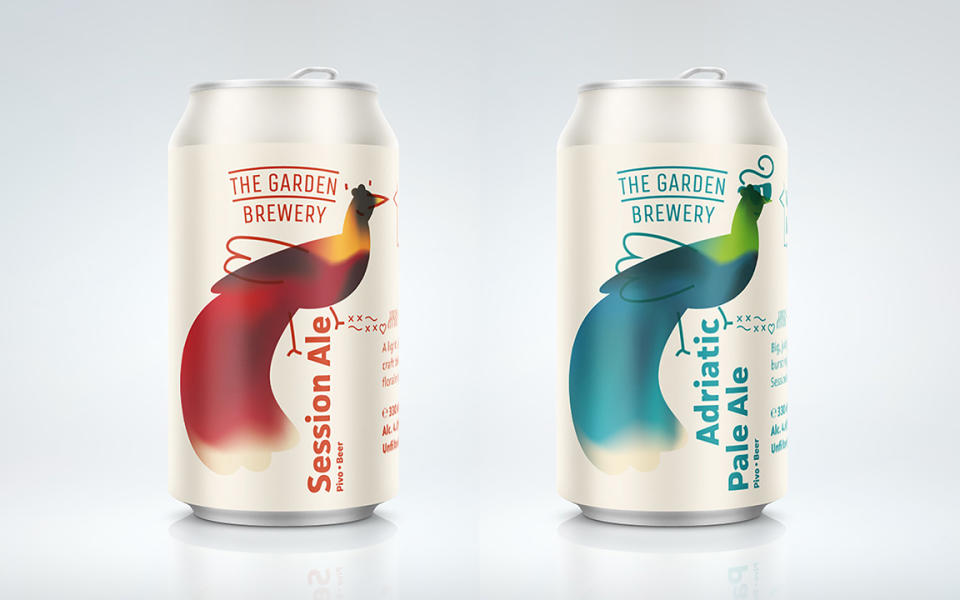 Branding, visual identity, UX/UI