ZDL
Among a strong competition, this young team of architects has managed to build a successful company in ten years, with offices in Rijeka and Belgrade. Motivated by the anniversary, we've cleaned up the brand strategy and redesigned the visual identity to make the business communications clearer and more efficient.
Architecture bureaus market is very competitive – it requires a good balance between people relations and working with legislation. Working on complex projects for private and public investors ZDL has developed a rich and varied portfolio of works as well as specific know-hows in designing hospitals and sports arena.
Communicating with entrepreneurial clients striving to leave a legacy, and aiming to reposition ZDL within the profession, we've consolidated the name of the company, brand characteristics and platform. Based on that we've designed a new visual identity which uses logo typography to take and define spaces. The secondary element is a 3D illustration as a manifestation of the idea of bowl of plenty – a metaphor for the approach and process through which ZDL creates unique results.
This flexible identity system resulted in various applications, from simple and elegant ones, to dynamic surprises, to the new web site introducing animated behaviours in line with the brand character.
Branding workshops
Brand platform
Creative direction
Copywriting
Visual identity
Graphic design
Visual communications
UX/UI design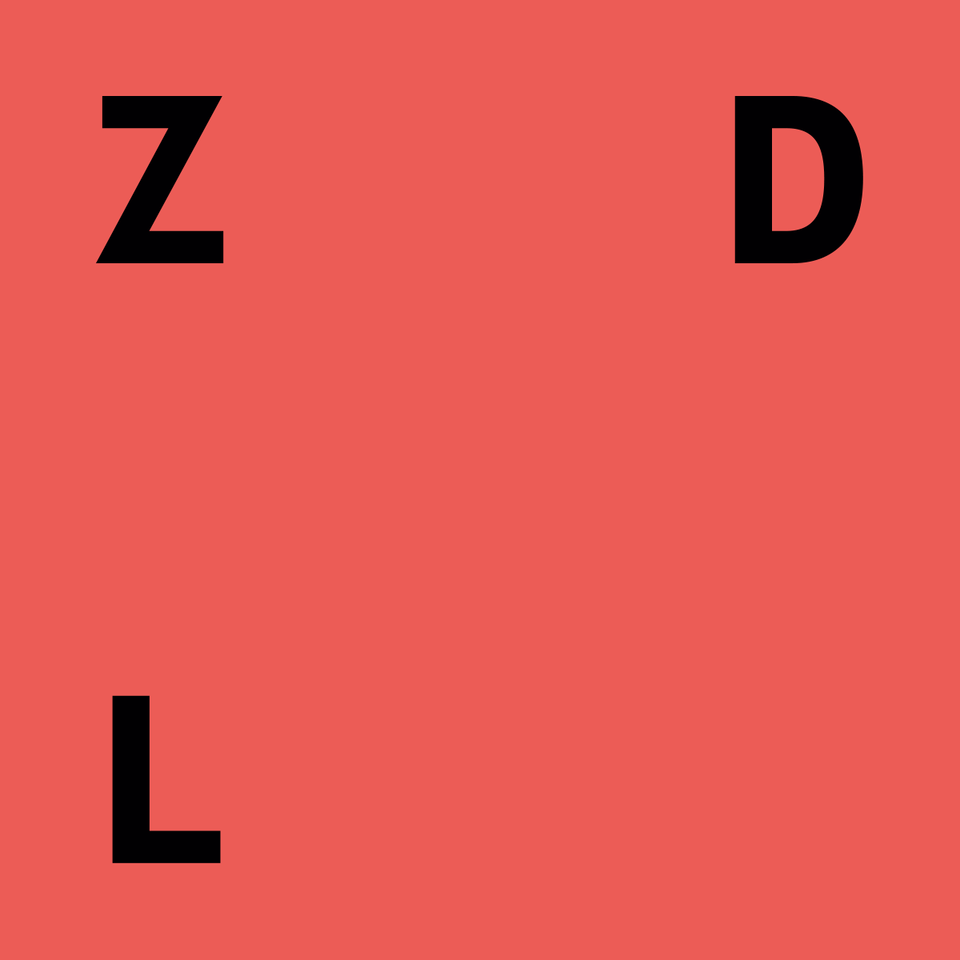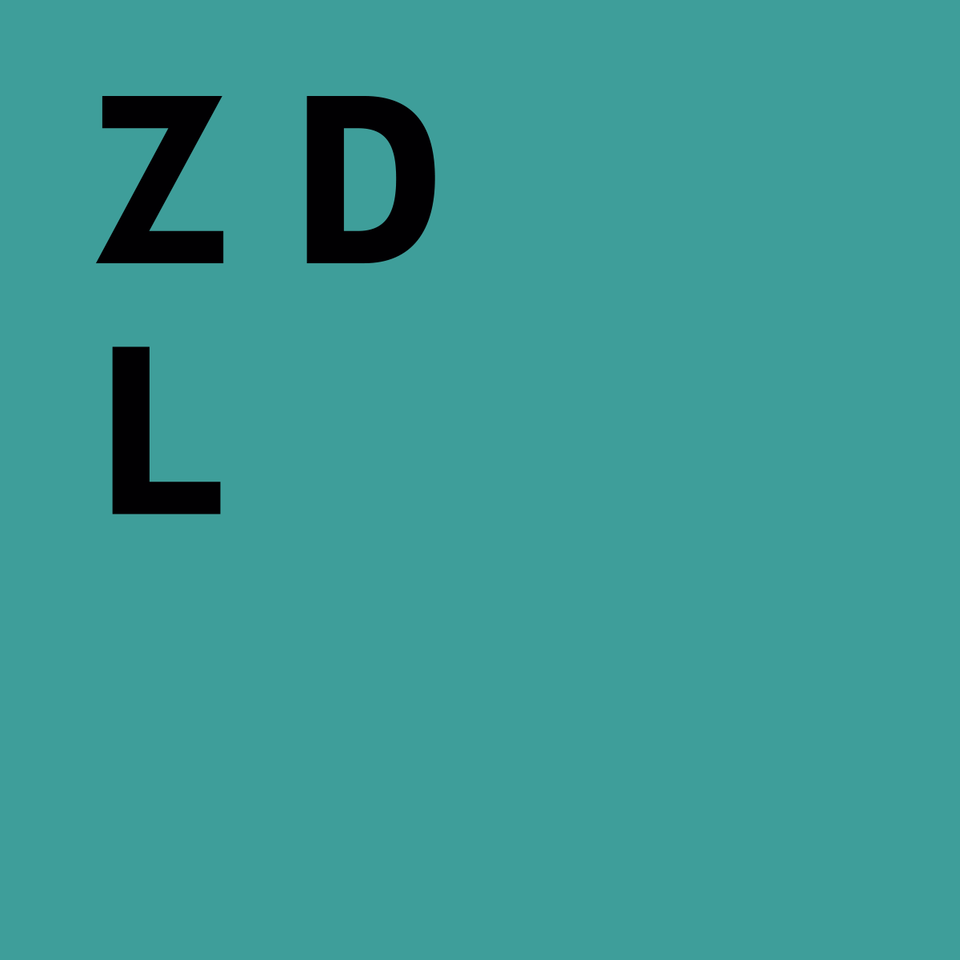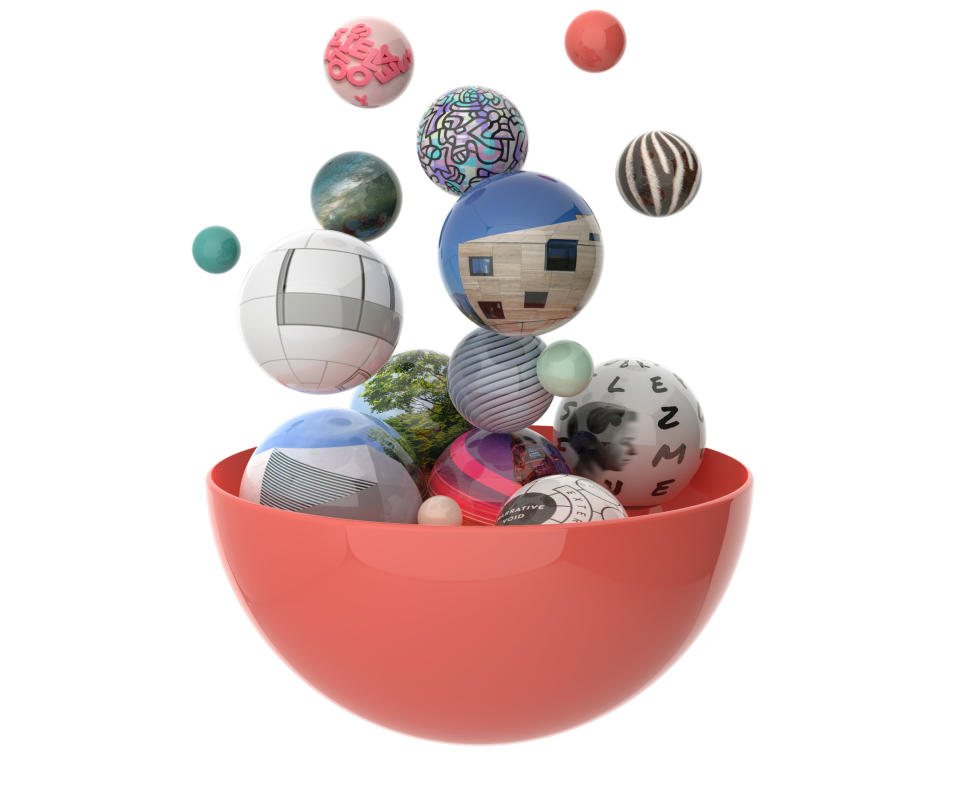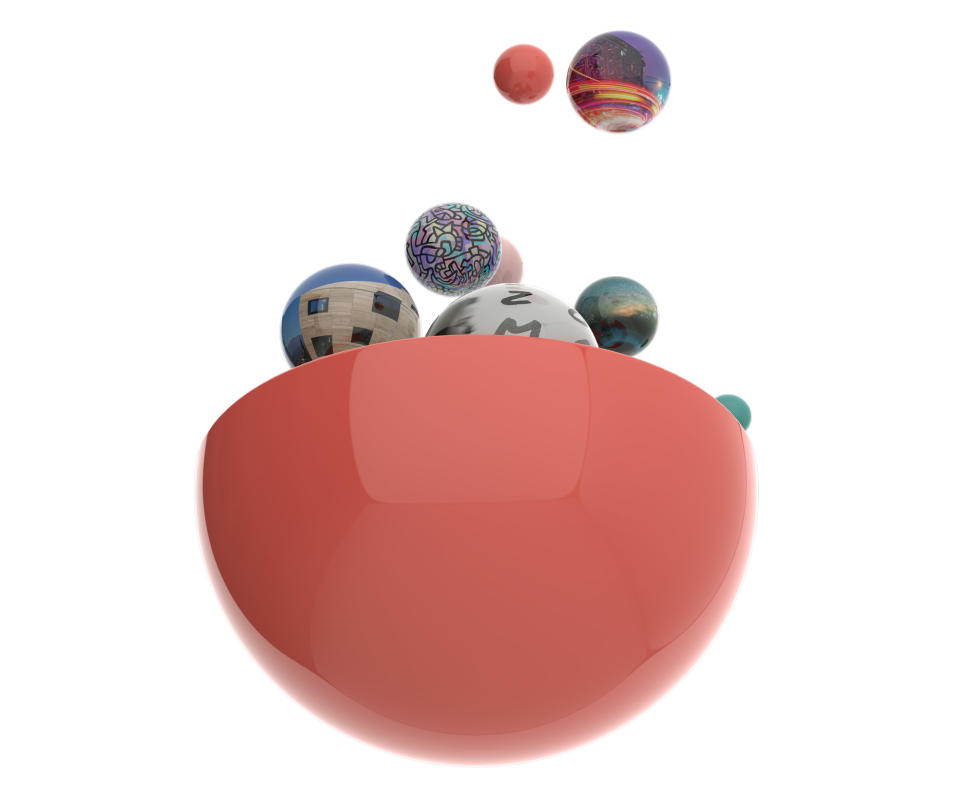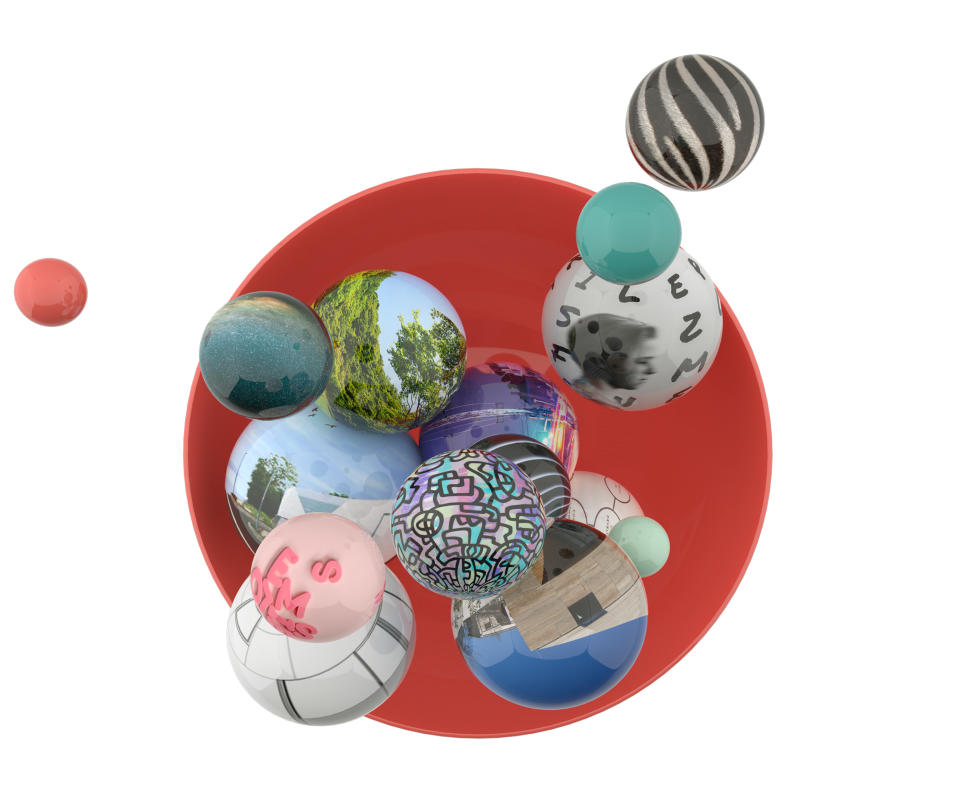 Every empty space is full of potential. Like a bowl of plenty holding shapes, tastes, memories, and stories, ZDL connects people, ideas, knowledge, and influences into unique holistic solutions. Insted of designing buildings, they build (for) joy.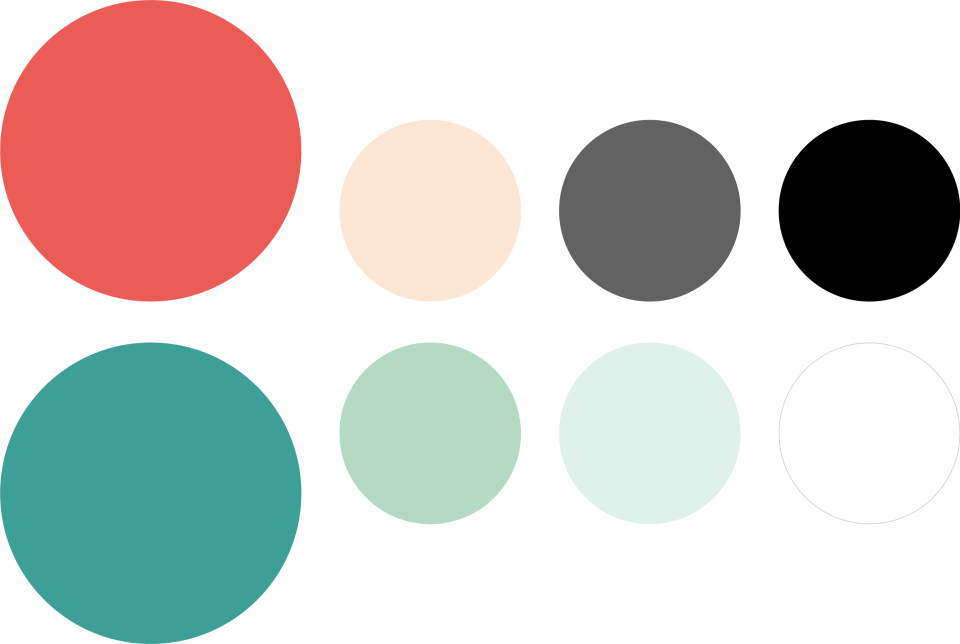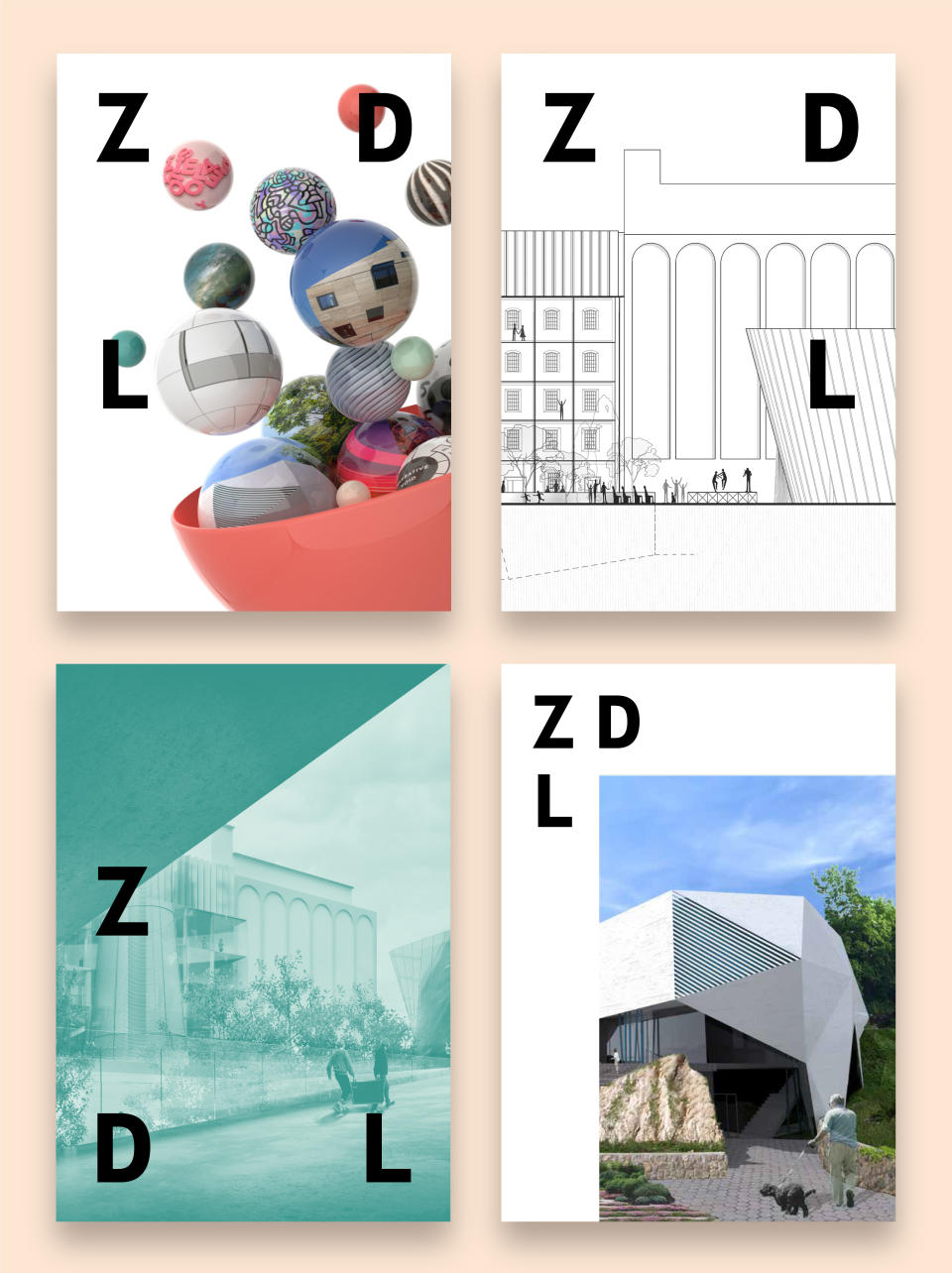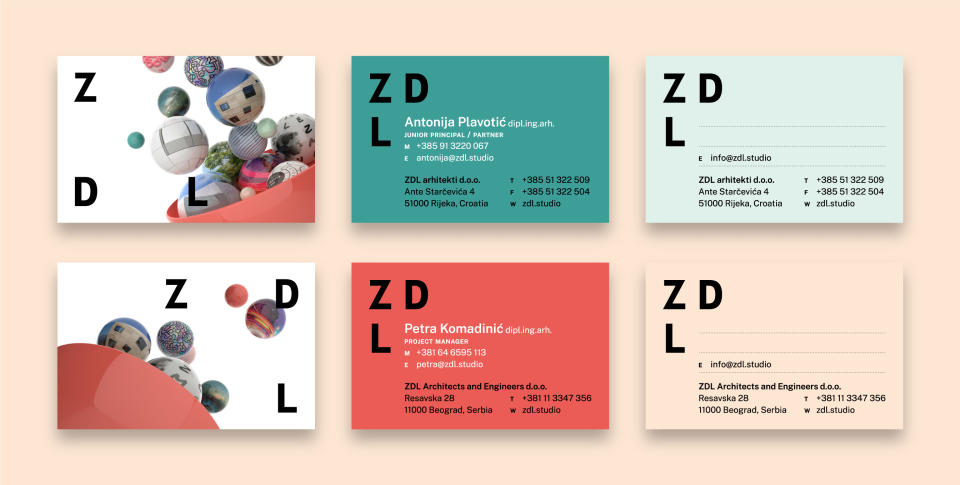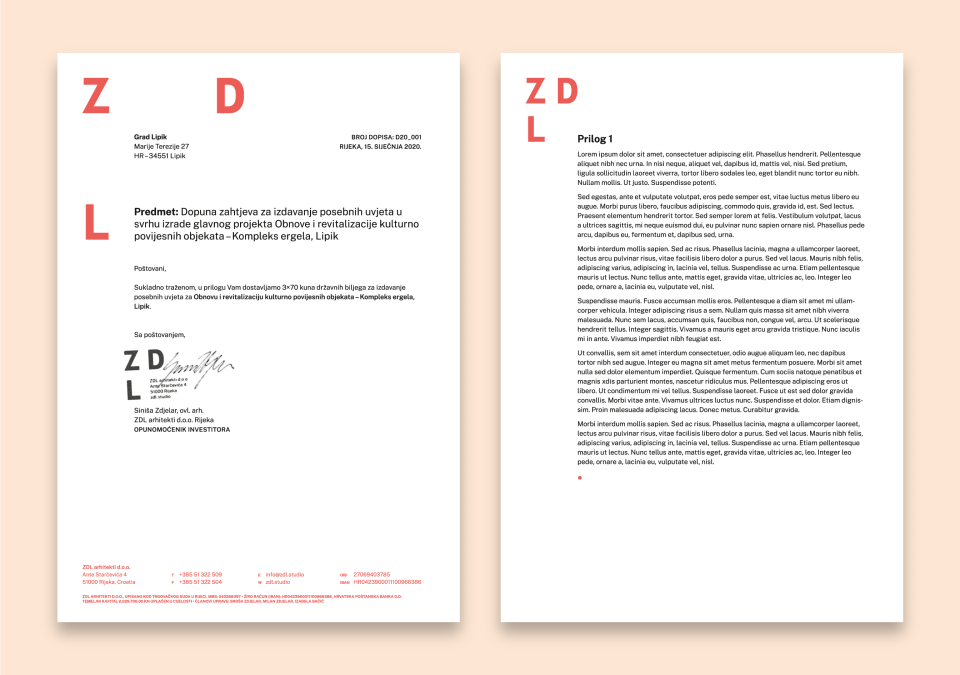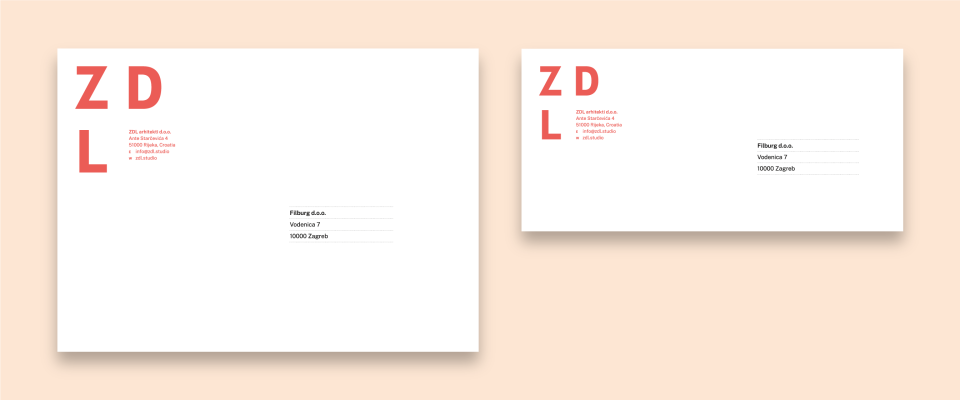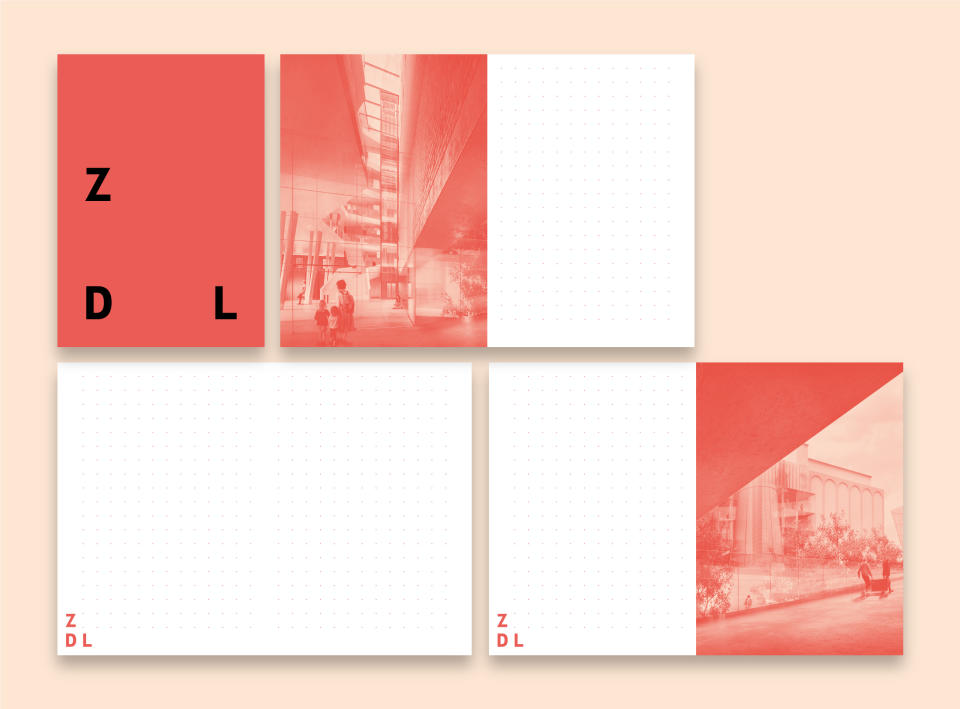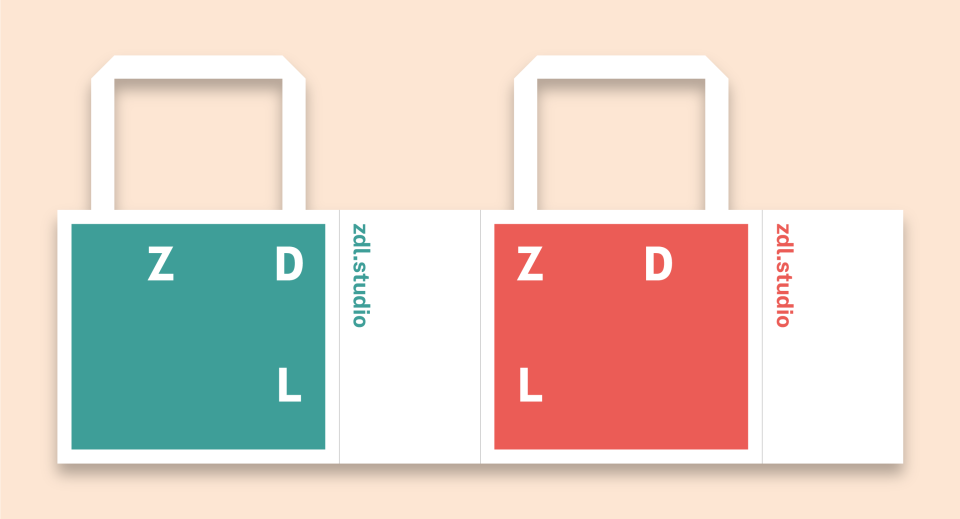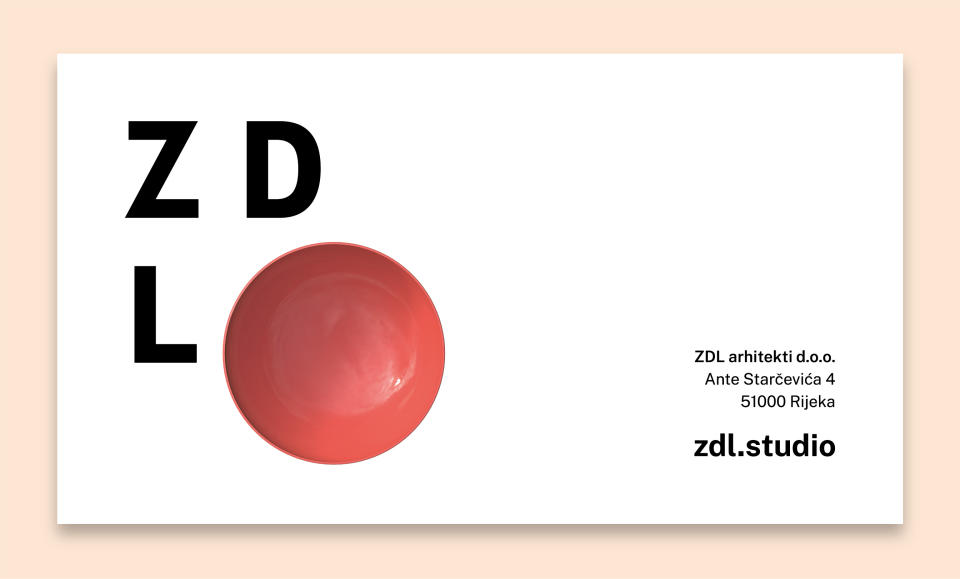 Related projects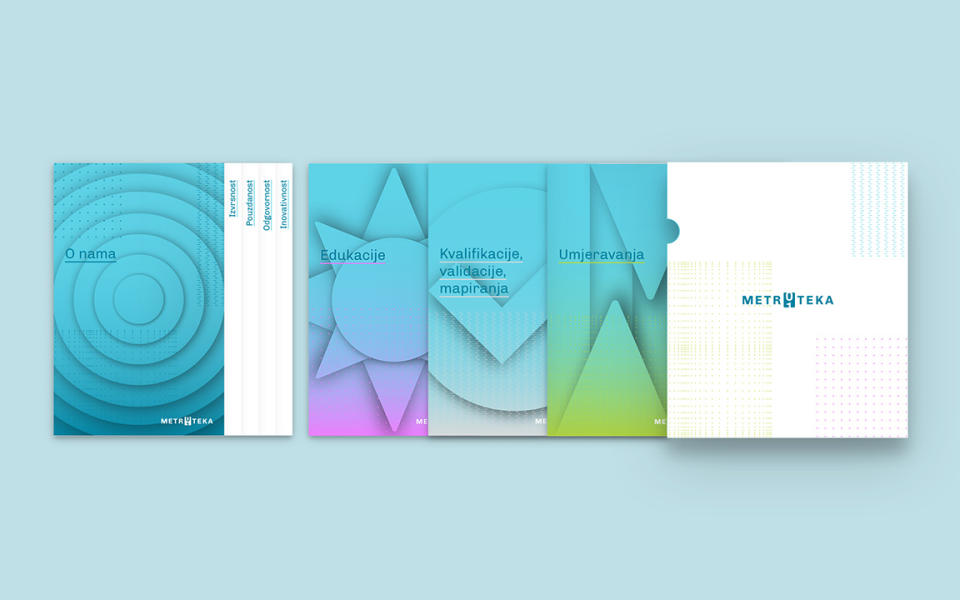 Branding and visual communications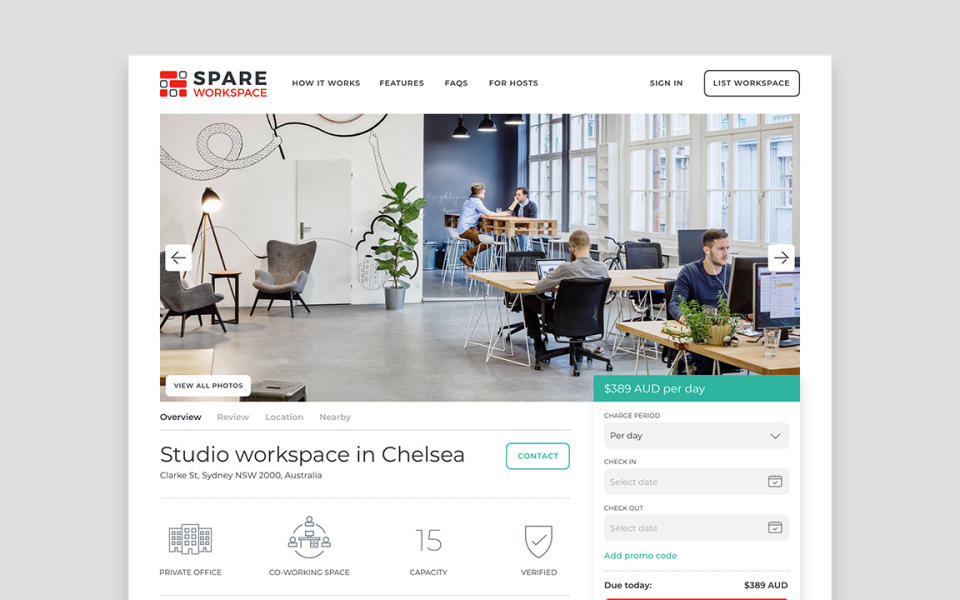 UI design and direction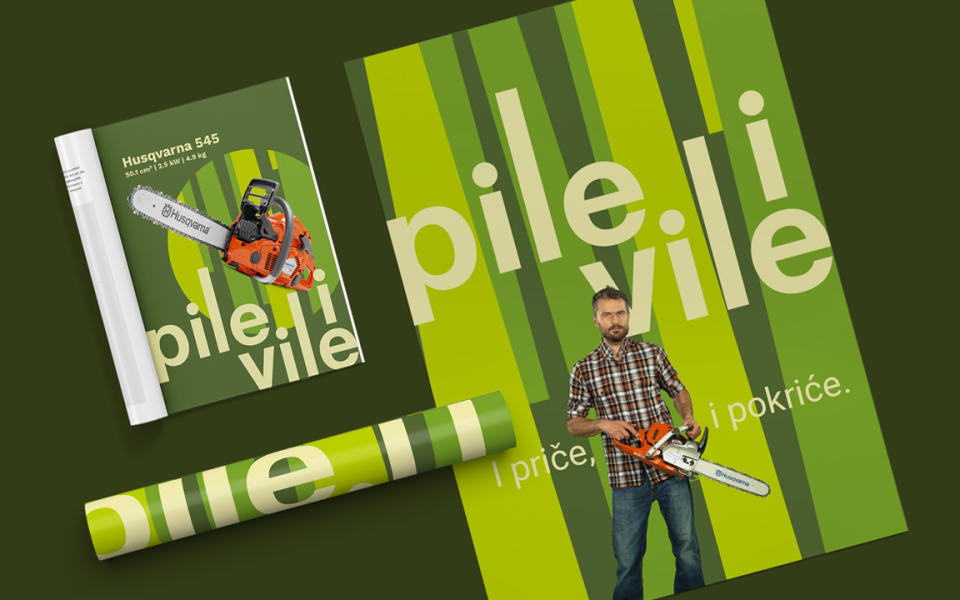 Branding and visual communications