The Garden Group
After more than ten years of designing all aspects of the visual communications for The Garden group during which it has achieved a booming but organic success and recognition, we were entrusted with strategic brand positioning and realigning of all their emerged brands — from The Garden Zadar open-air lounge bar, iconic The Garden Festival, Barbarella's Discotheque, to The Garden Tisno resort and a newly established strategic project — The Garden Brewery.
Throughout the years, name The Garden established itself as a recognisable and strong brand, yet it was never used, designed, or communicated as such by the client. From The Garden Festival's branding, on the other hand, emerged illustrated bird characters which became an instant point of emotional connection and identification between the brand and the audience. Individual brands had differring visual identities, tailored to their needs, with only a hint of familial connection between them. What was unique though is the special feeling of "experiences for friends and family" that became the essence of the brand platform.
New brand architecture and visual identity took all that into consideration, establishing new hierarchy, parent brand The Garden sporting a family's coat of arms, standardised naming of individual brands and a unifying but flexible identity system. The birds from The Garden Festival became the main vehicle for the new logos, although in a new, more refined form.
The Garden Brewery — a new craft brewery that was to be launched in the midst of a blooming craft movement and severe market competition — emerged as the most prominent new endeavour of The Garden. It had to communicate all of the values The Garden carries while standing out and bringing a breath of fresh air in the craft beer market. The first series of cans that launched The Garden Brewery comprised of two beers, Adriatic Pale Ale and Session Ale. The simple packaging visuals aimed to introduce the brand and reinforce its visual language, preparing the stage for future releases.
Brand strategy
Naming
Creative direction
Visual identity
UX and UI design of web site
Spatial graphics
Signage
Packaging
Merchandise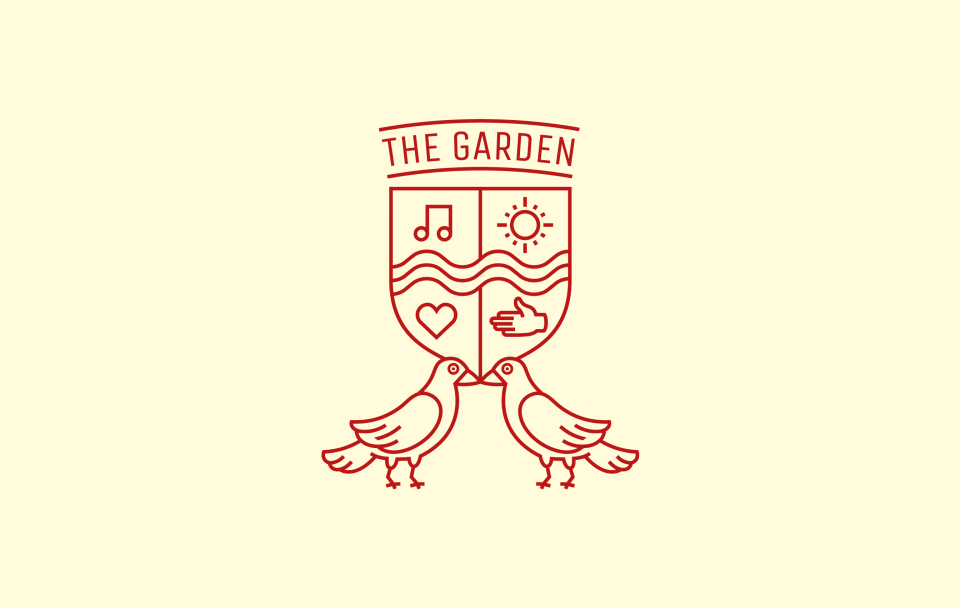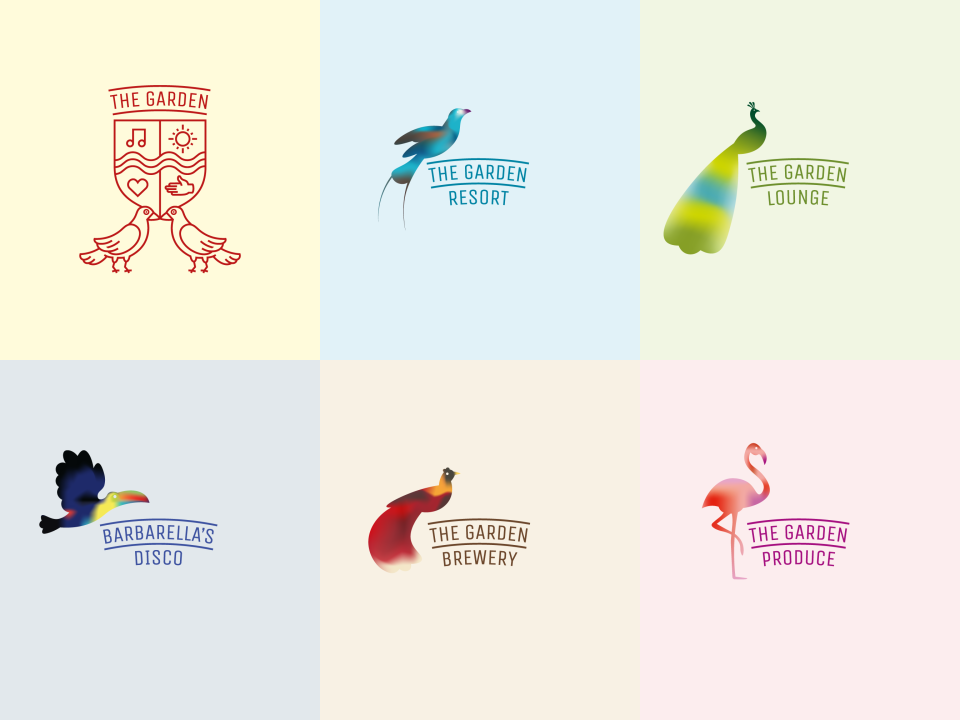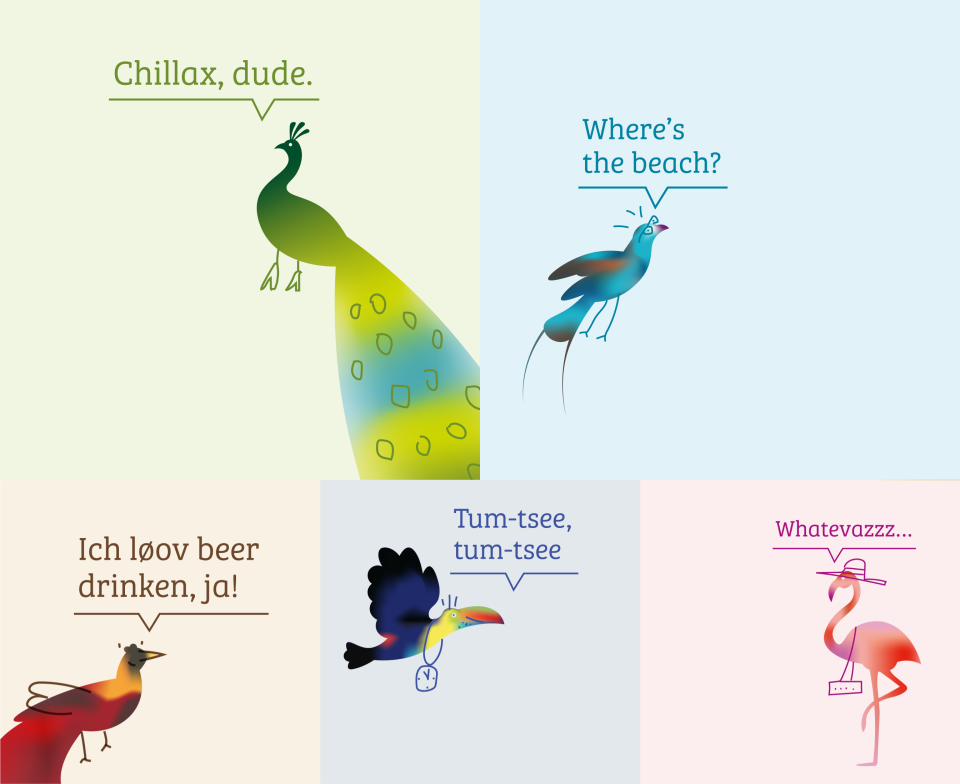 Each of The Garden's brands got its own visuals based on newly established system but augmented with elements specific for each location.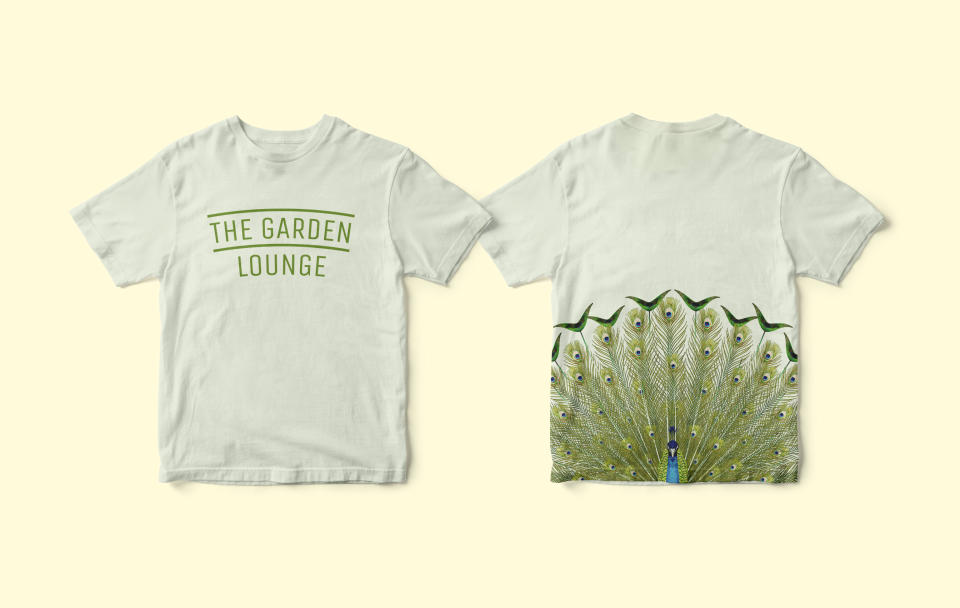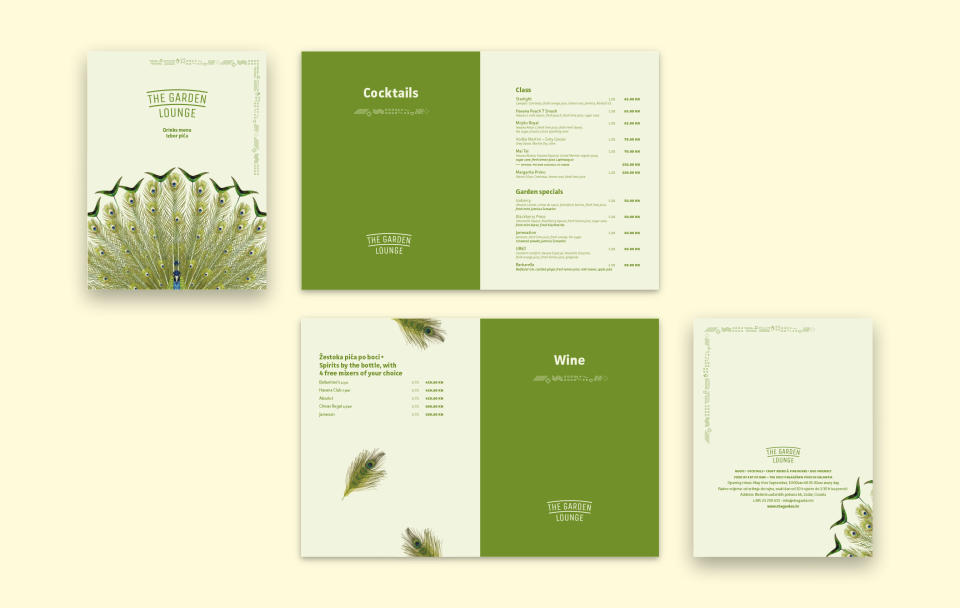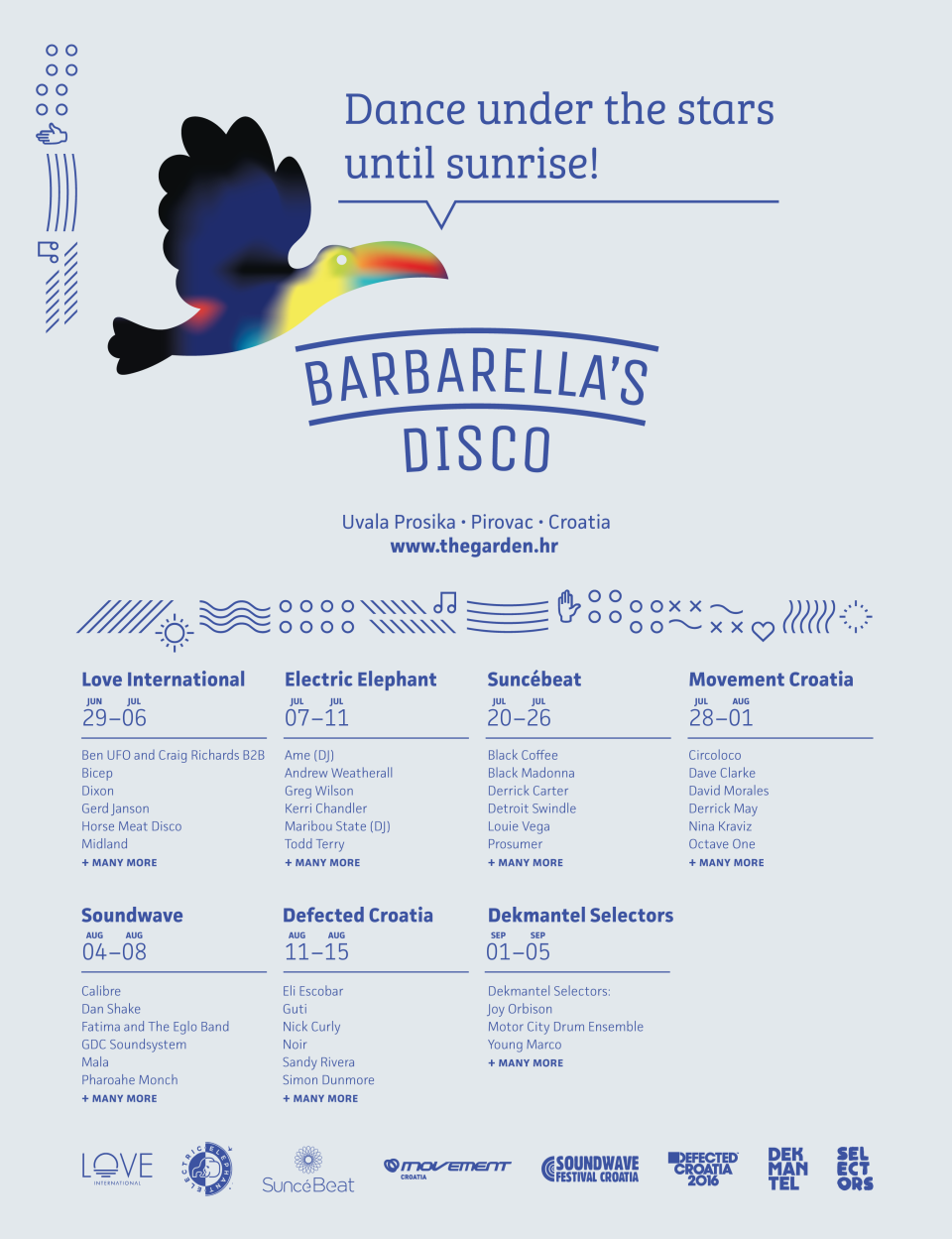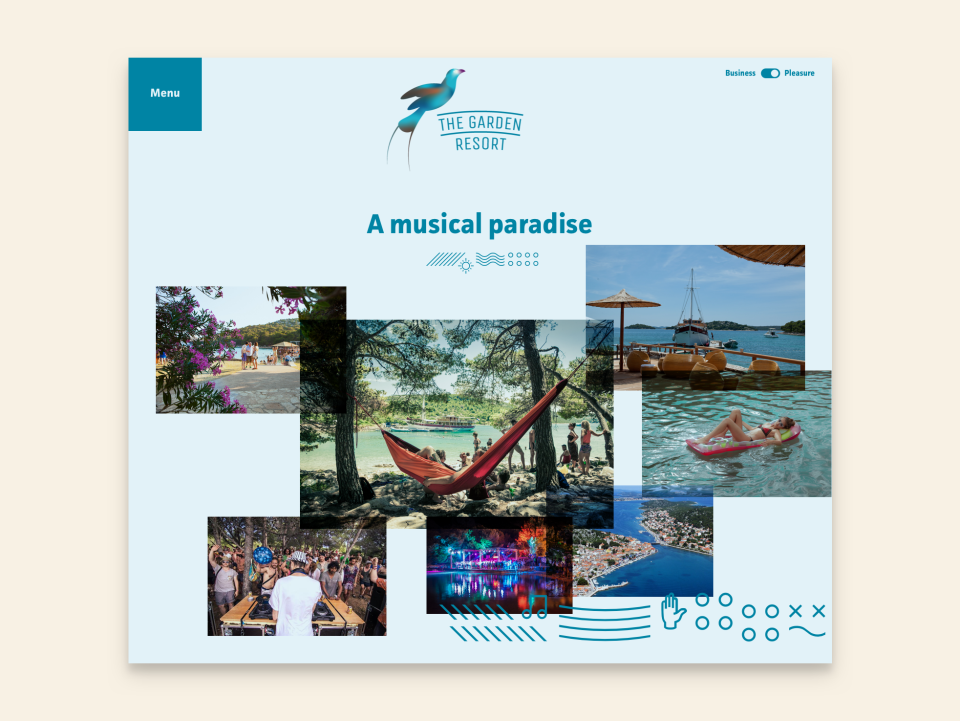 Soon after opening, The Garden Brewery became of the regional leaders in craft beers as well as a favourite spot for nights out and music events in Zagreb.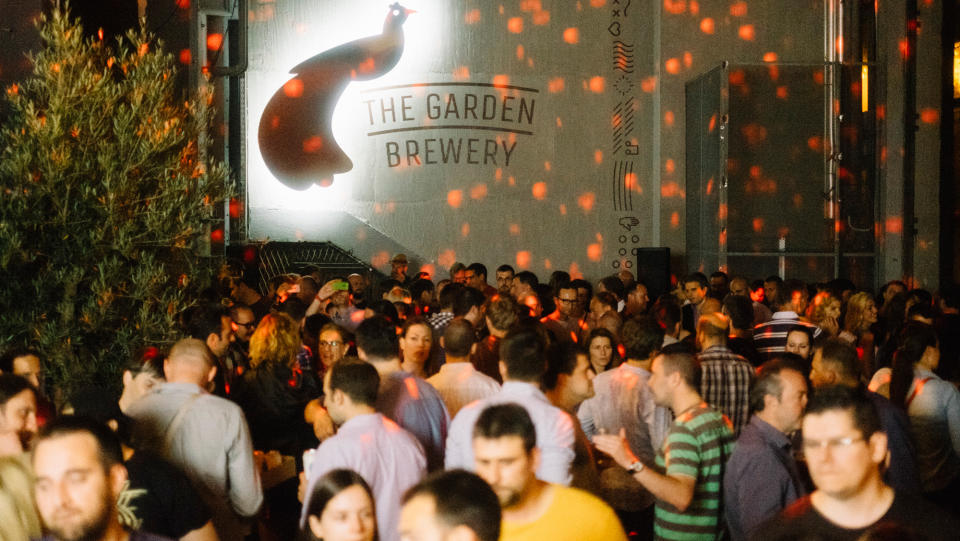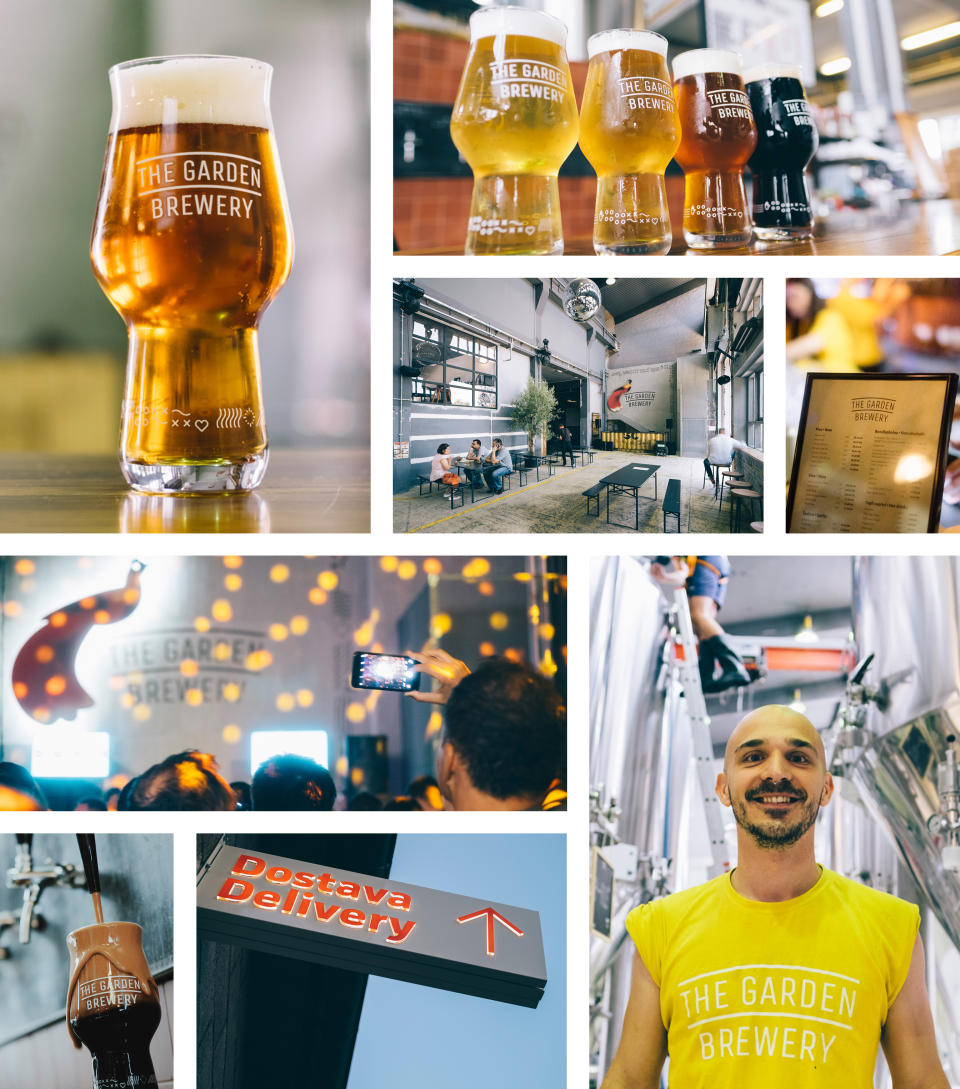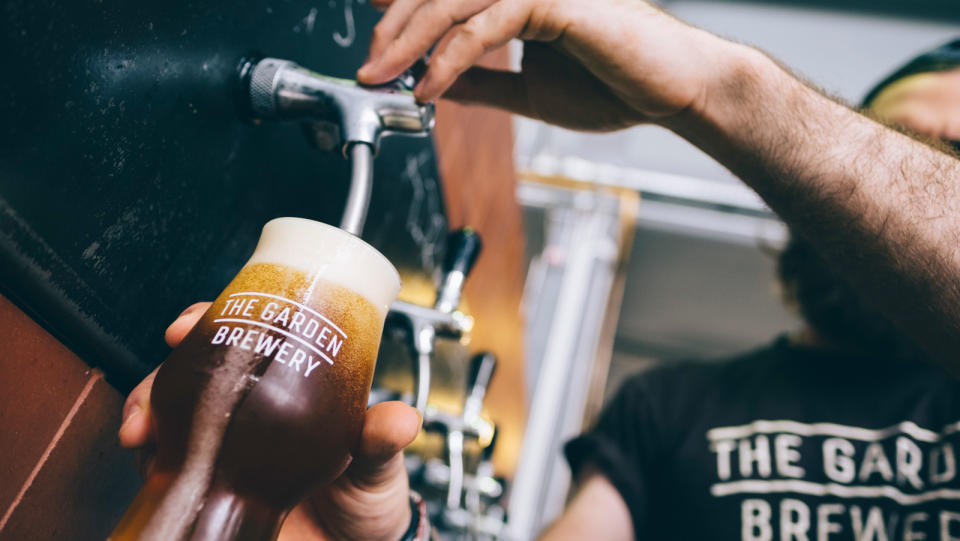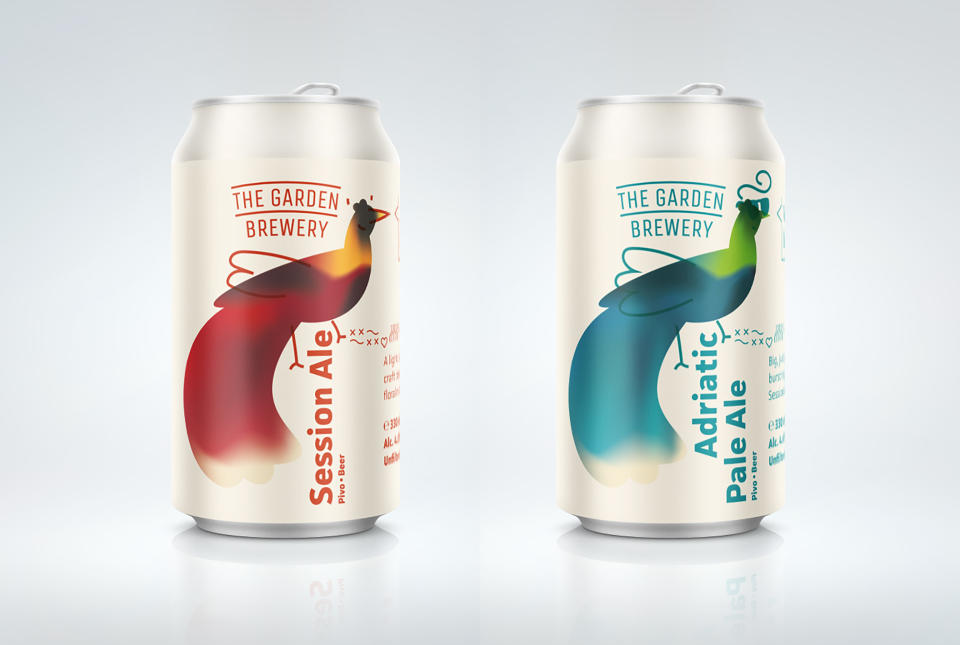 Related projects
Integrated design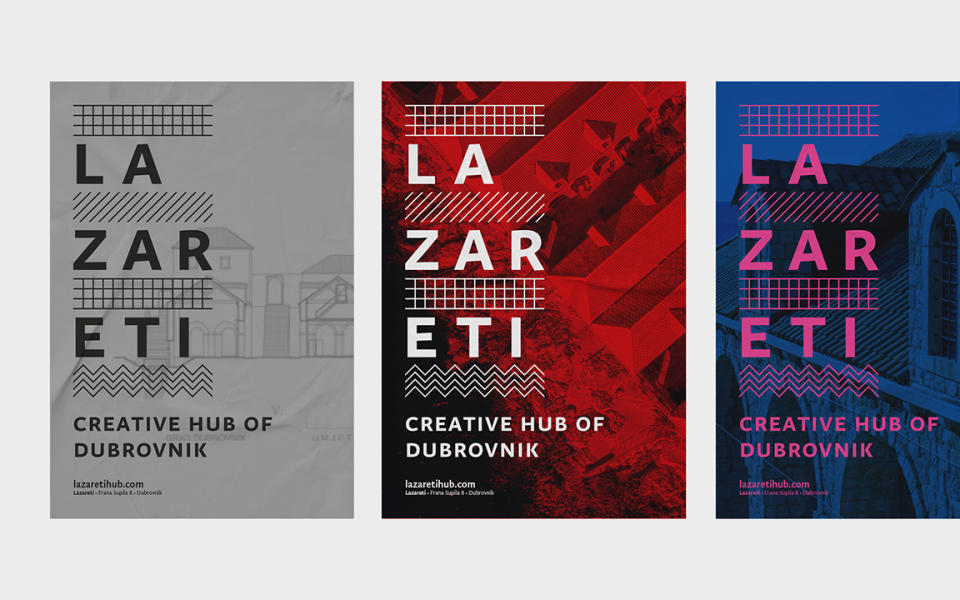 Visual identity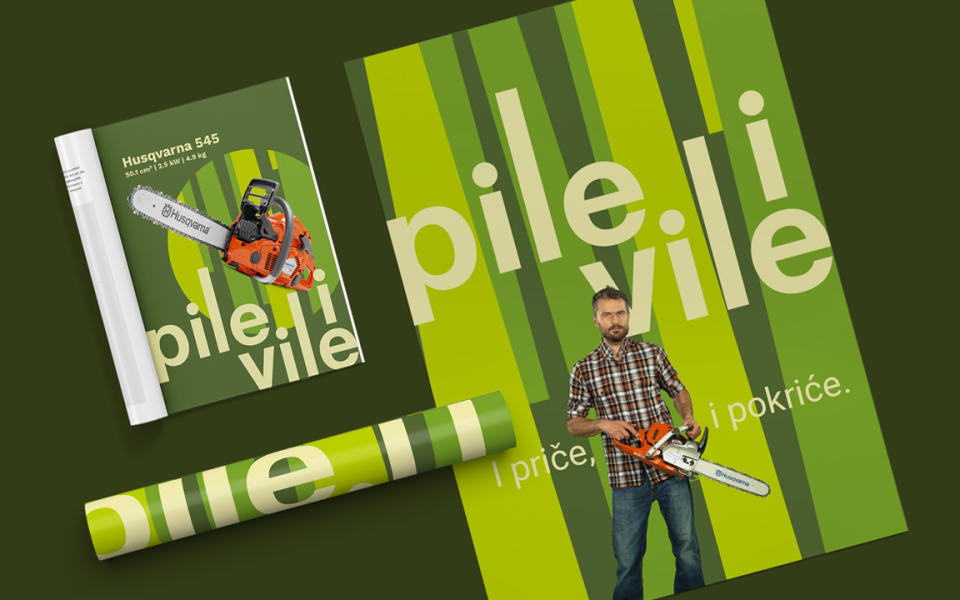 Branding and visual communications