Metroteka
Eight years after launching the initial branding of a different kind of calibration laboratory service it was time to align the brand positioning with everything the company has achieved — making it even more relevant to their target audience.
In 2009, when Metroteka first approached us to help them launch a different kind of calibration laboratory service, the goals were clear: to stand out with a fresh look and attitude, to convey smart and relevant messages, and ultimately to simplify business and life for their customers. The visual identity we designed revolved around a measuring dial icon.
Since launching, Metroteka has risen to top three calibration laboratories in the region with the strongest brand in the market. The key to their success was engaging the customers through intelligent and relevant communication that was always backed by top service.
Eight years later, together we articulated the new brand platform with all its key elements as a base for the visual identity redesign as well as for all future communication.
The new logo features a single, bolder typeface, uppercase letters and a single colour, resulting in a cleaner and more robust solution. The redesigned system is built and extended by using patterns, icons, illustrations, images, and gradients on an underlying grid in a layered way that is dynamic, flexible, and unique.
Branding workshops
Brand platform
Creative direction
Copywriting
Visual identity
Graphic design
Visual communications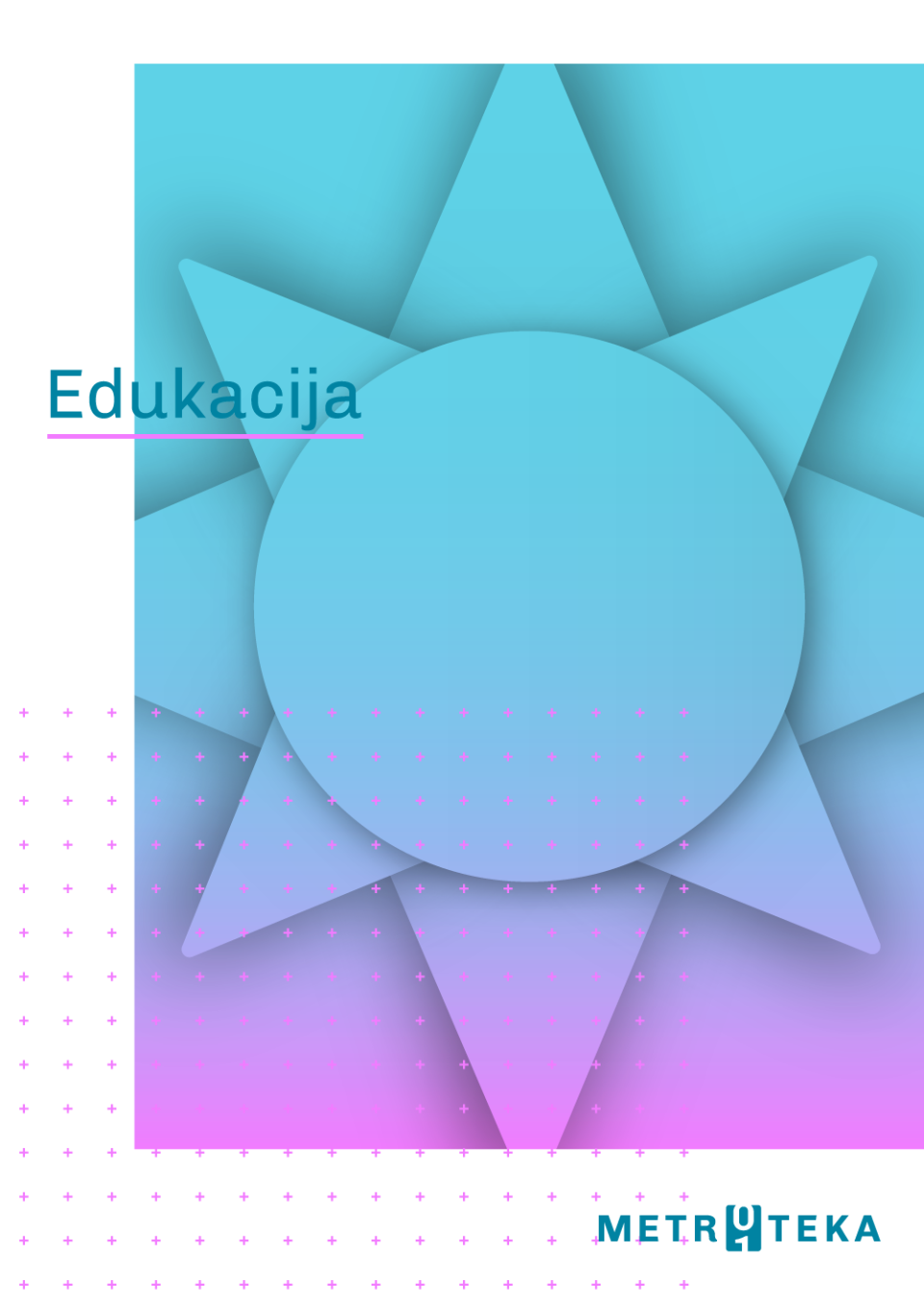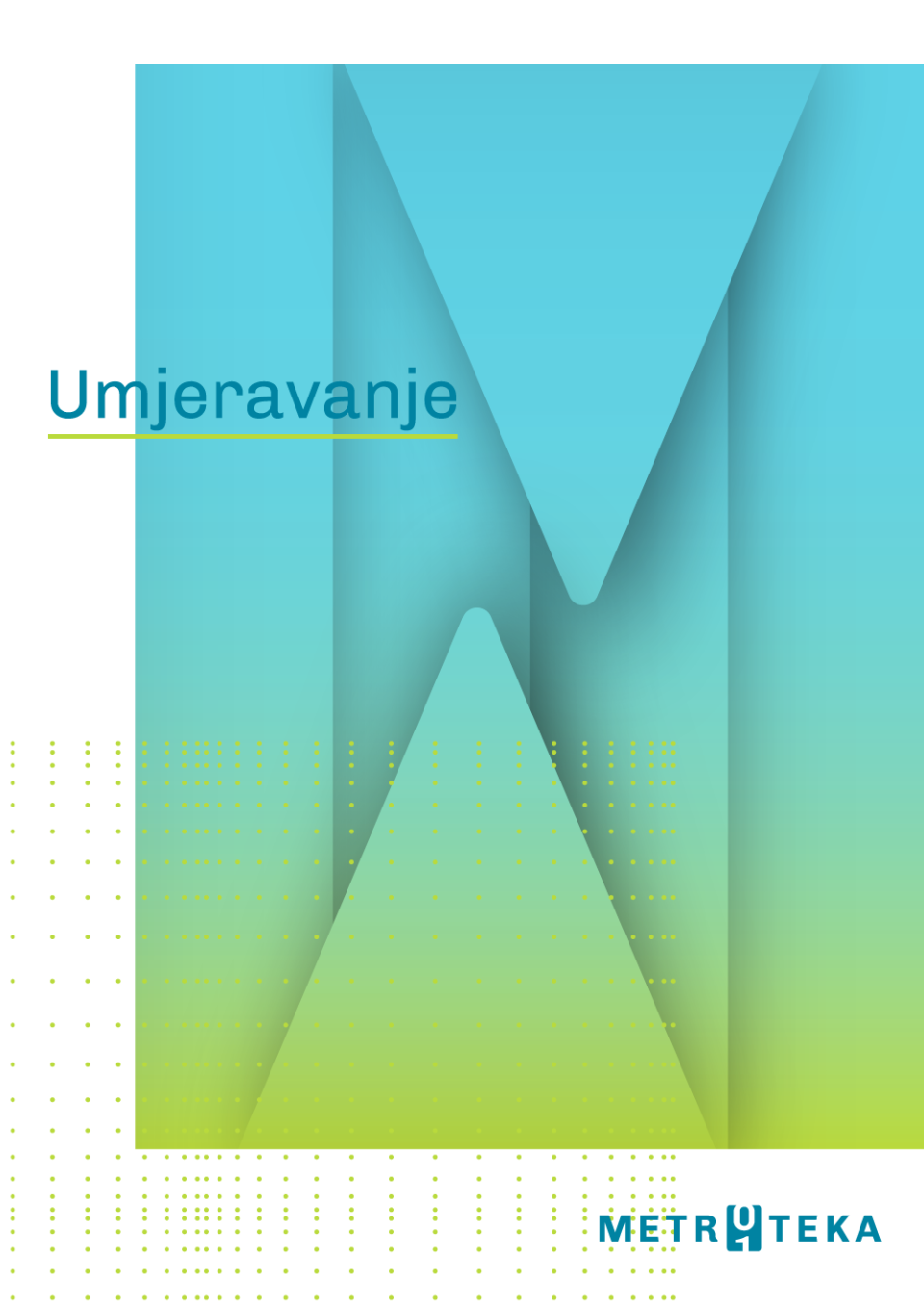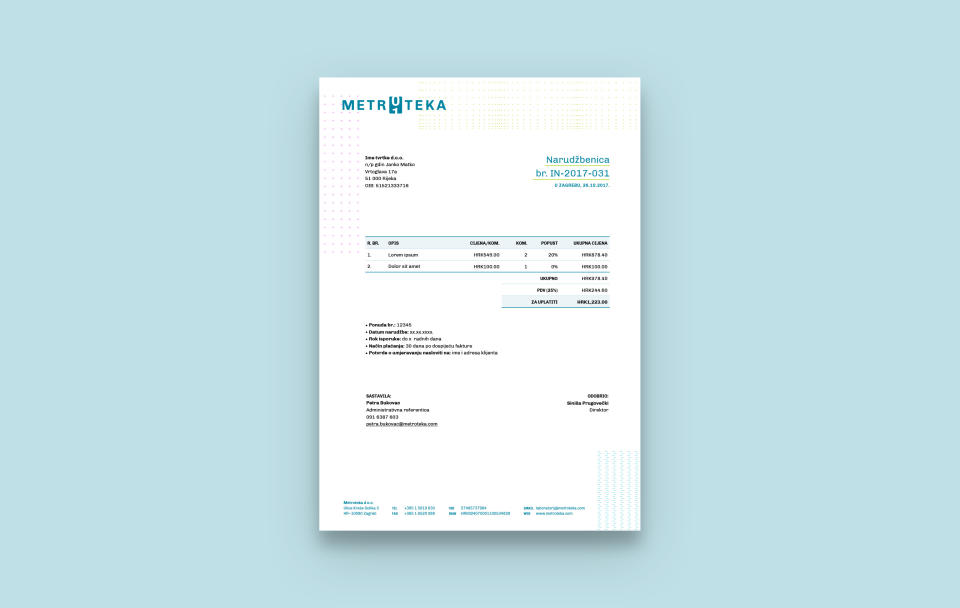 The typography programme is also simplified to feature only one typeface that hints more towards the technical orientation of Metroteka's services while boosting legibility in tables and graphs. Having a single typeface means we can now also create highly recognisable headlines visually linked to the logo treatment.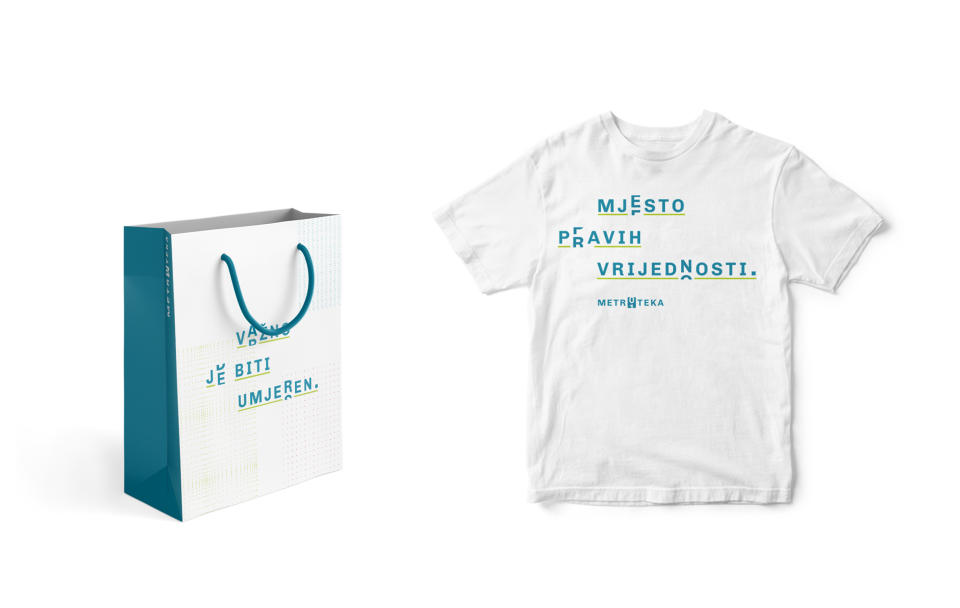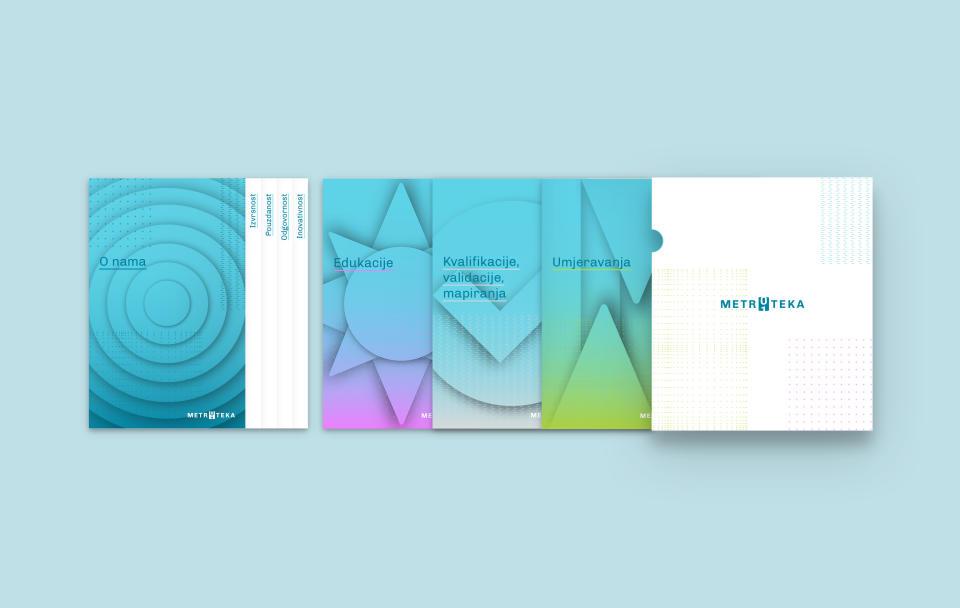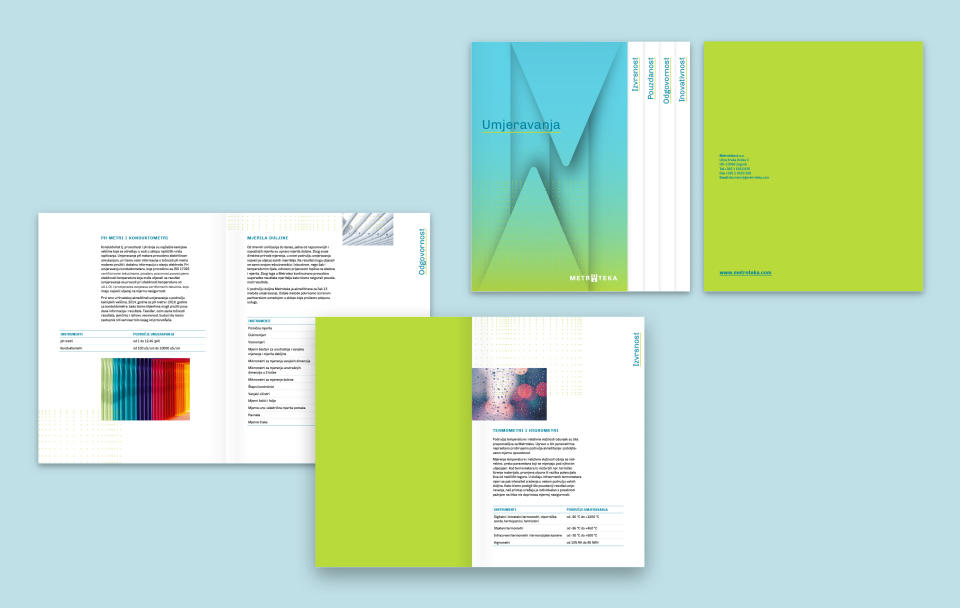 Related projects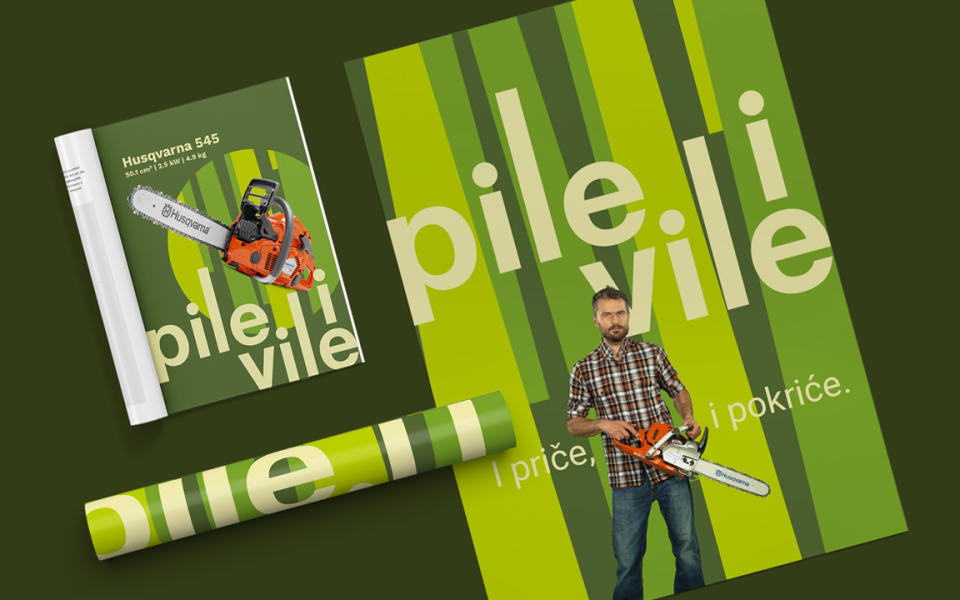 Branding and visual communications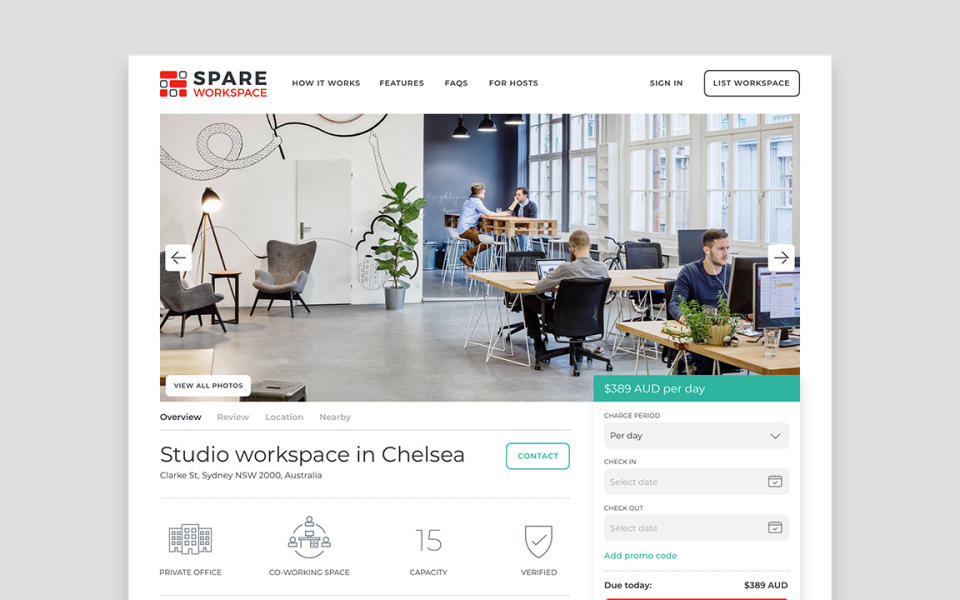 UI design and direction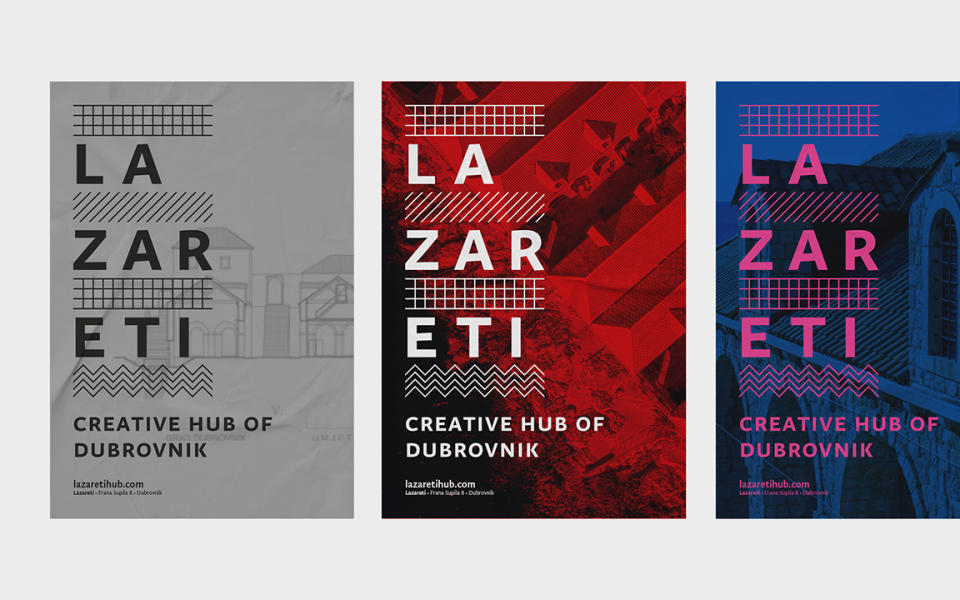 Visual identity