Blok bar
Starting from an unusual, blind street corner in a somewhat dormant block within the city centre, we were approached to help reinvent the location through a holistic design intervention.
Penezić & Rogina, architects (architecture and interior design)
Through close cooperation with the celebrated Croatian studio Penezić & Rogina, architects, we were in an ideal situation for an interdisciplinary project to design the space from scratch and consistently interweave the visual communications with architecture throughout the project.
The idea of a "block" as a social, urban, contextual and design element was consequently applied through the entire project, by creating a multivalent object which animates not only its interior but also the public city space surrounding it. Block for the local community, "Blok bar" as we named it, emerged from the pattern of characteristic Zagreb urbanity, would be communicated in the design starting from the logo and visual identity, through graphic pattern on a big glass cube in the middle of the bar to graphical applications on interior elements, signage pictograms and related stationery.
It's a block (the tap area in the shape of a cube) within a block (the entire bar is a cube) within a block (the block of houses in which the bar is located) within a block (the urban area) — a block that opens, closes, constructs and deconstructs, a living block that corresponds with its surroundings. This became the foundation of the architectural and design concept.
Exhibited at Zagreb Salon
Naming
Visual identity
Spatial graphics
Signage
Graphic design
Visual communication
Event production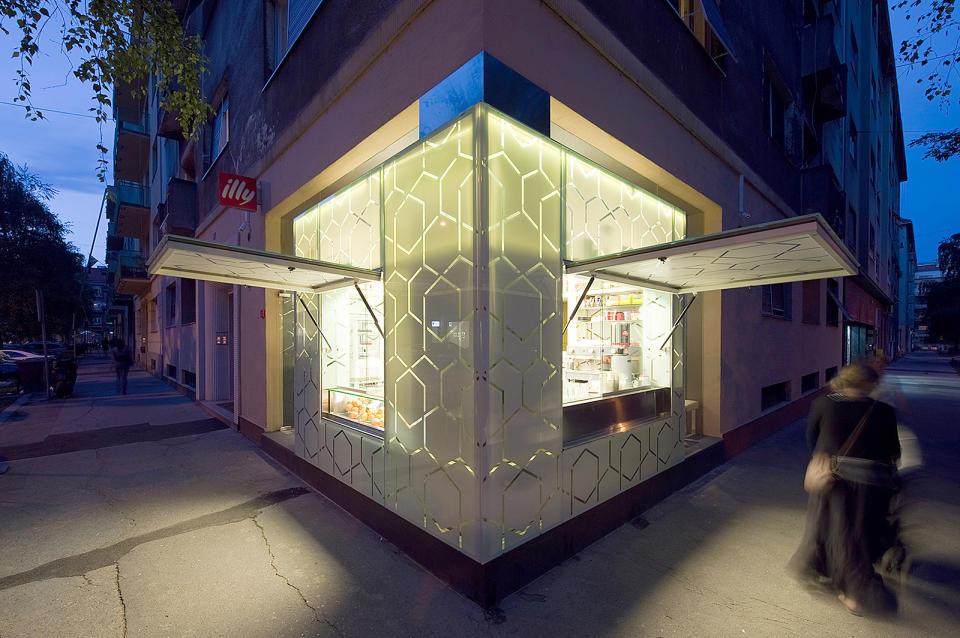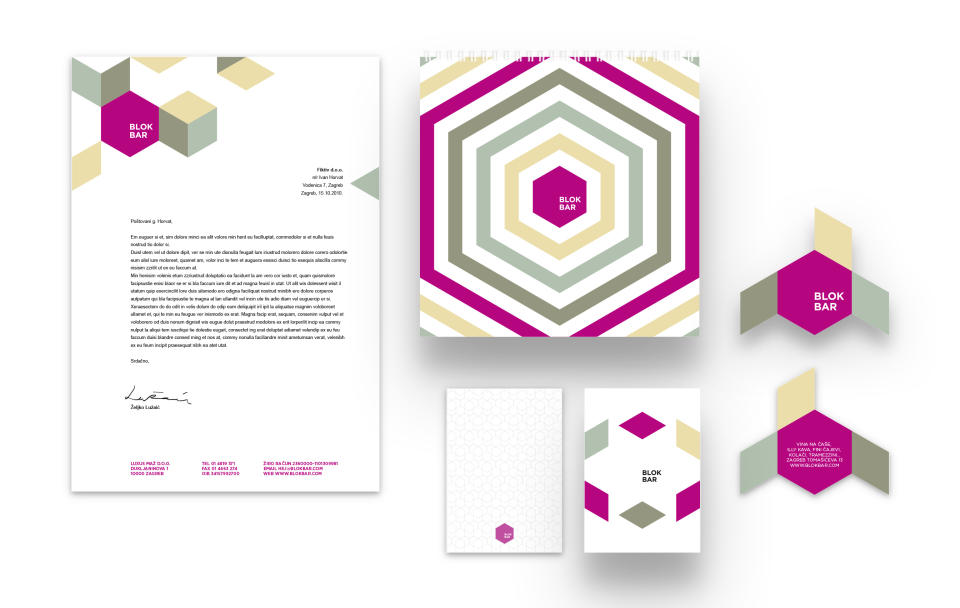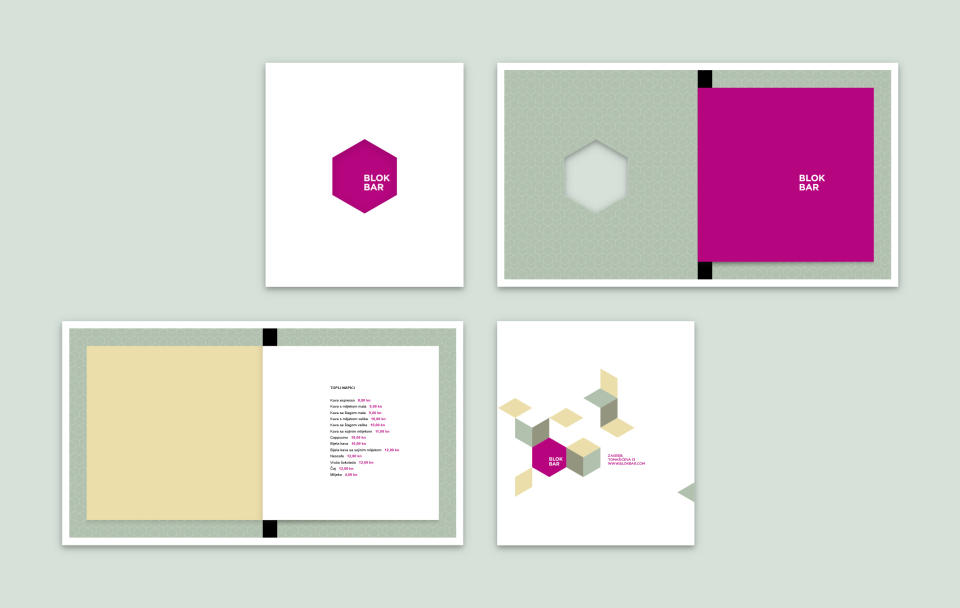 The basic symbol is a simple, closed, flat hexagon, a dormant block. In applications, it comes alive, forming a flexible visual system.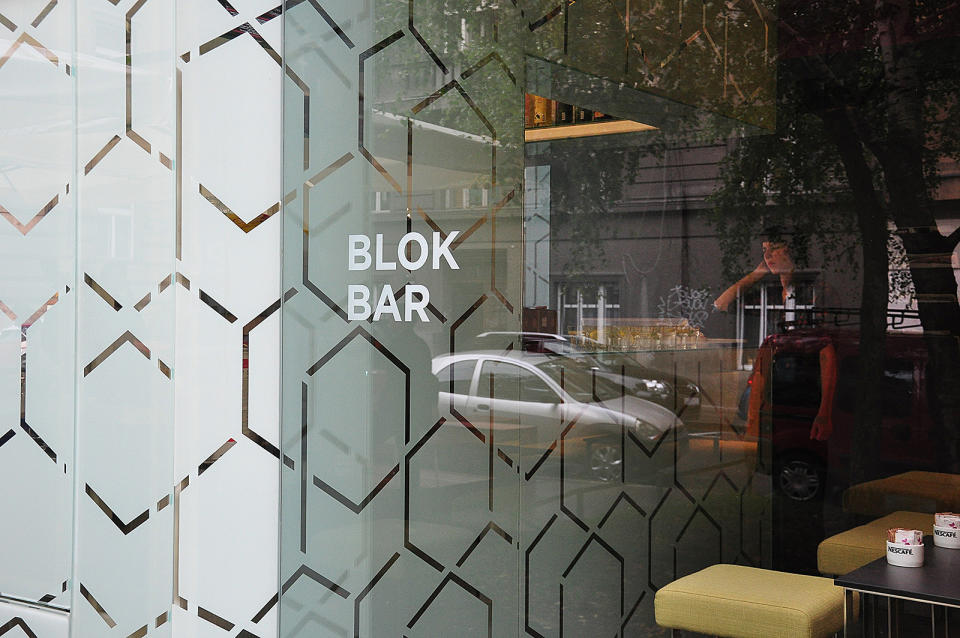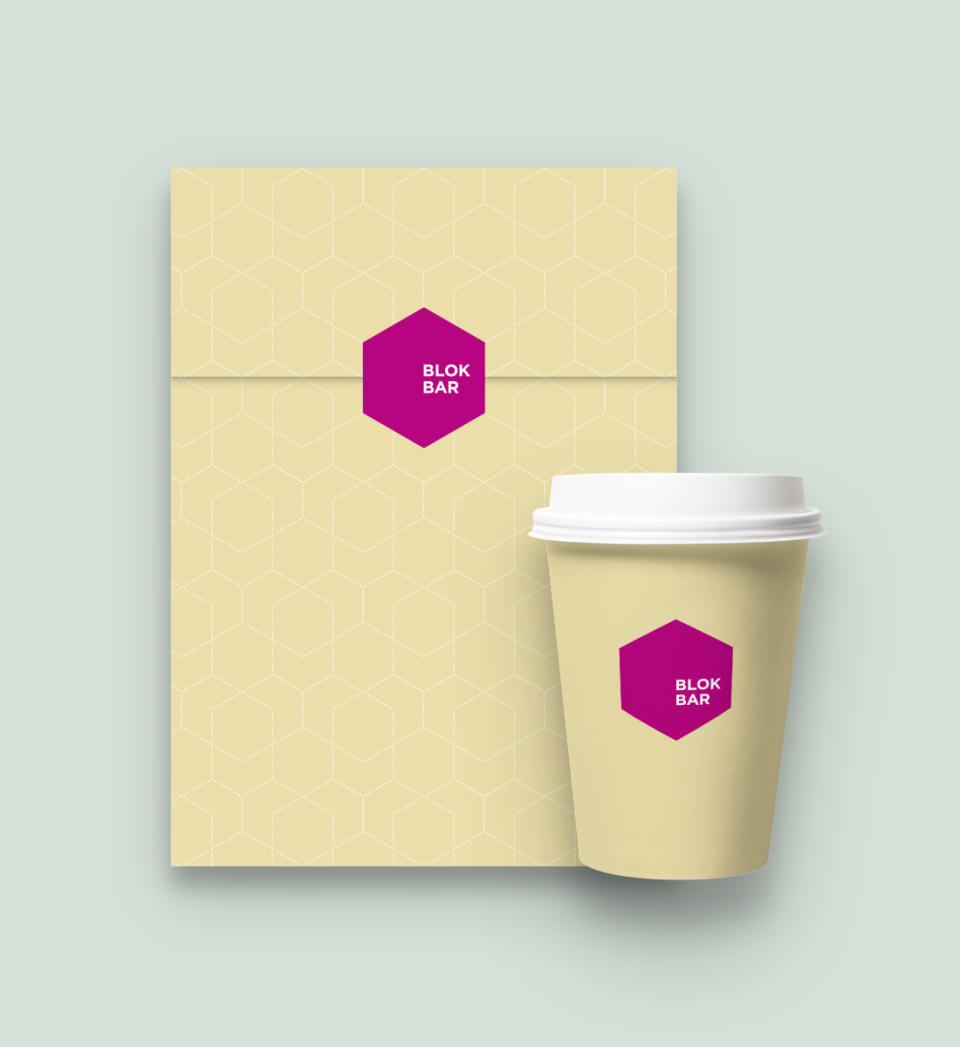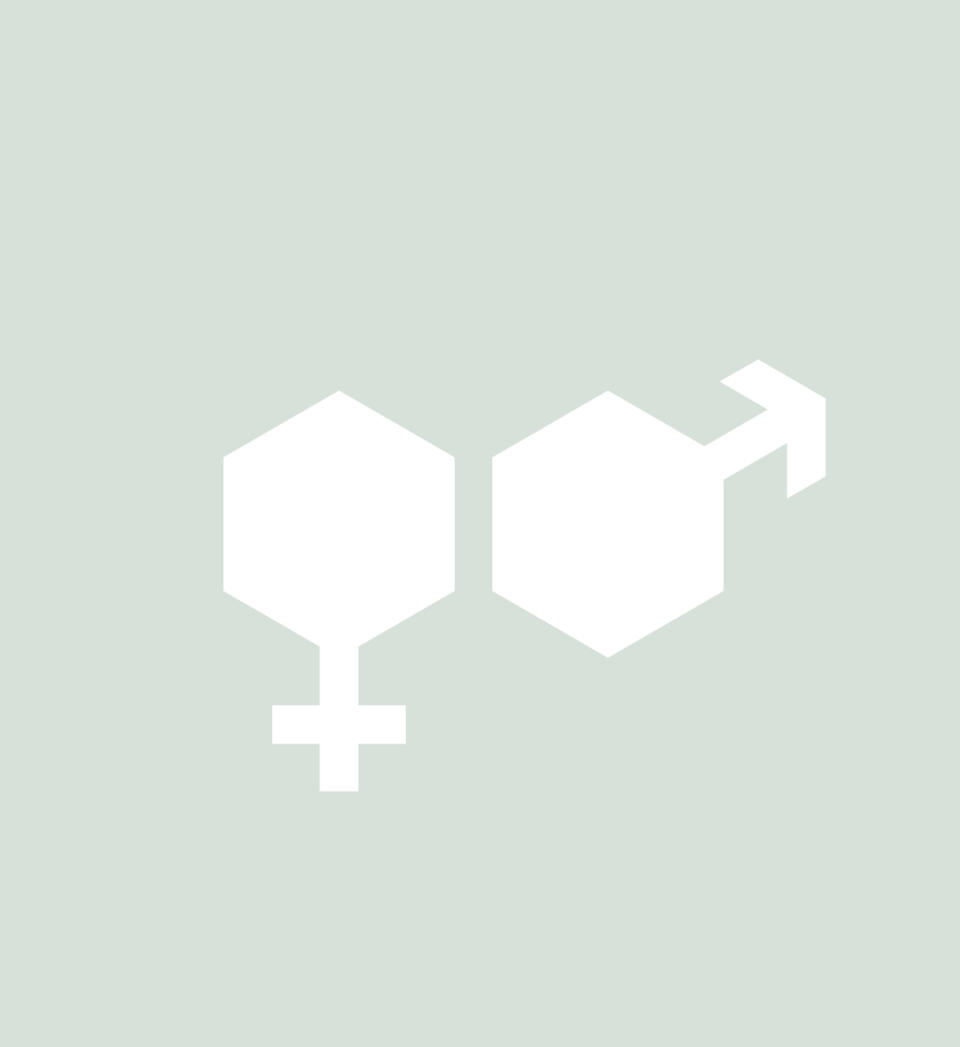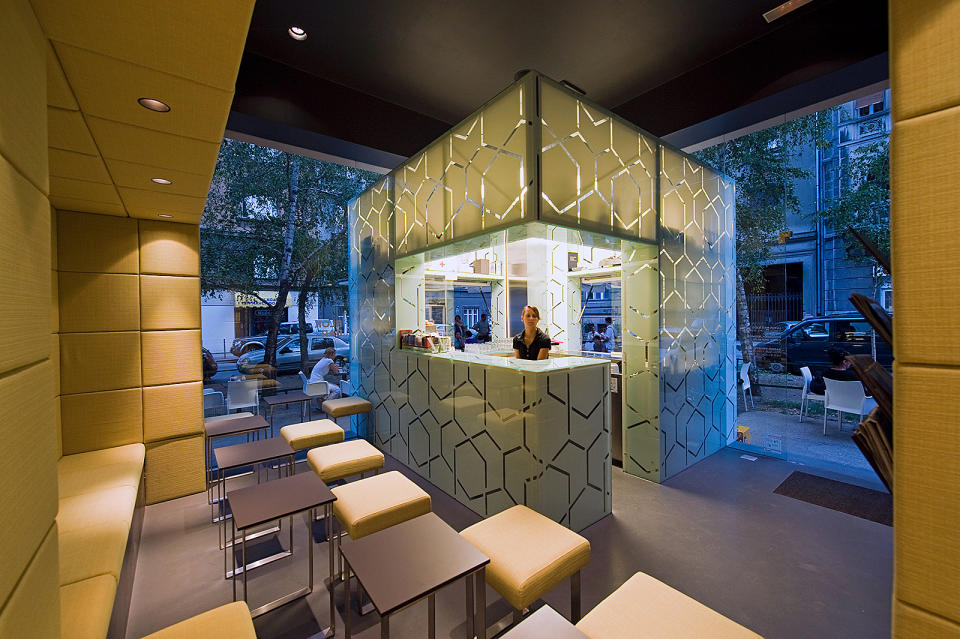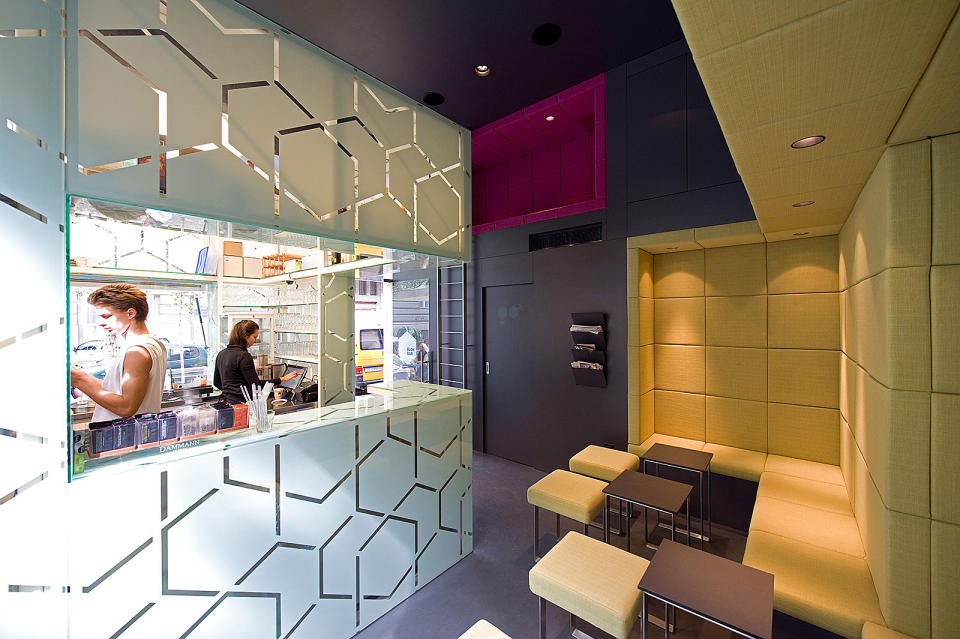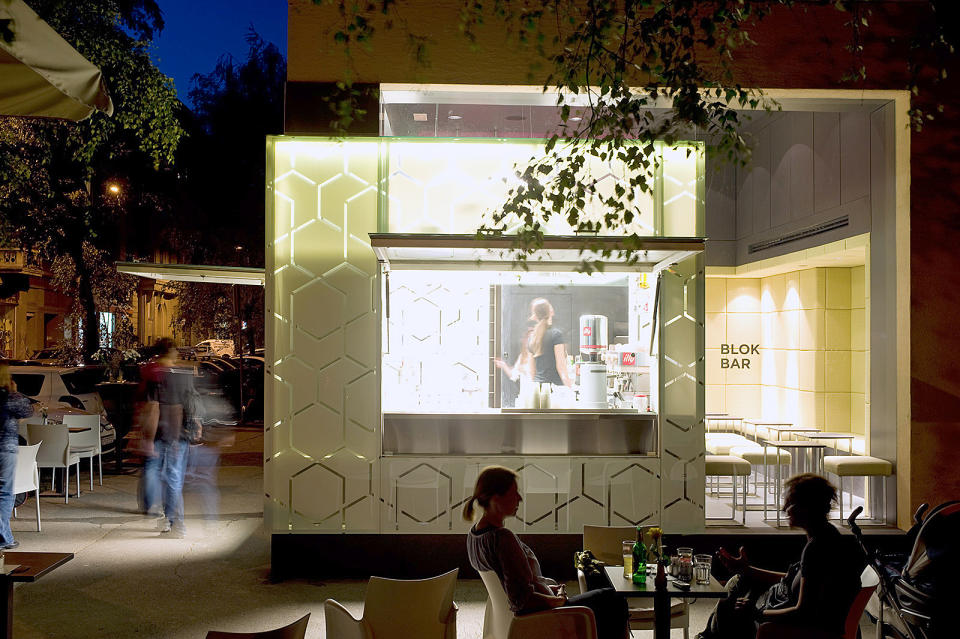 Related projects
Integrated design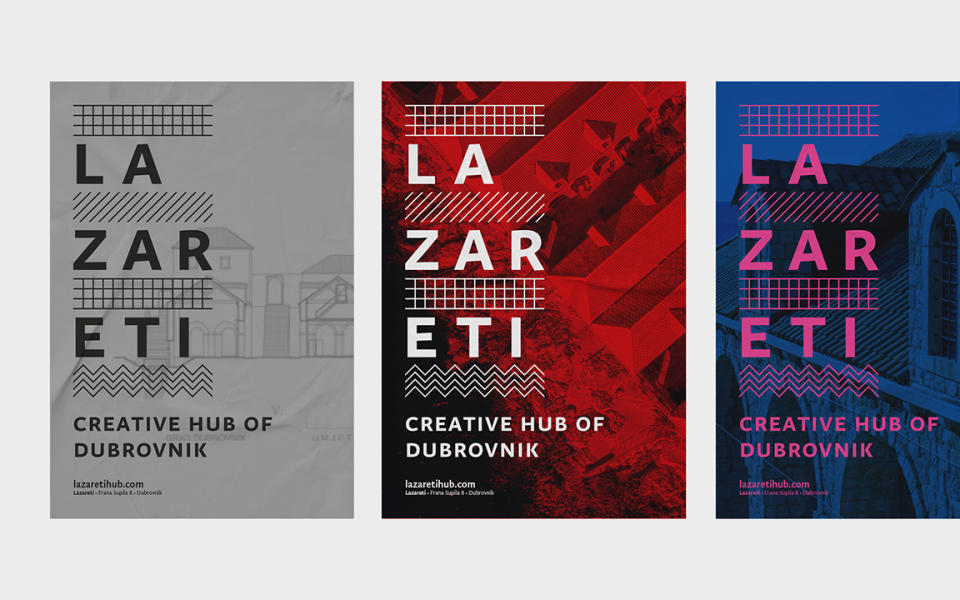 Visual identity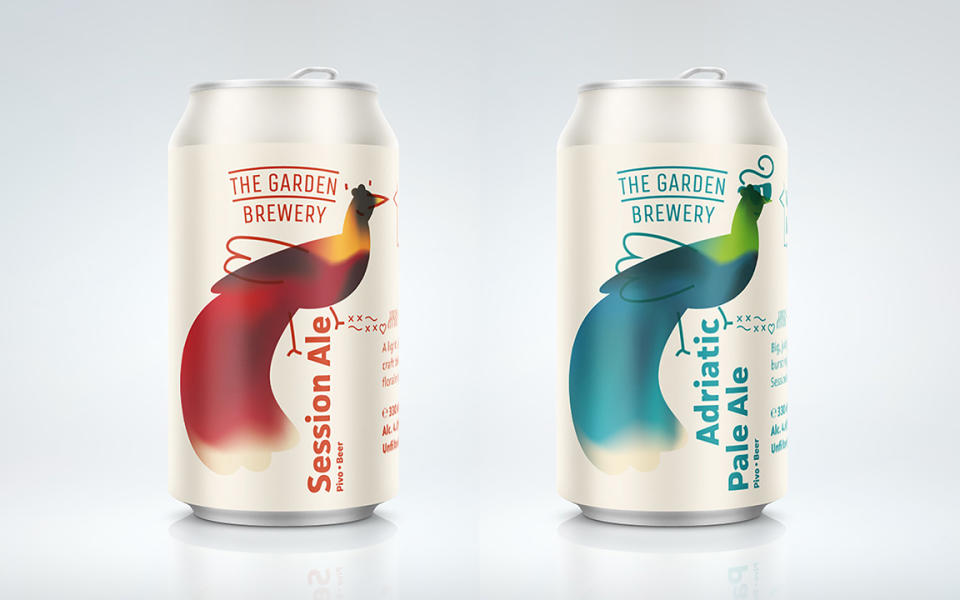 Branding, visual identity, UX/UI