The Routes of the Frankopans
The regional authority of Primorje-Gorski kotar County in Croatia has been building a complex new tourist product — a cultural route called The Routes of the Frankopans comprised of 20 beautiful old castles and churches that used to belong to the famous Croatian Frankopan family.
Muses Ltd (interpretive plan and content development), Penezić & Rogina architects (architecture), R inovacija (signage product design), Domagoj Blažević (photography), Ana Hušman and Ivan Marušić Klif (animated video and sound), Pismorad d.d. (road signage documentation)
We've built a flexible visual identity system with pictograms derived from key facts from the family's legacy and used it to tell this fascinating story in a whole spectrum of media. With a specific yet modern feel, this visual identity can support the development of the project in various directions and serve as the focal point of the destination's branding strategy.
The visual identity reflects the central idea of the route — the idea of a rich cultural heritage and exploration. It contains different pictograms that symbolize the Frankopan family identity — lion from the family's second coat of arms, glagolitic alphabet letter typical for the Frankopan era, the crown as the symbol of reign and so on. The system is flexible and responsive which makes it work well in a range of media, including interactive.
On top of designing the visual identity and over fifty illustrations specifically for this project in order to create a visual for a number of historical characters whose images have been lost in the course of centuries, illustrate ancient castles and maps of relevant geographical areas, Filburg worked on the visitor and interpretation centres exhibition design together with a multidisciplinary team of interpreters, museologists, architects and video artists by interpreting large amounts of historical content and archival records gathered particularly for this project.
The central visitor centre in Nova Kraljevica castke as well as seven new interpretation centres on the route contain numerous multimedia applications showcasing everything from the functional overview of the route's locations and key characters to experiences such as a fortune-teller, chat with a dormouse, animated view of Virgin Mary's house being carried from Nazareth to Trsat in AR, reconstruction of the battle of Krbava field and many others. The challenge here was to create user experiences that will work with a wide array of content designed for different age groups with various levels of computer literacy.
In order to connect and direct to all the points along the route, Filburg has, together with a team of partners, designed a wide system of signage – from road and pedestrian signage to interpretation and function signs – with a visual and product guidelines to follows. Each of the signage typologies carries its own principles as well as regulatory, conservational and content demands, which made this project very challenging. Interpretation totems complement the interpretation centres' narratives while being the only such content on the locations without an interpretation centre.
Visual identity
Illustration
UX and UI design
Visual communication
Graphic design for the exhibitions
Signage
Merchandise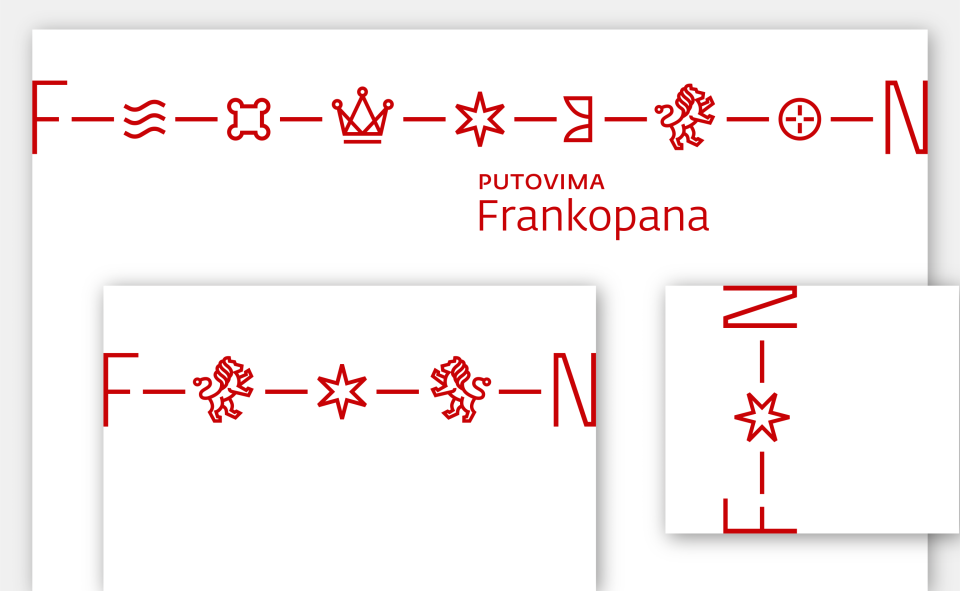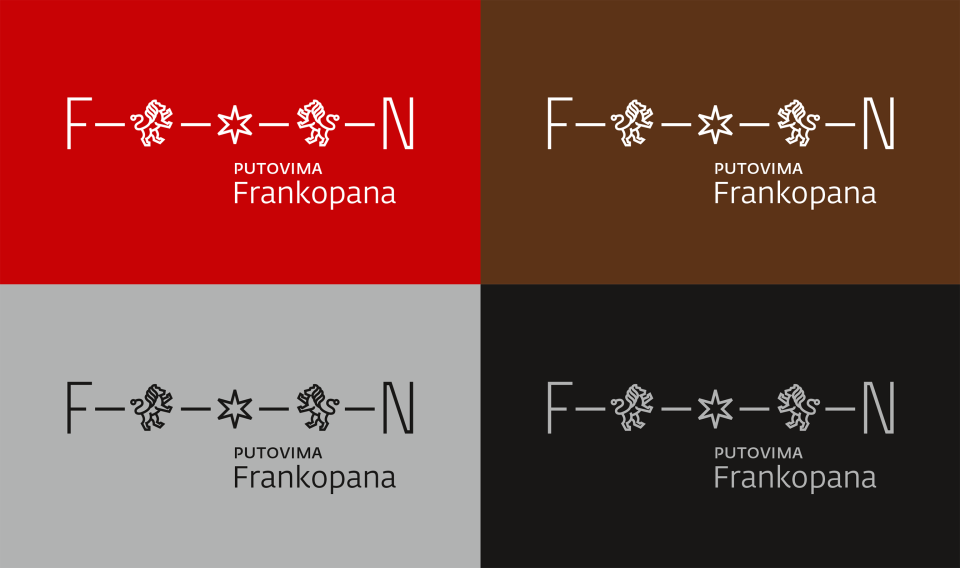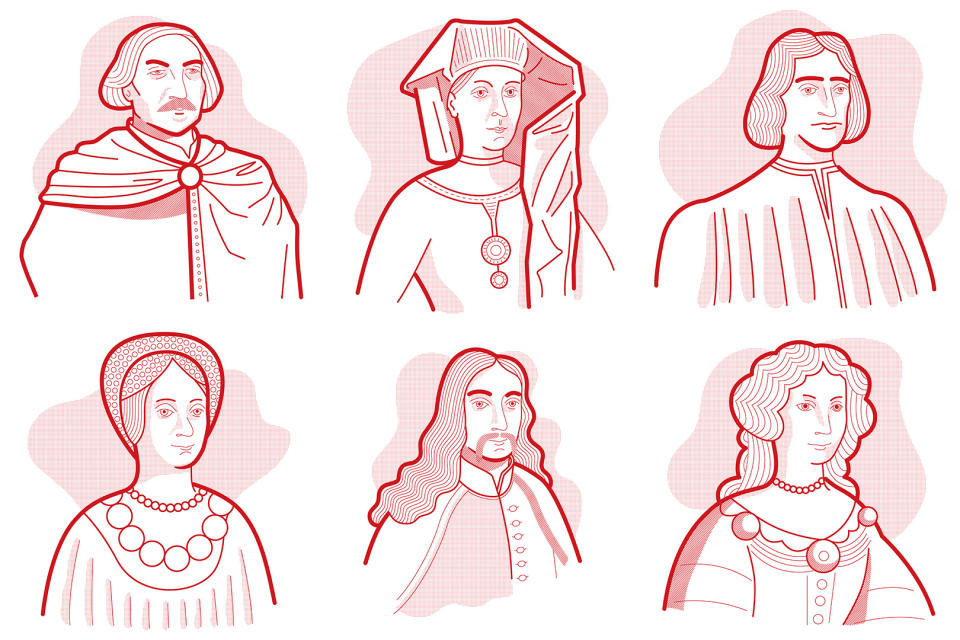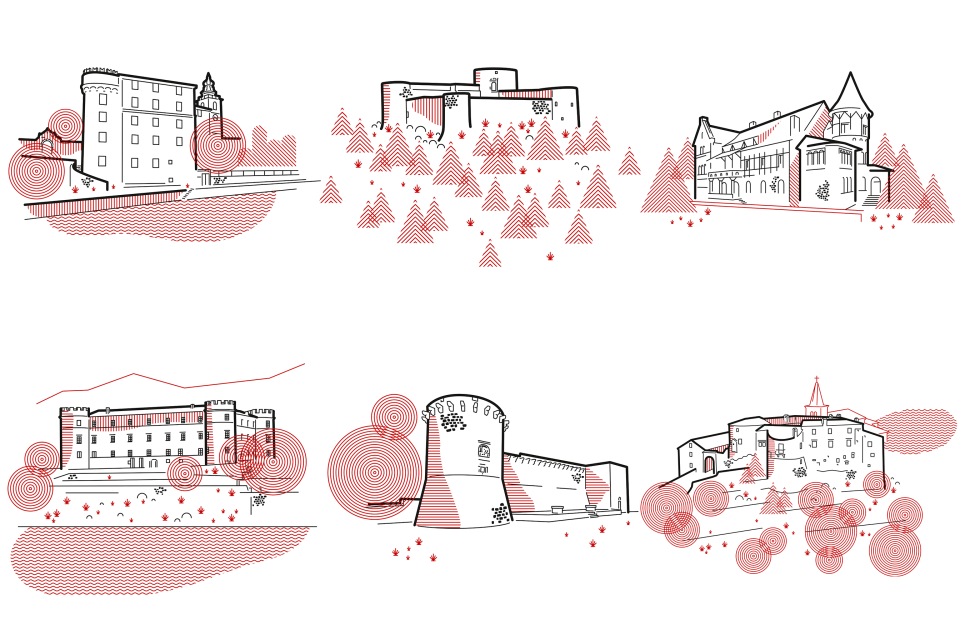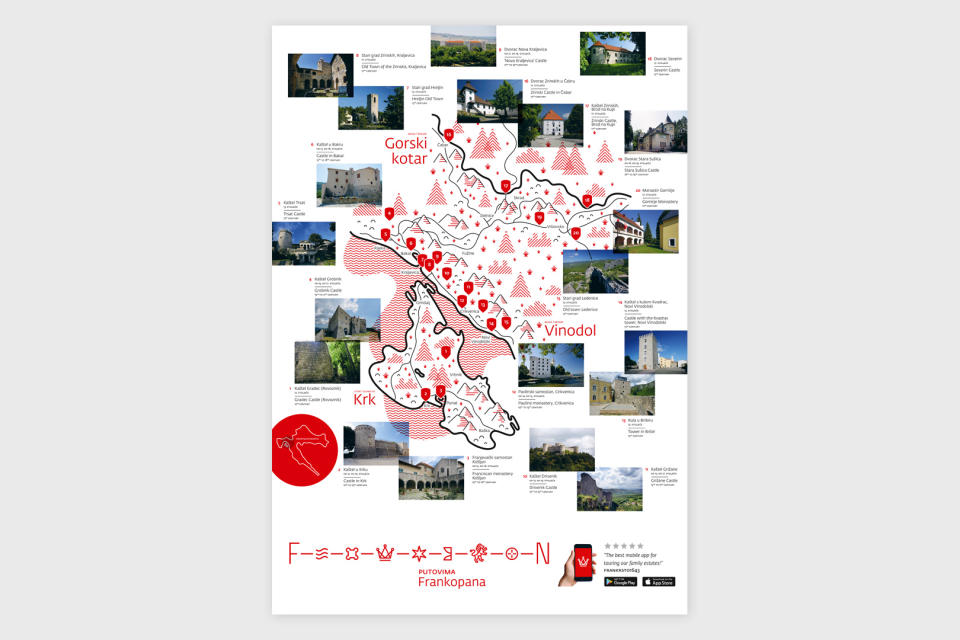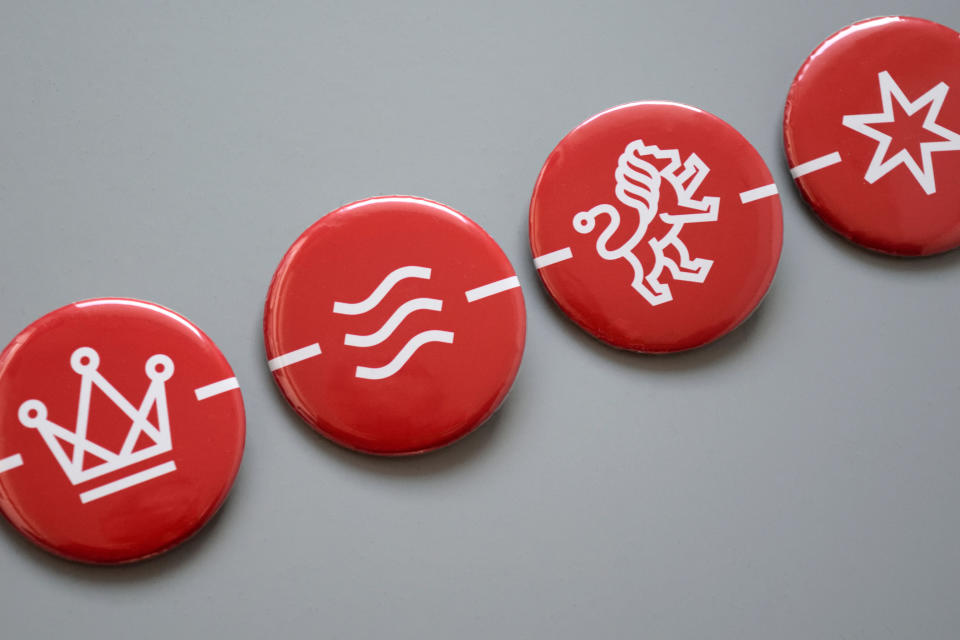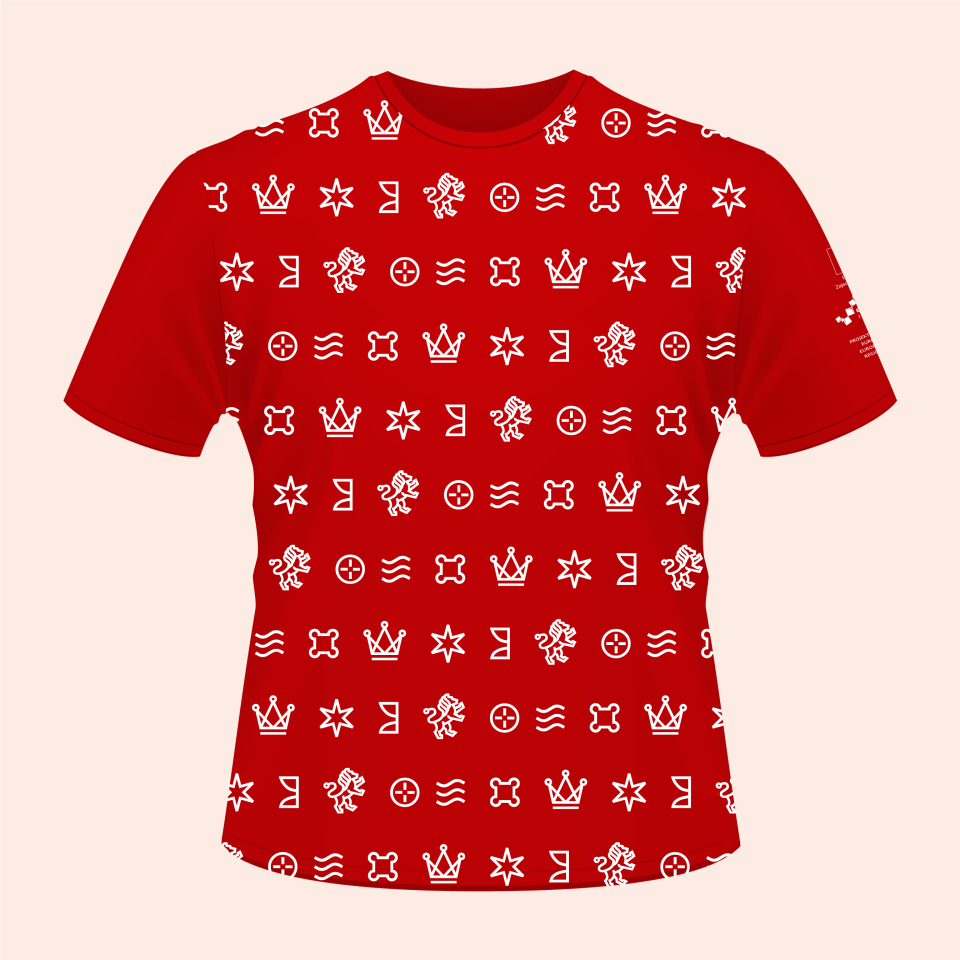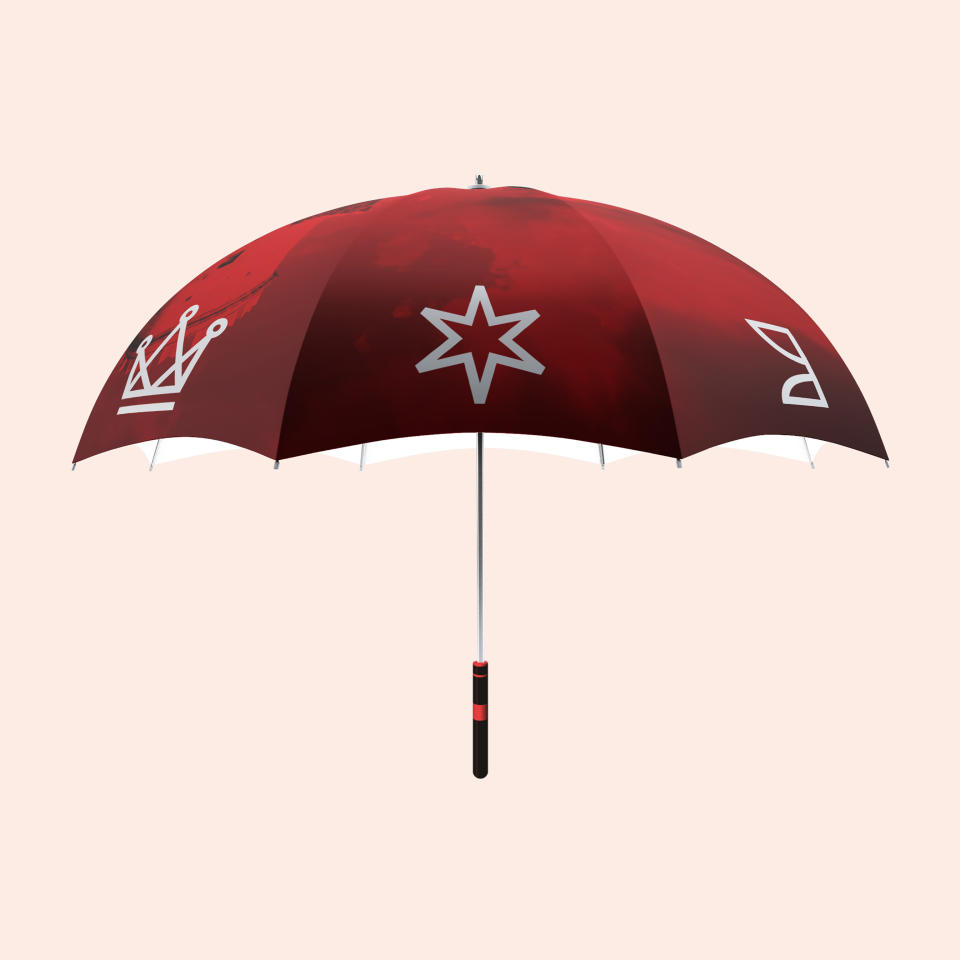 Each of eight interpretation centres has its own theme – one of the Frankopans' story facets – presented through interpretative texts, illustration, infographics and interactive apps.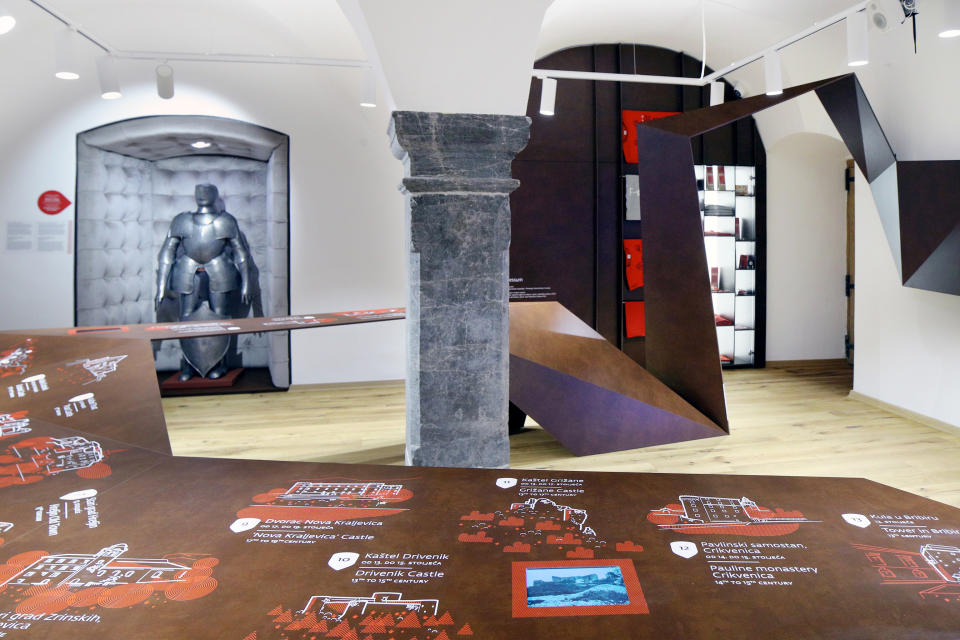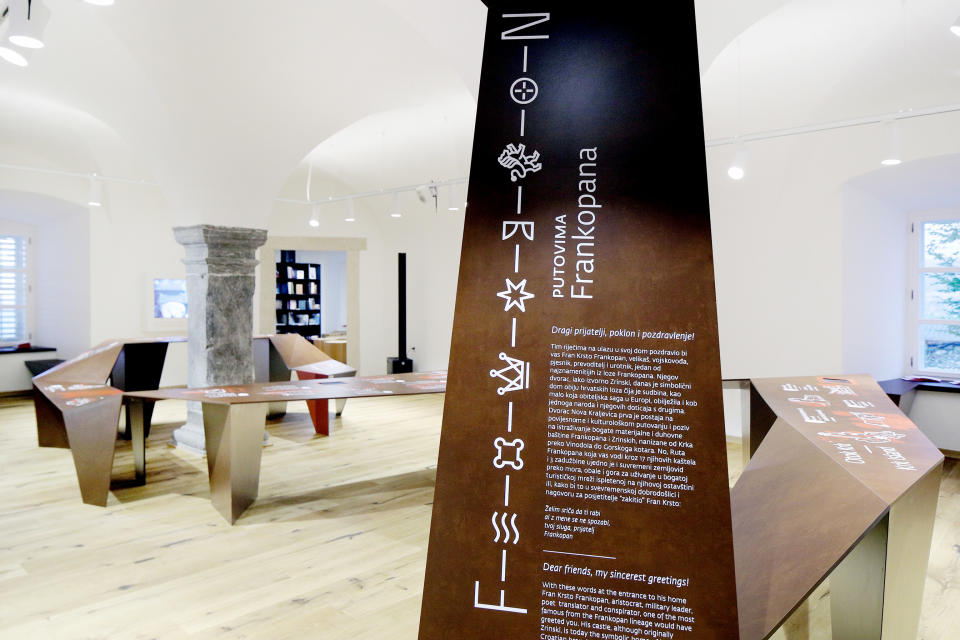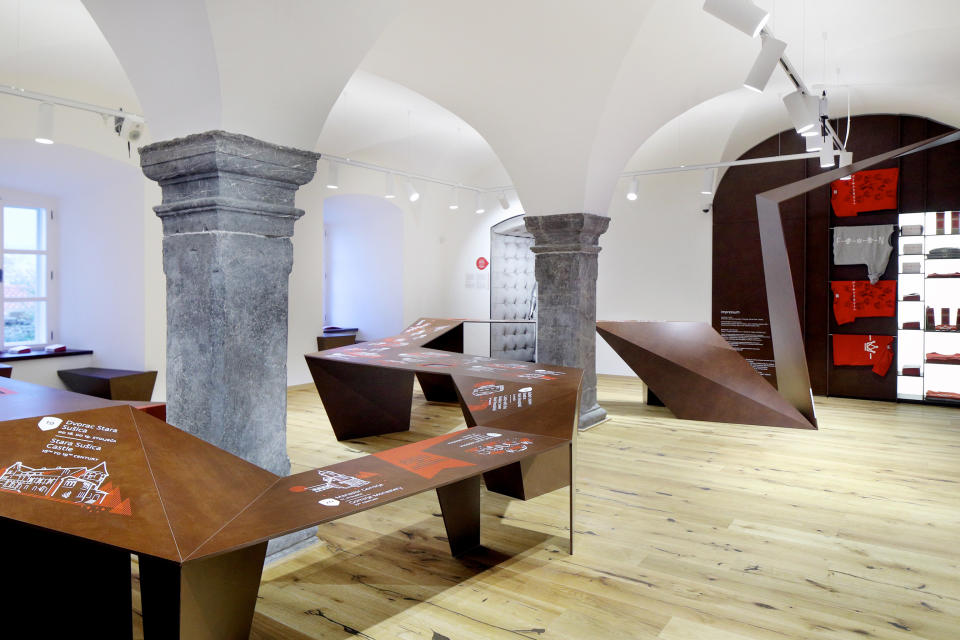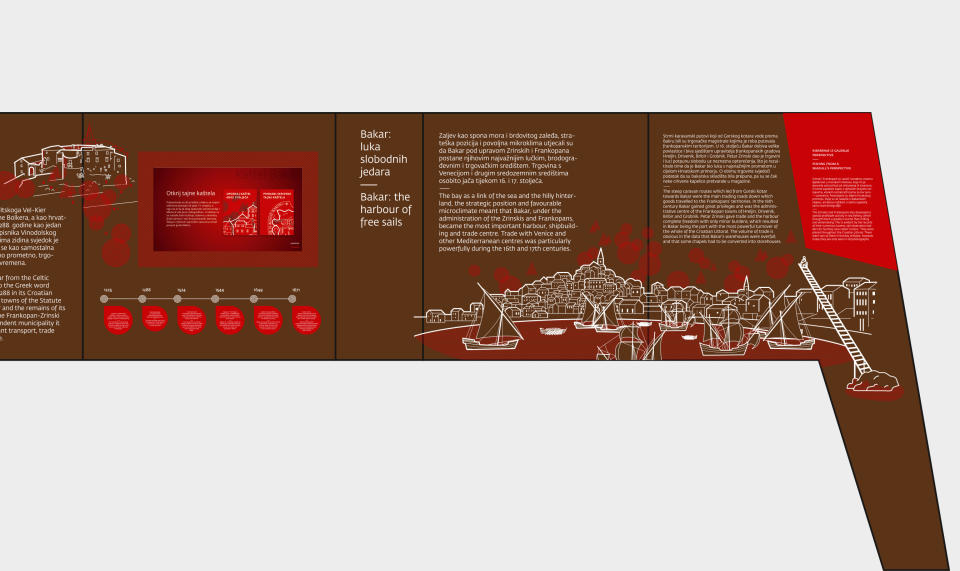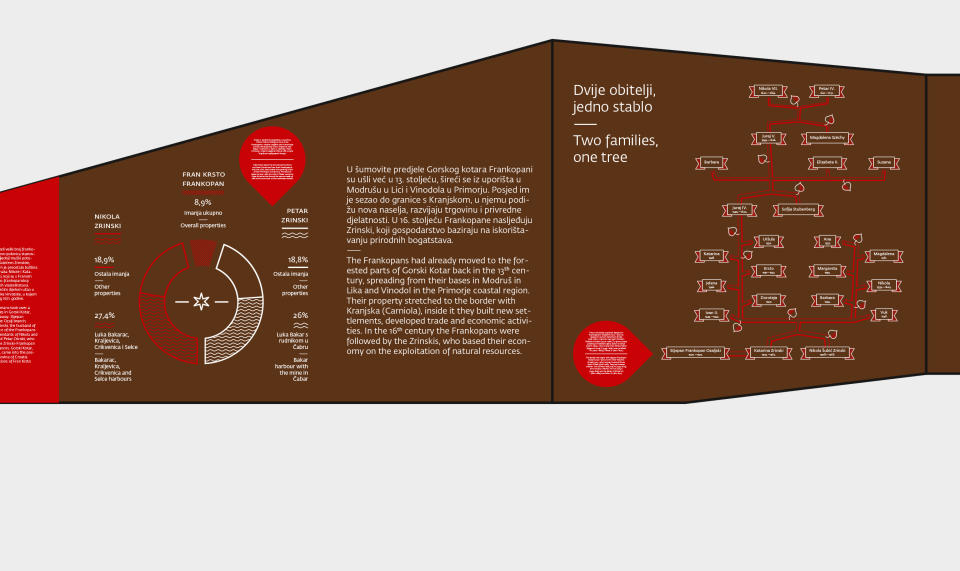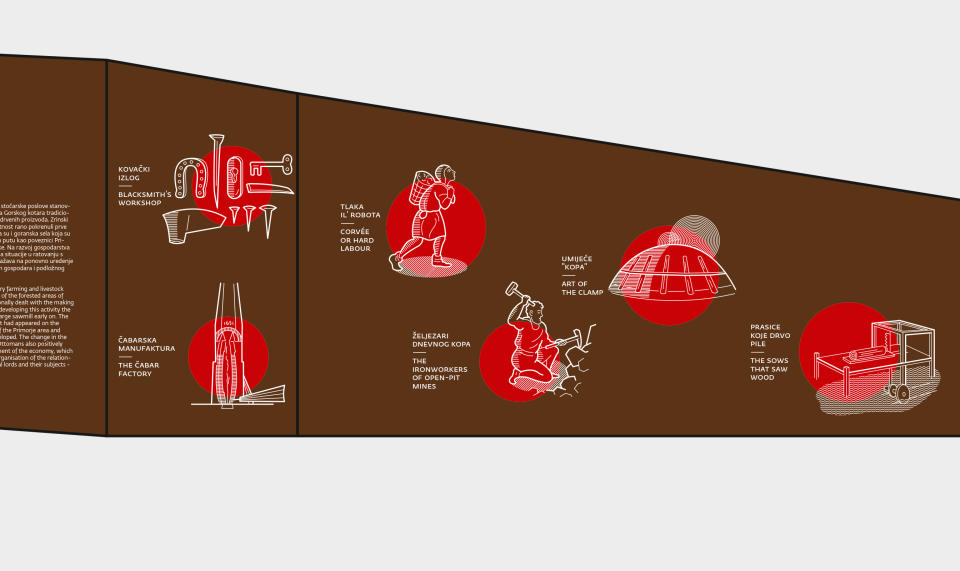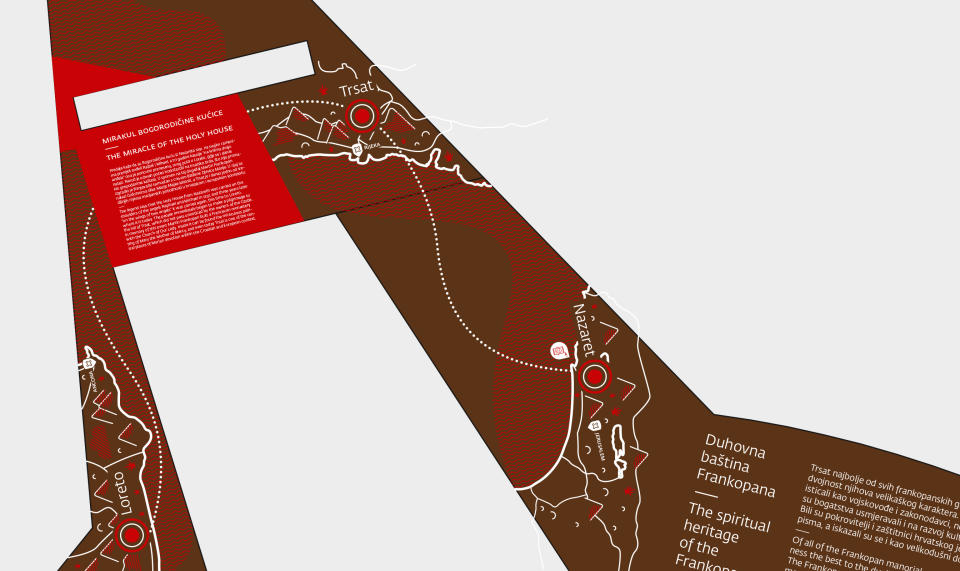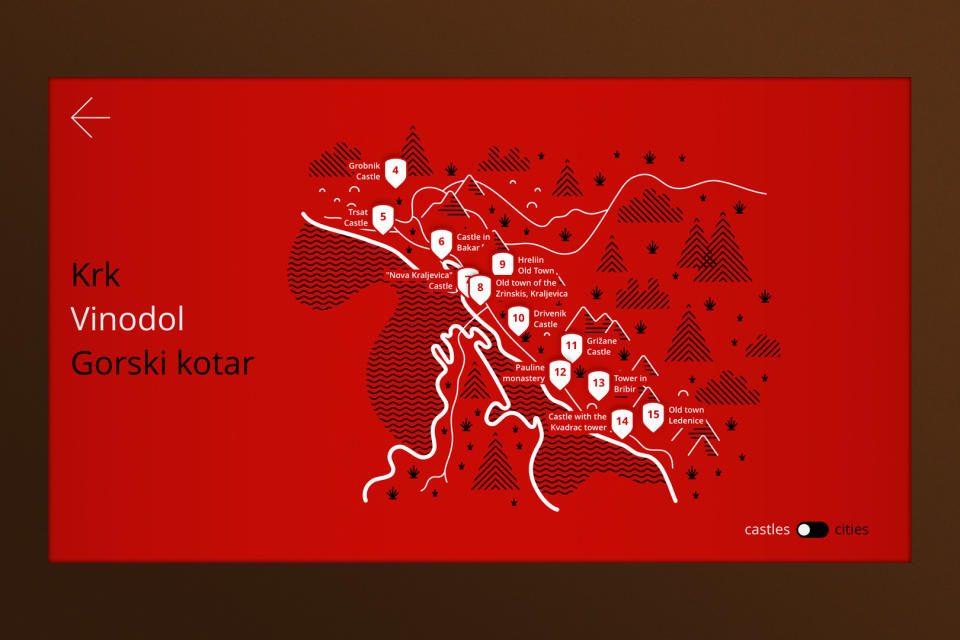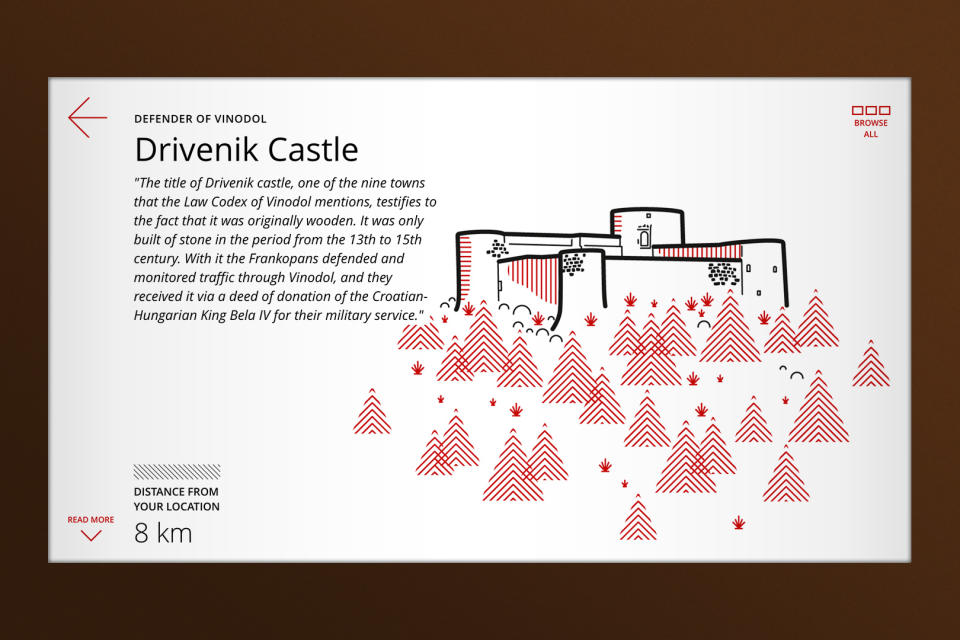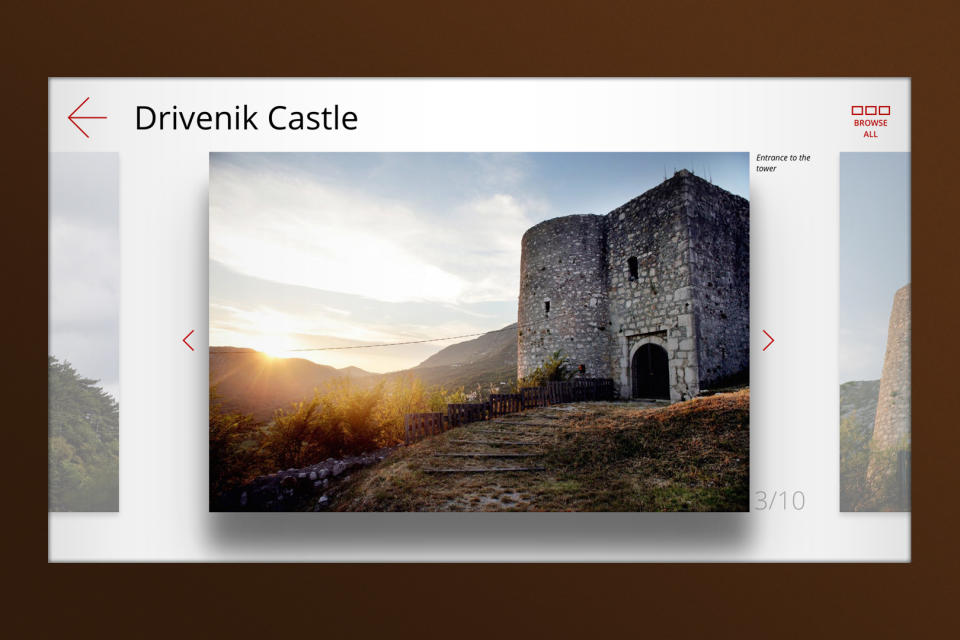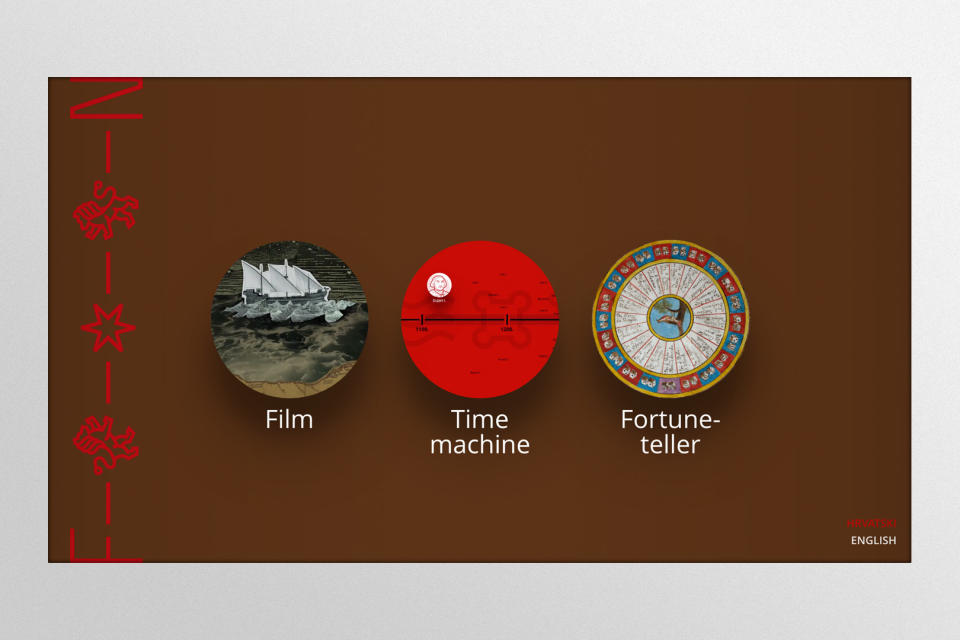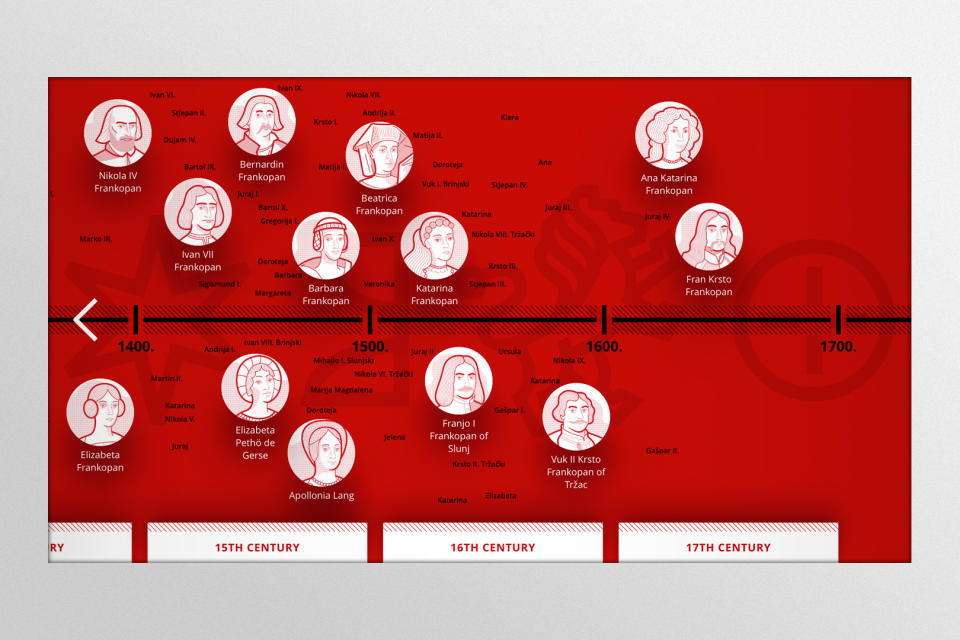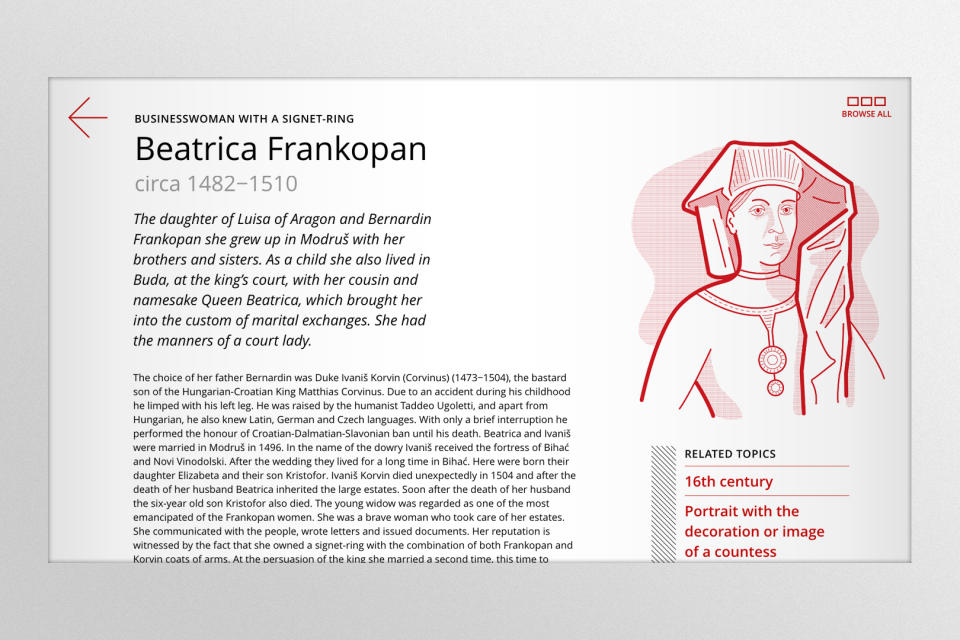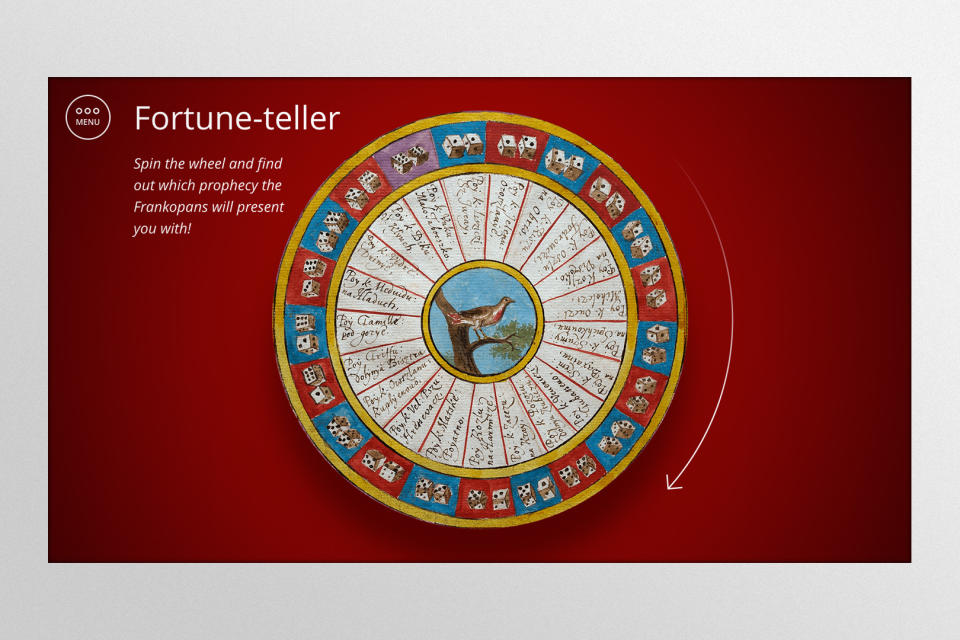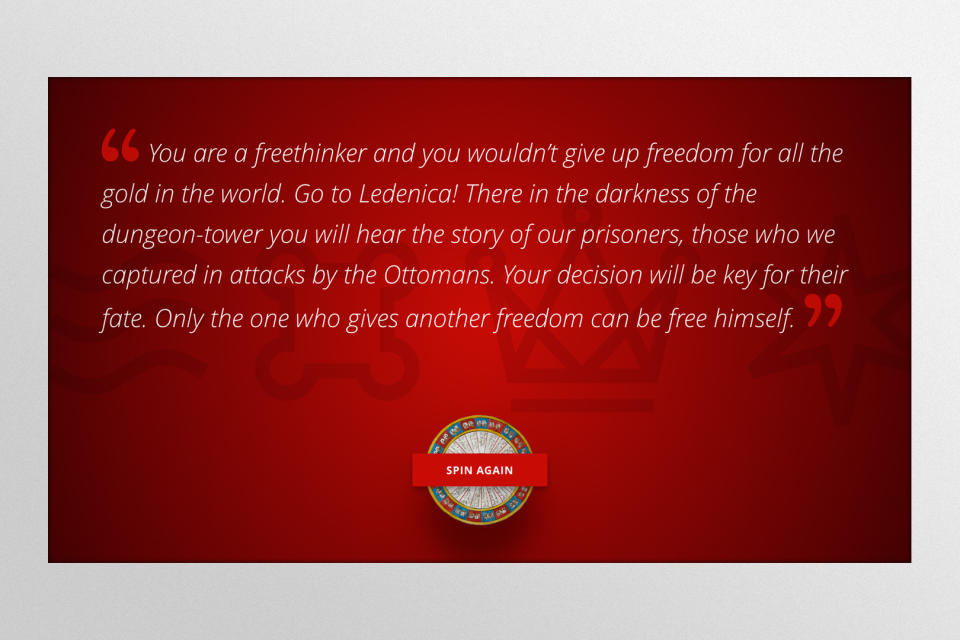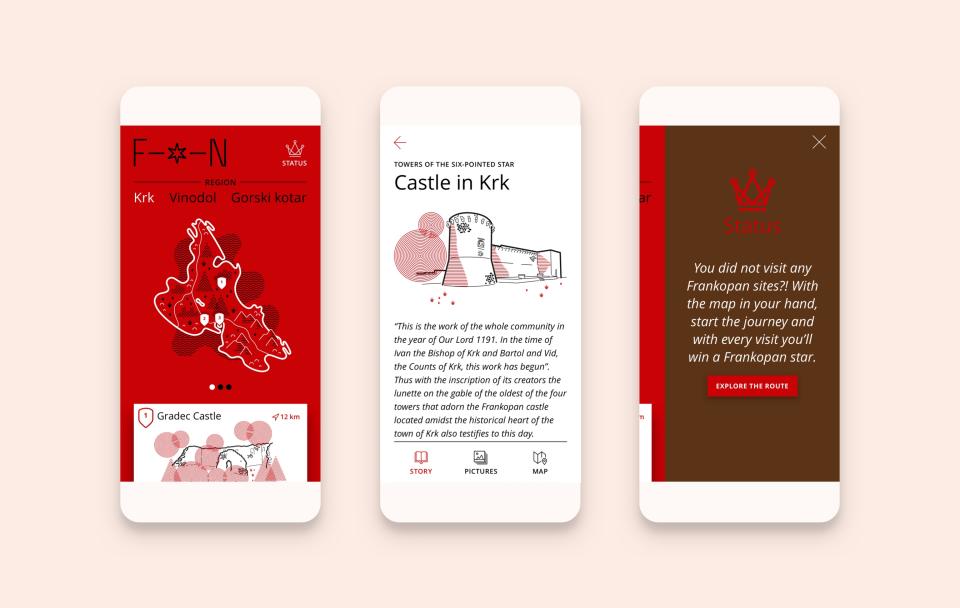 A complex project of signage design connects, standardises and unifies all twenty locations along the route, starting with road signage to interpretation totems by each castle.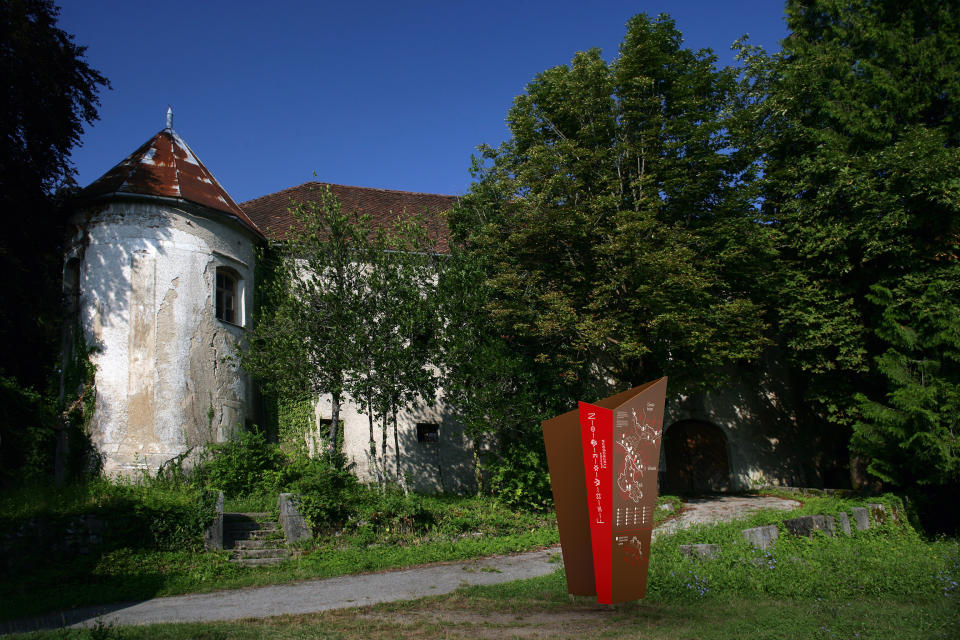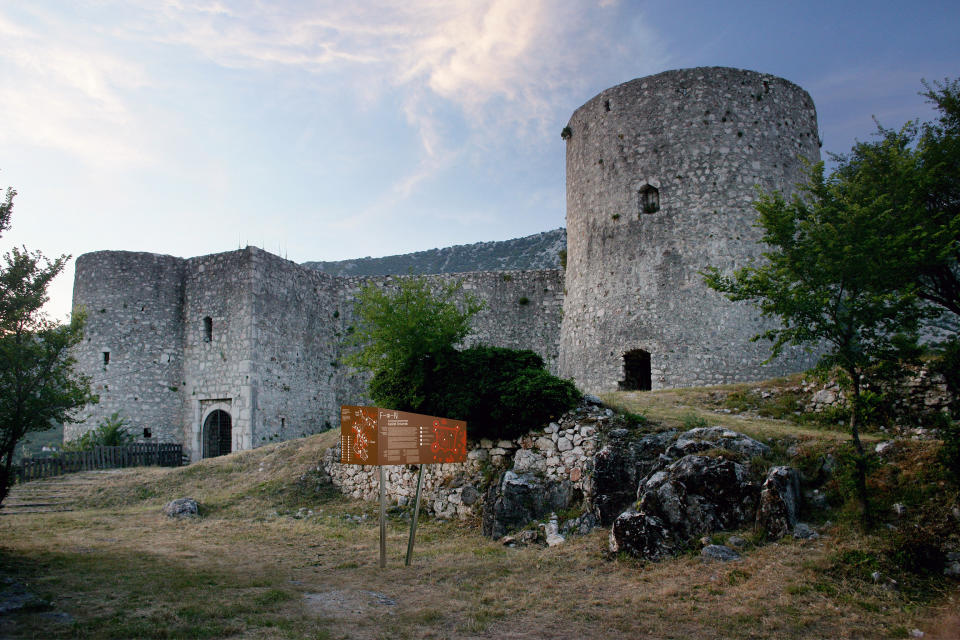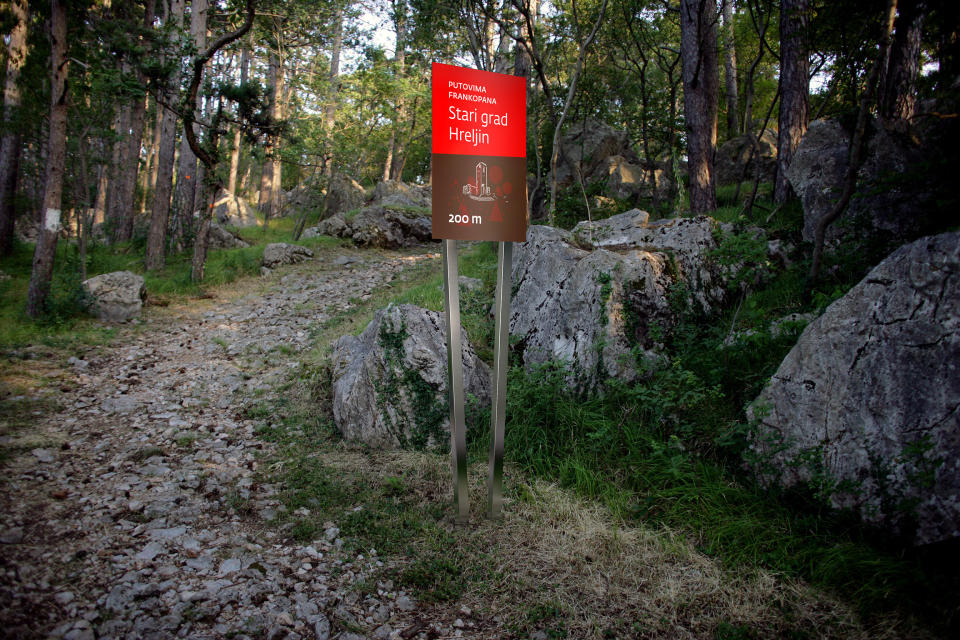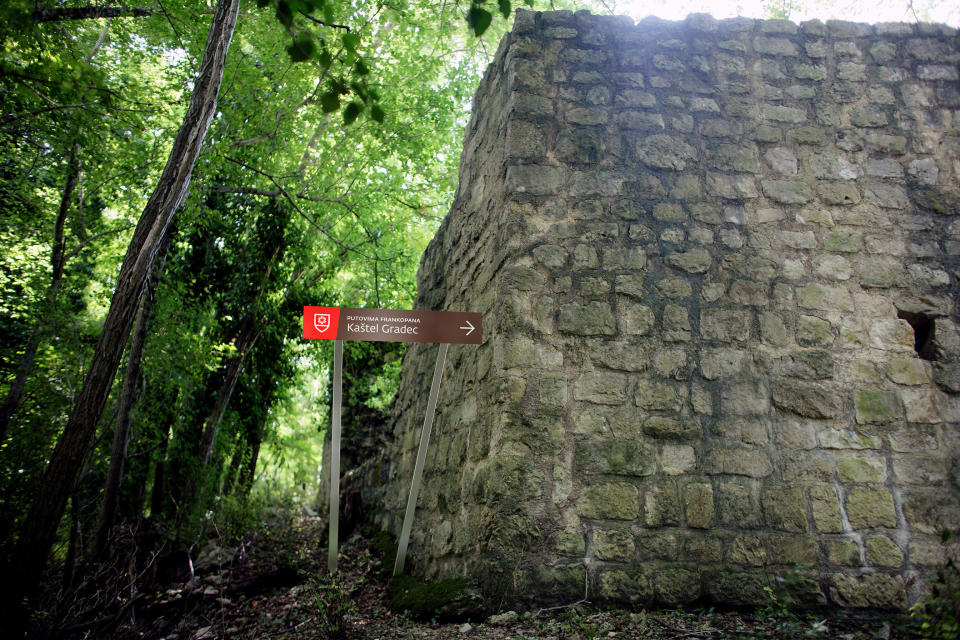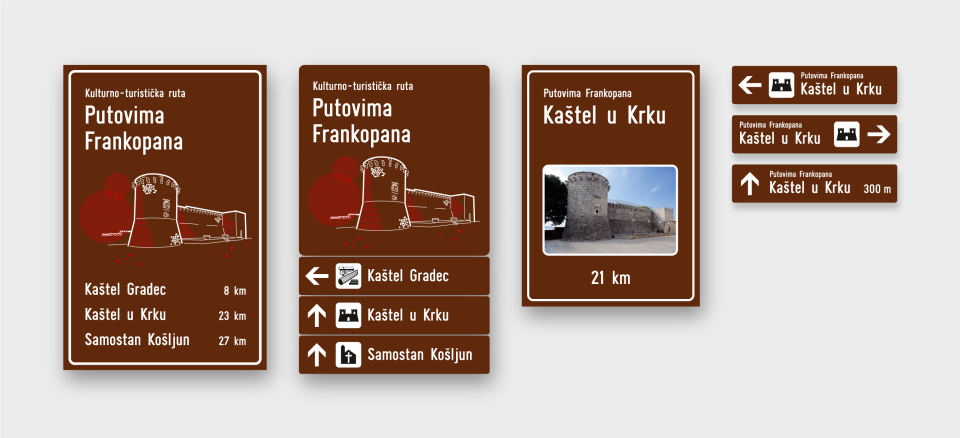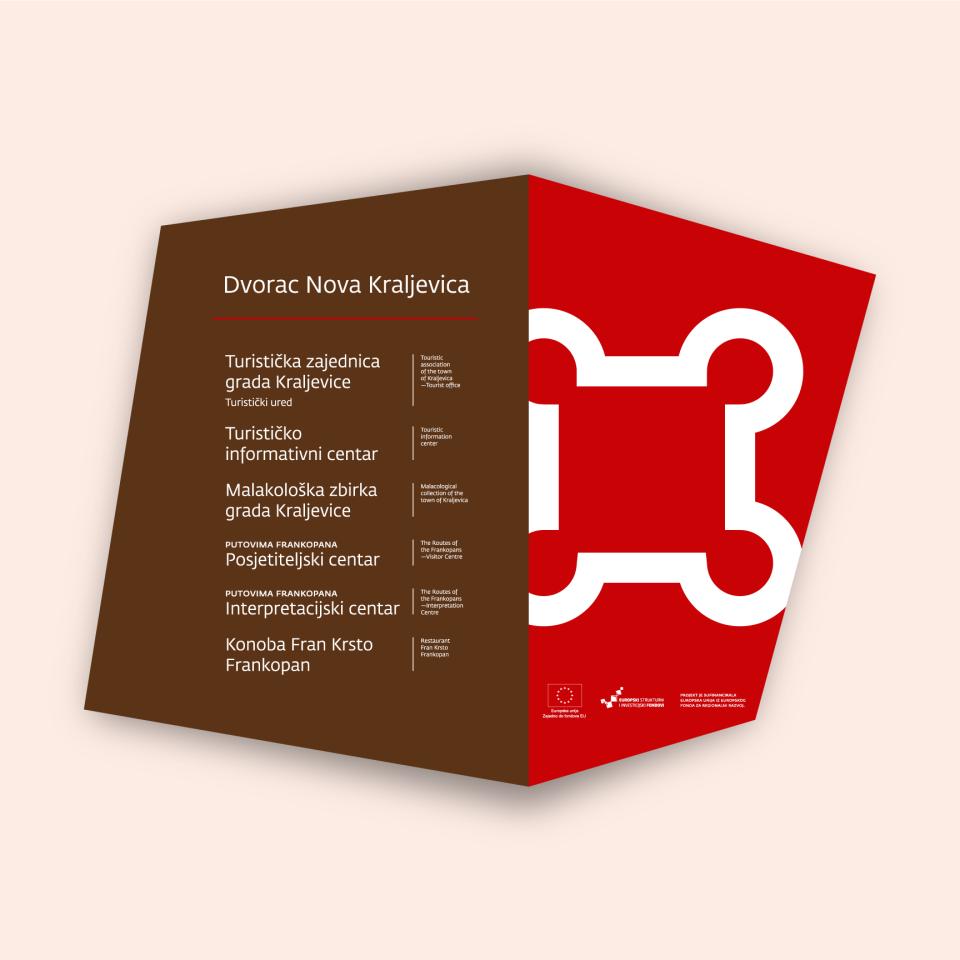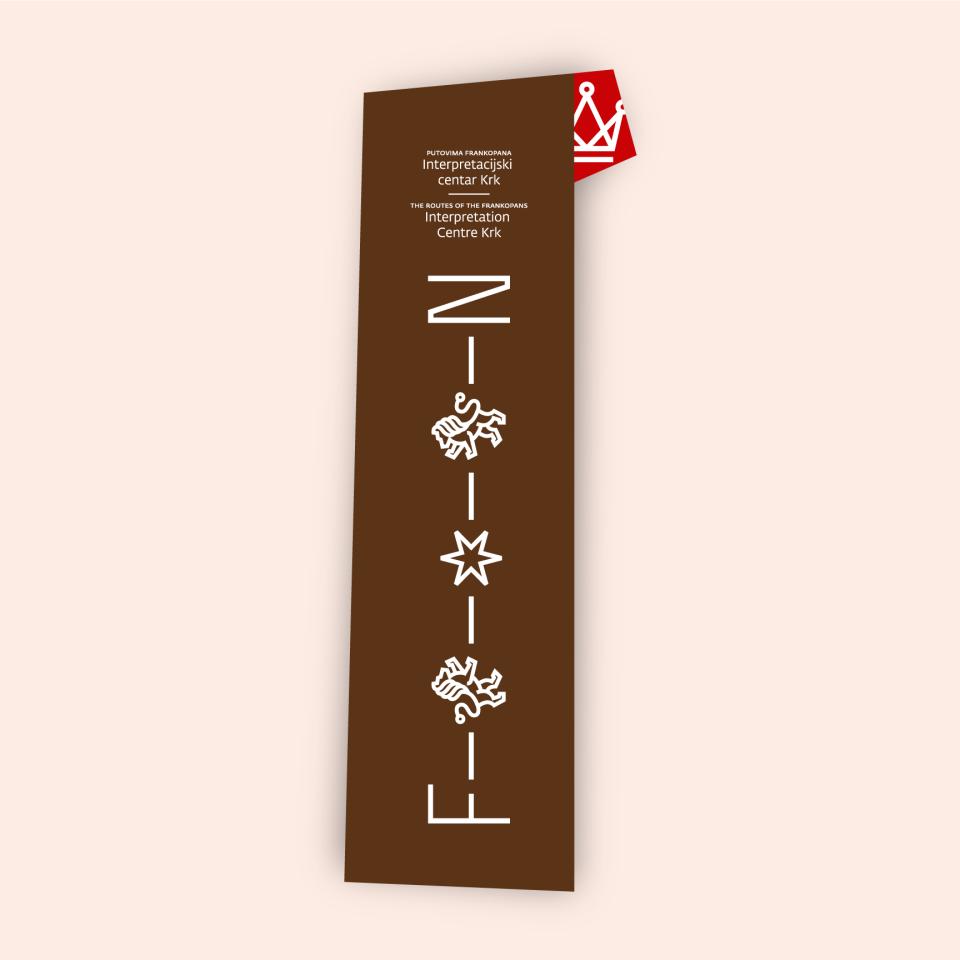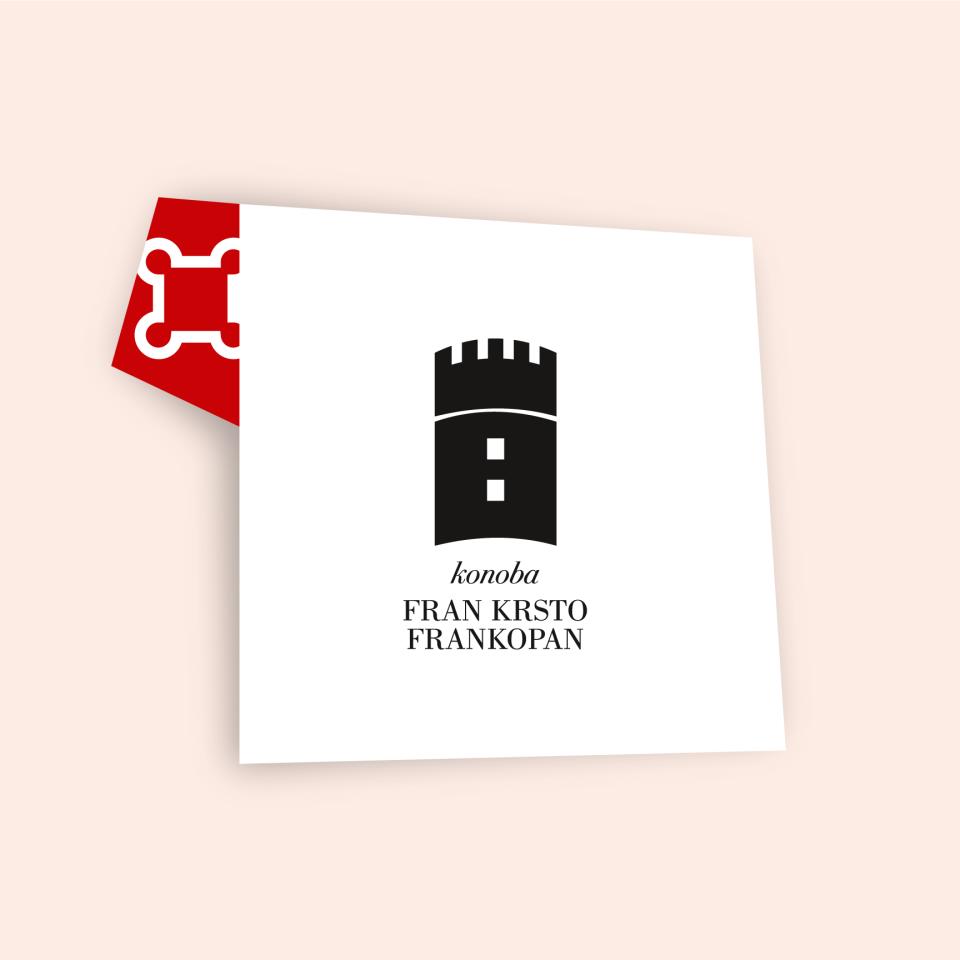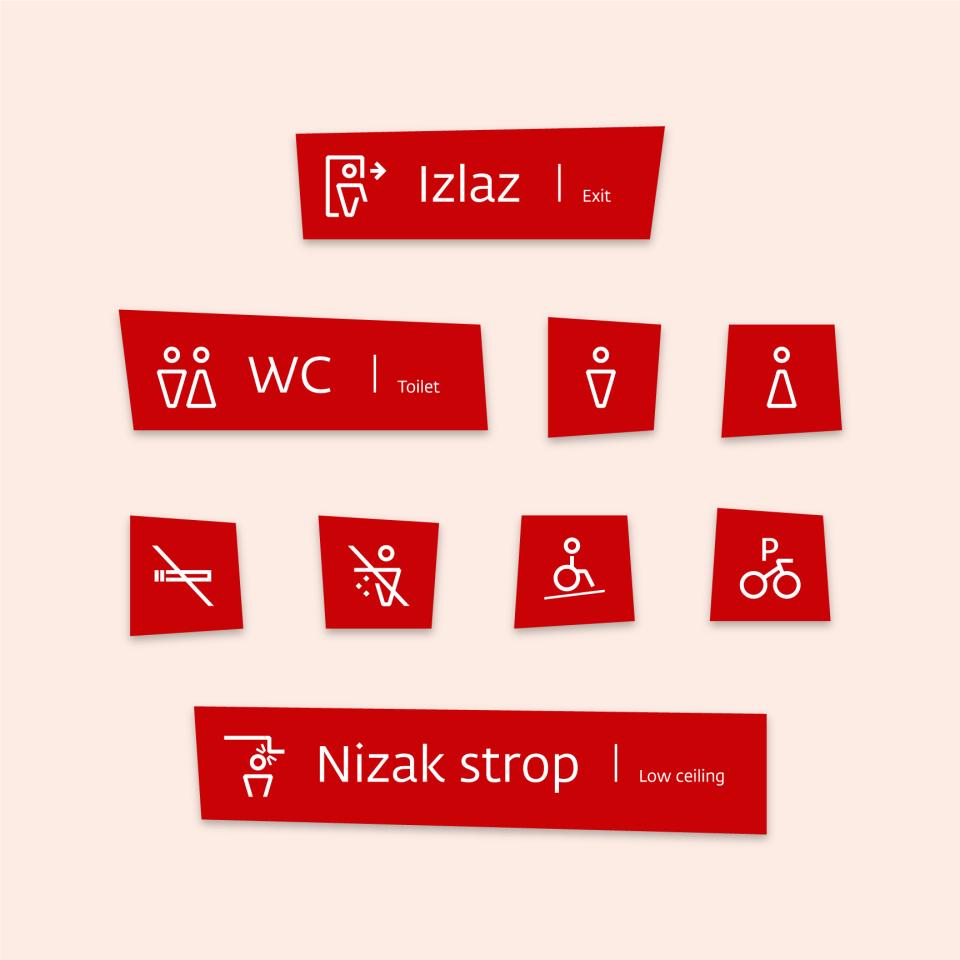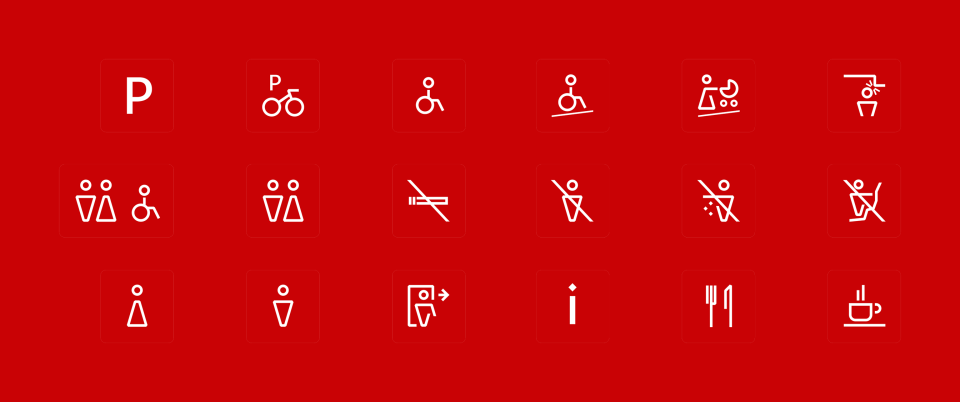 Related projects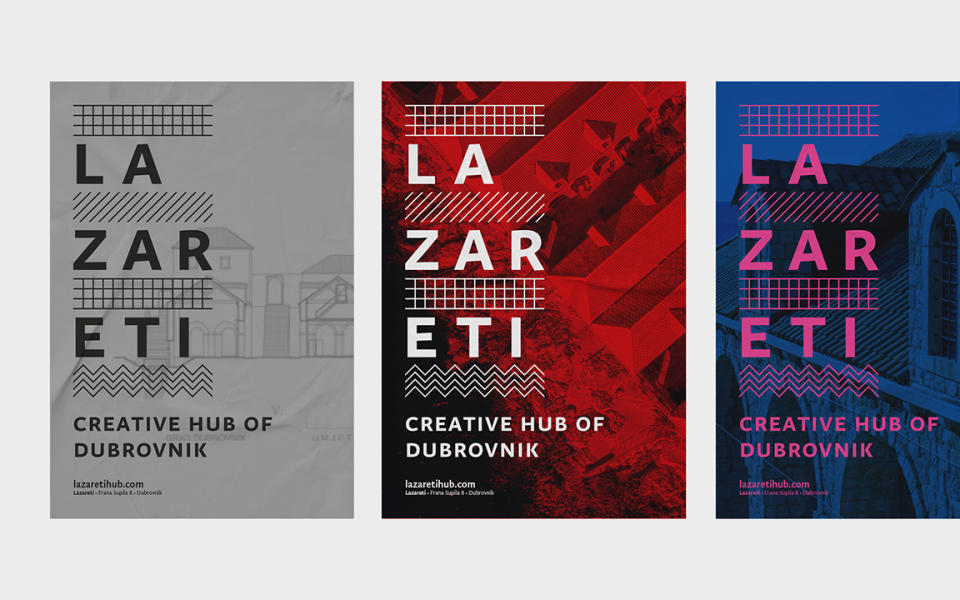 Visual identity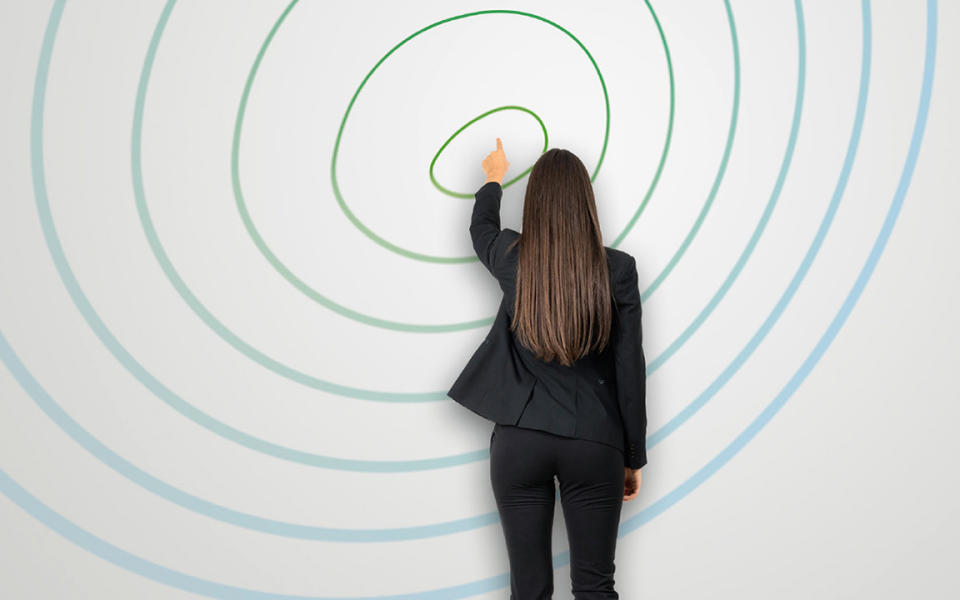 Visual identity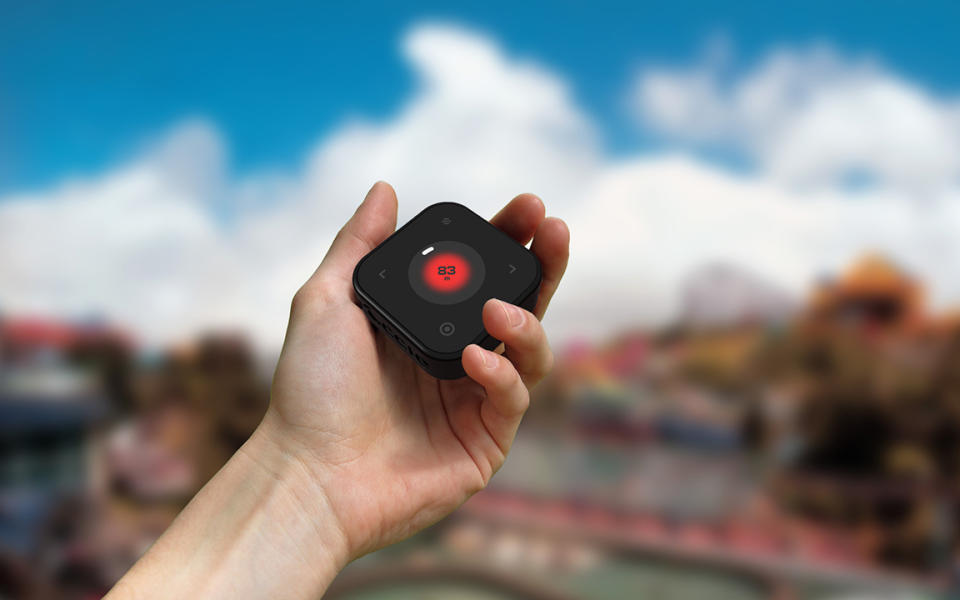 Product development