Loccie
Loccie is a navigator of a new generation that assists human orientation in outdoor spaces. Different from any other navigational product on the market, it uses a patented interface of a digital compass and personalized content to immerse you into the real world of experiences.
This innovative platform received funding from the Development agency Zagreb, Ministry of Economy of the Republic of Croatia, angel investors and SOS Ventures venture fund and Filburg completed the product design, visual communications and branding, website and a set of mobile applications.
How do you use traditional maps in China? Do you understand the names of streets in Beirut? Based on the hot-cold game principle, this unique interface was designed with foreign alphabets and culturally diverse geomapping in mind. On top of designing the product and housing, Filburg led and managed the process of prototype development working with a team of software and hardware engineers to adjust the design to production processes.
Initially made as a proof of concept, mobile applications later on became a channel for providing customized content to Loccie's users. Using natural language processing, the next level of content development was a web application customized for individual user's preferences.
UK Sign Design Society Award
Branding
Naming
Visual identity
Product development
Product design
UX and UI design
Visual communications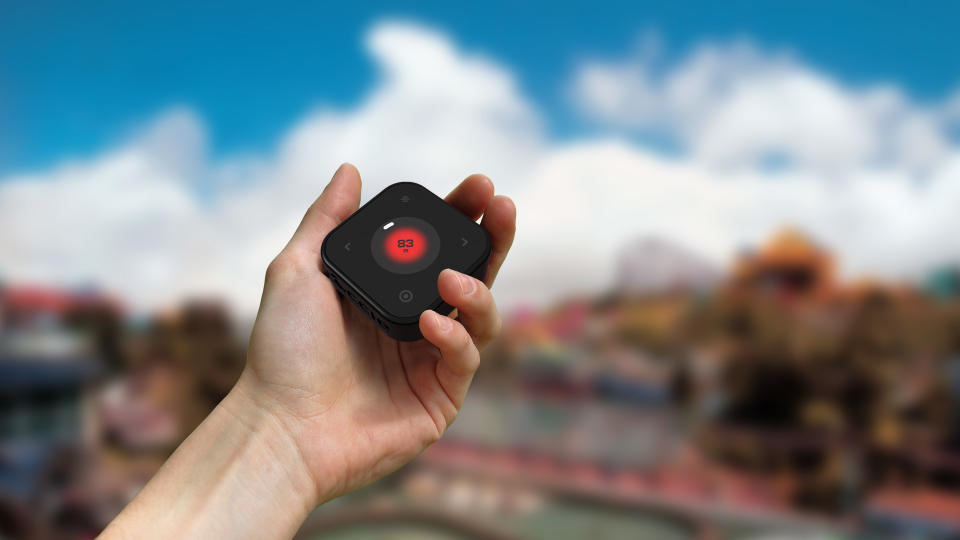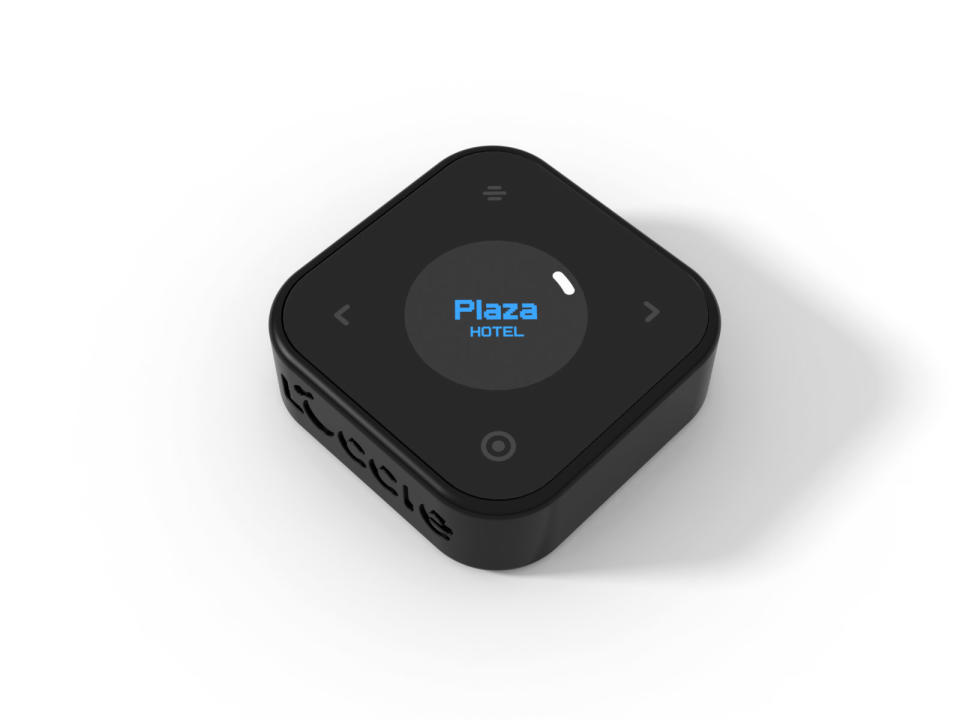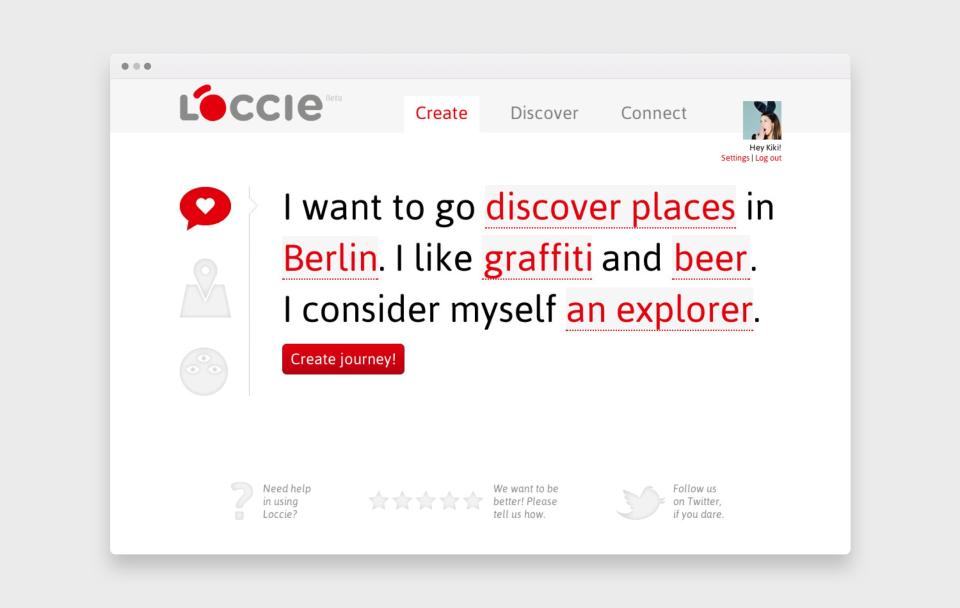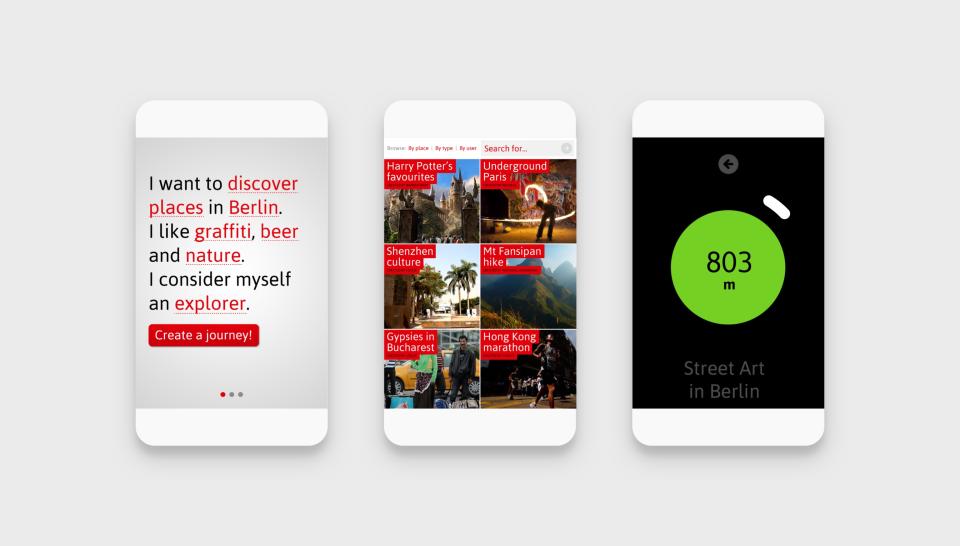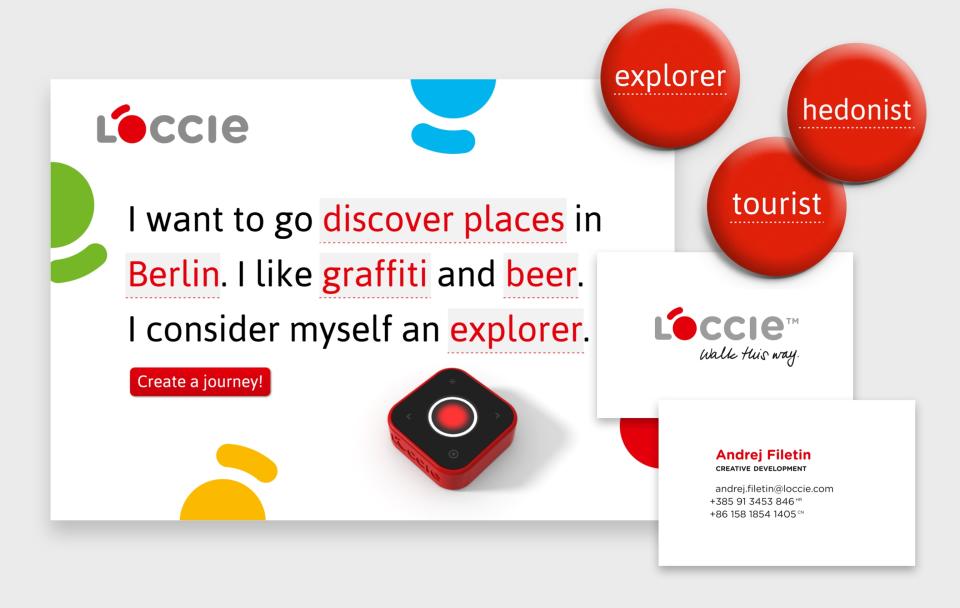 Related projects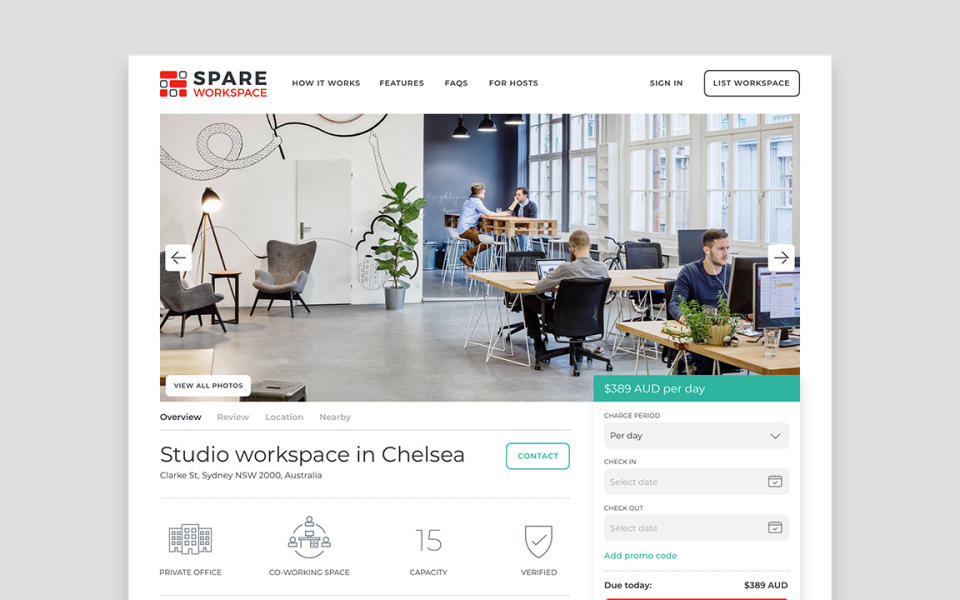 UI design and direction
Integrated design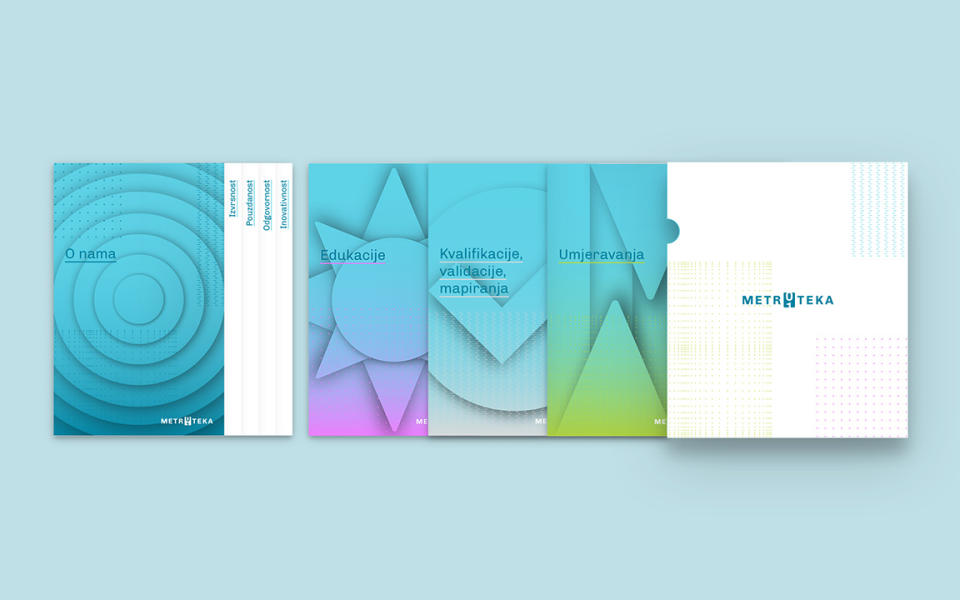 Branding and visual communications