New Malinska Waterfront
Filburg was approached to design the new visual identity of the new waterside of Malinska, one of the most successful tourist spots at the Croatian coast.
Muses Ltd and Municipality Malinska-Dubašnica
Malinska, located on the beautiful Croatian Island of Krk, initiated its reinvention by commissioning a new interpretive strategy by Muses Ltd and architectural project of its waterside by NFO architects, including a new maritime heritage visitor center.
Through a new brand identity and interpretive narrative of its waterside, Malinska will make a significant step towards a new destination brand.
The Malinska waterfront's visual identity evokes concentric expanding waves, an abstractly stylized letter "m" serving as a subtle link with the tourist board logo, the birds eye view of the shoreline as well as the nautical lines which mark the sea depth. Color palette brings into relation the oak forests so characteristic of Island of Krk and Malinska heritage together with the Adriatic sea.
Creative direction
Visual identity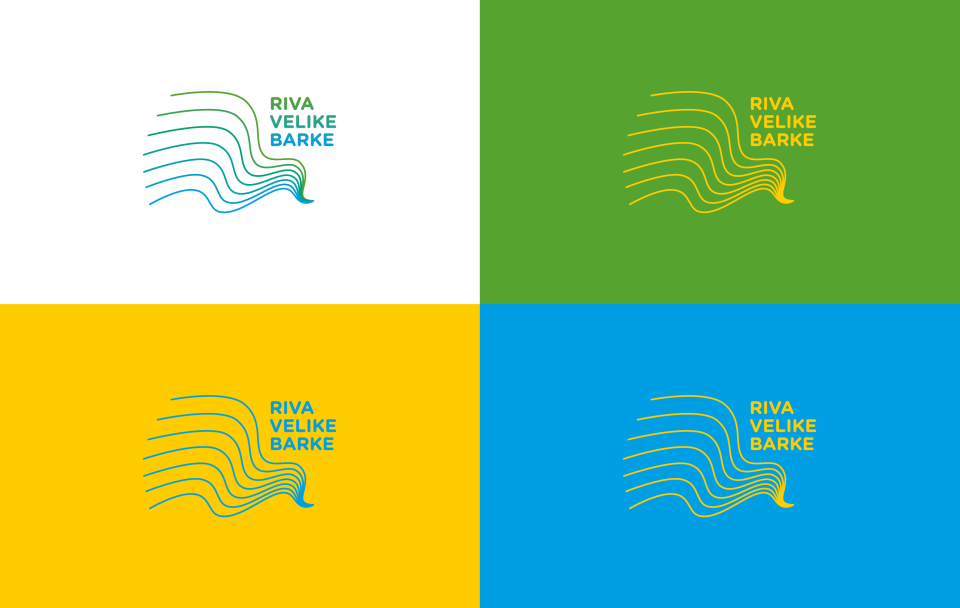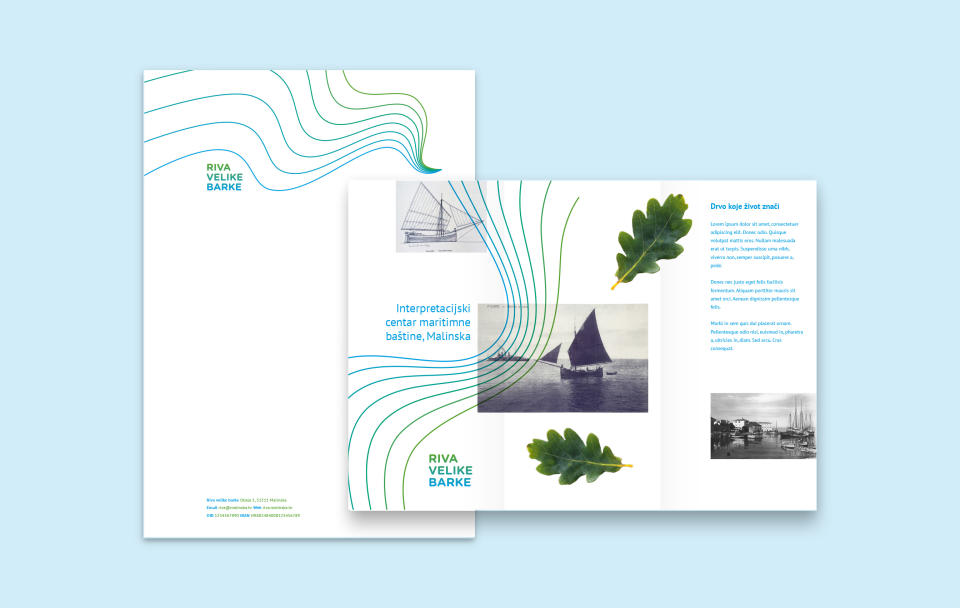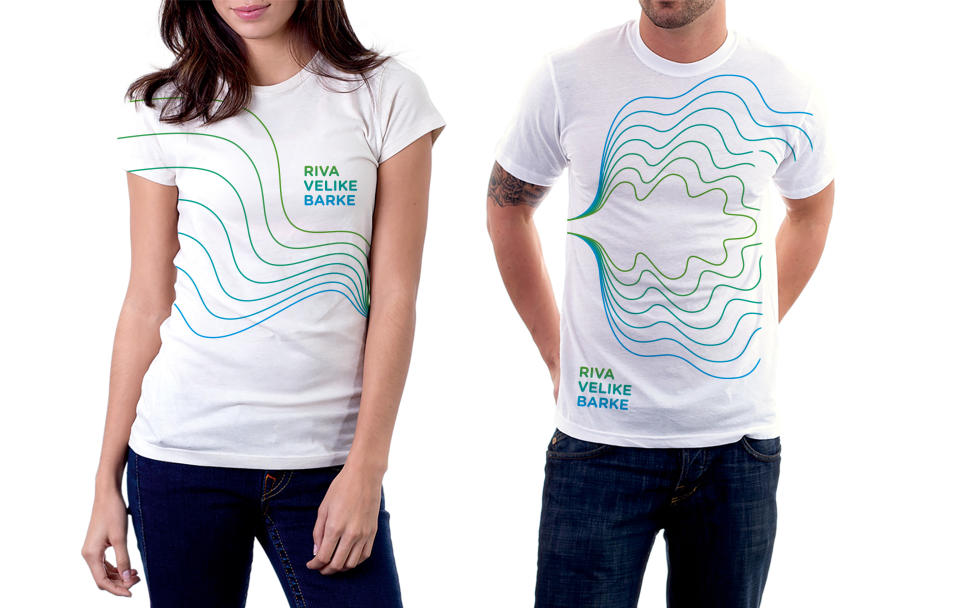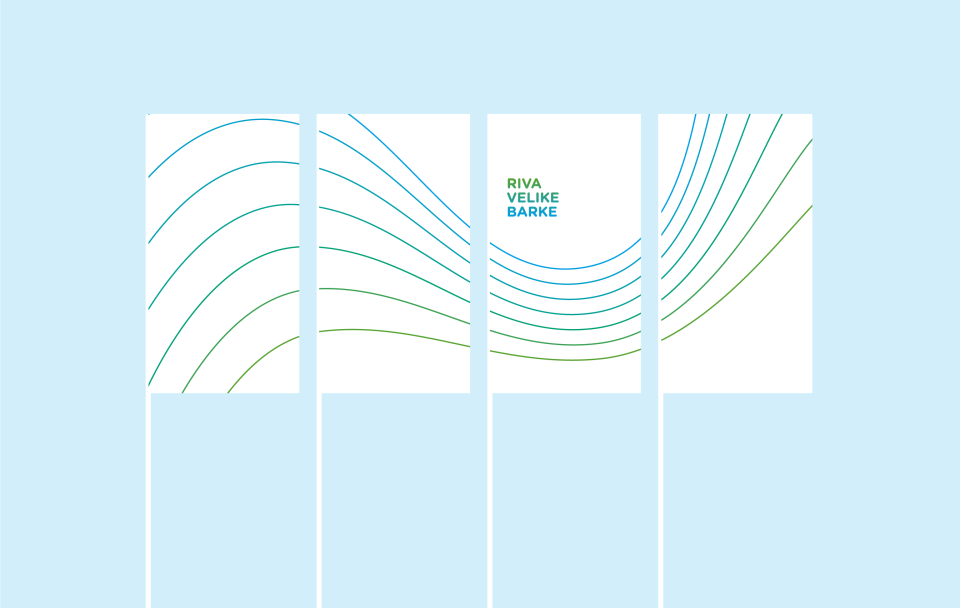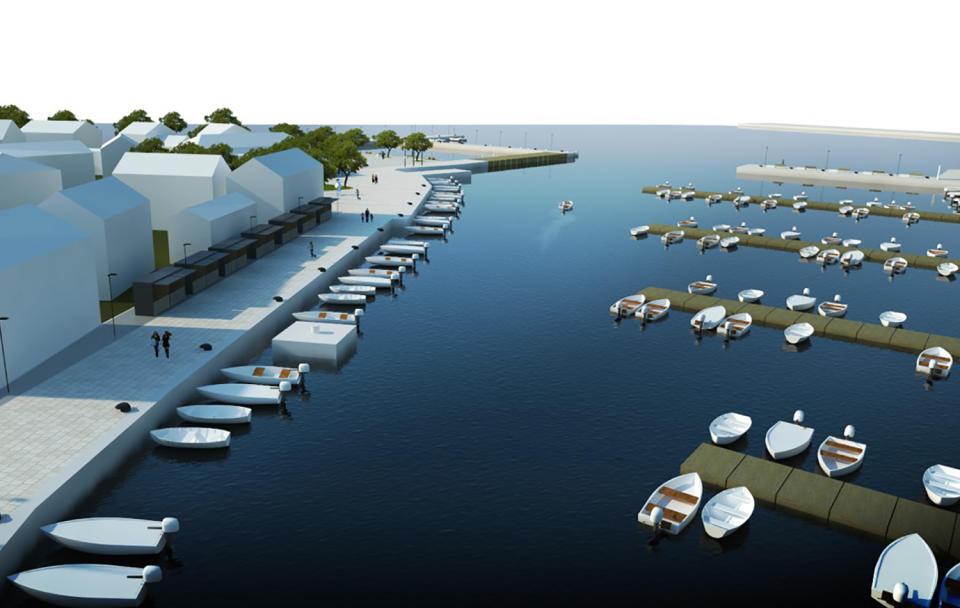 Related projects
Integrated design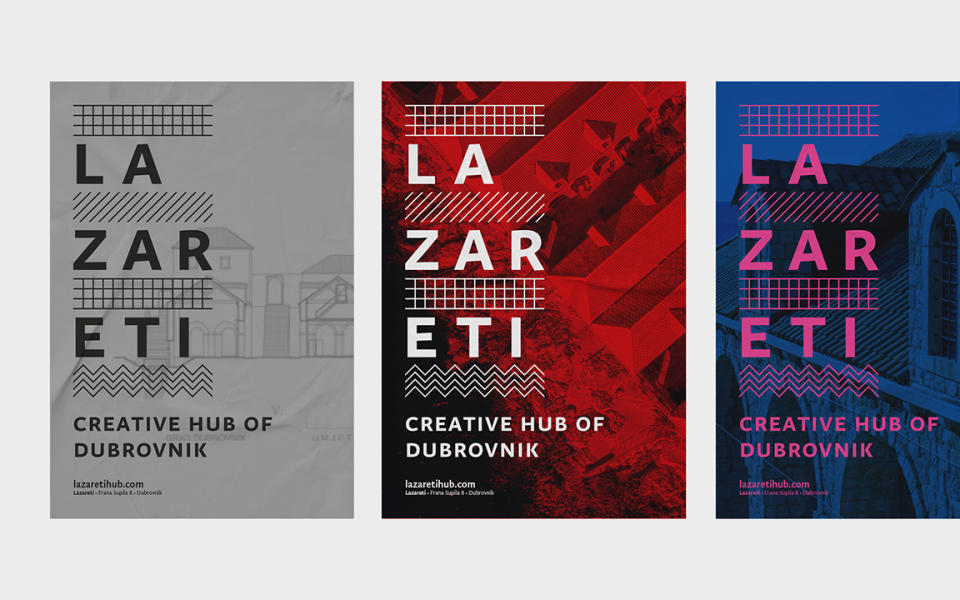 Visual identity
Integrated design