Gloglo
In a period when the events industry suffered a row of blows, a new hardware player in Croatia developed a mobile self-serving dispensing machine for beer, wine, juices and water.
When you're feeling thirsty on a festival, spare the plastic, fill your own cup and serve yourself. Without waiting in lines at the bars.
Ever since we ourselves launched a hardware startup we've been passionate about communicating new, innovative products. For gloglo we created a name – an onomatopoeia of drinking – and designed a visual identity which, by using round forms and fluid backgrounds complements the name and the very idea behind this product. Closely linked to festivals, music and entertainment, the identity functions as a "window" into that world, and can be modulated depending on the context, from a quieter and serious to a louder and funnier one.
Naming
Creative direction
Visual identity
Graphic design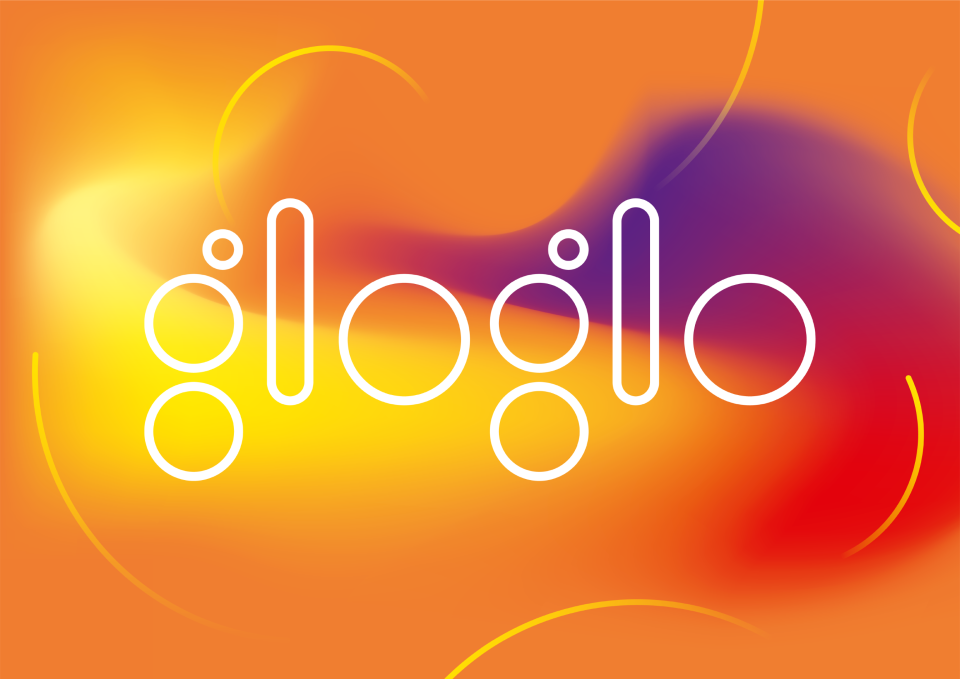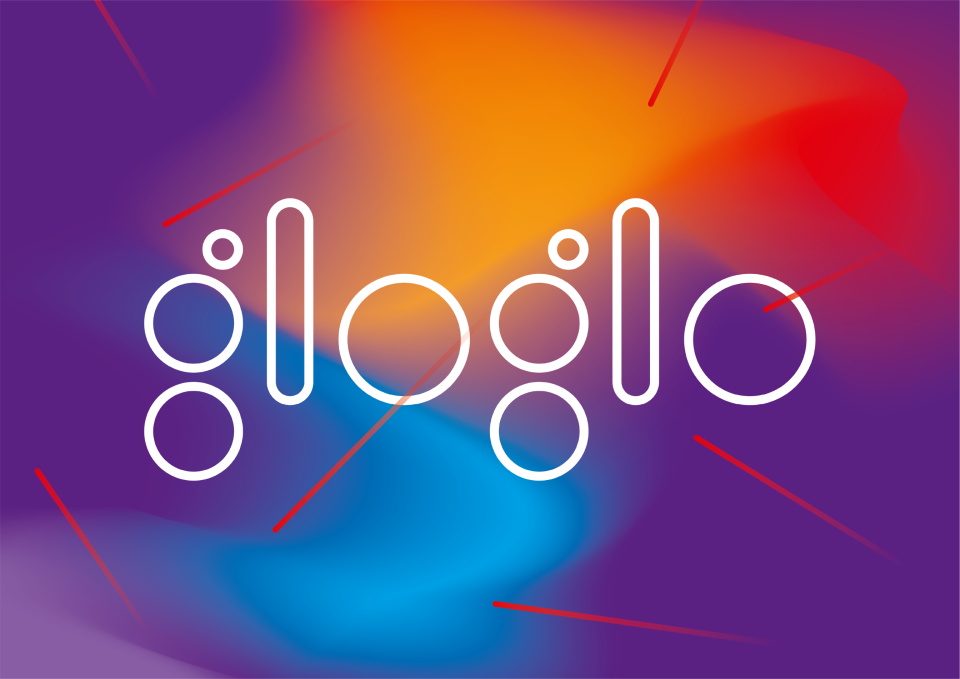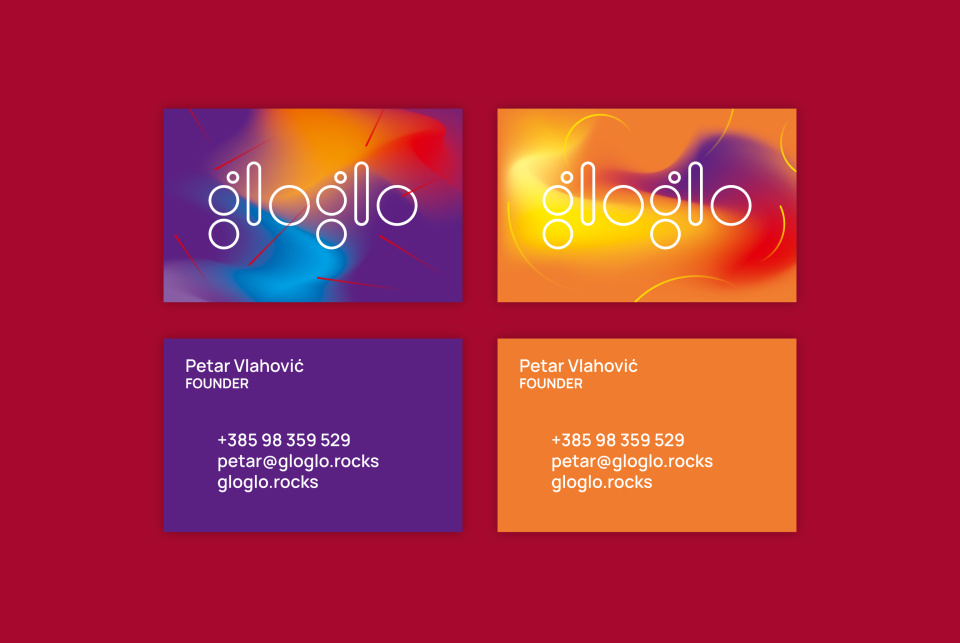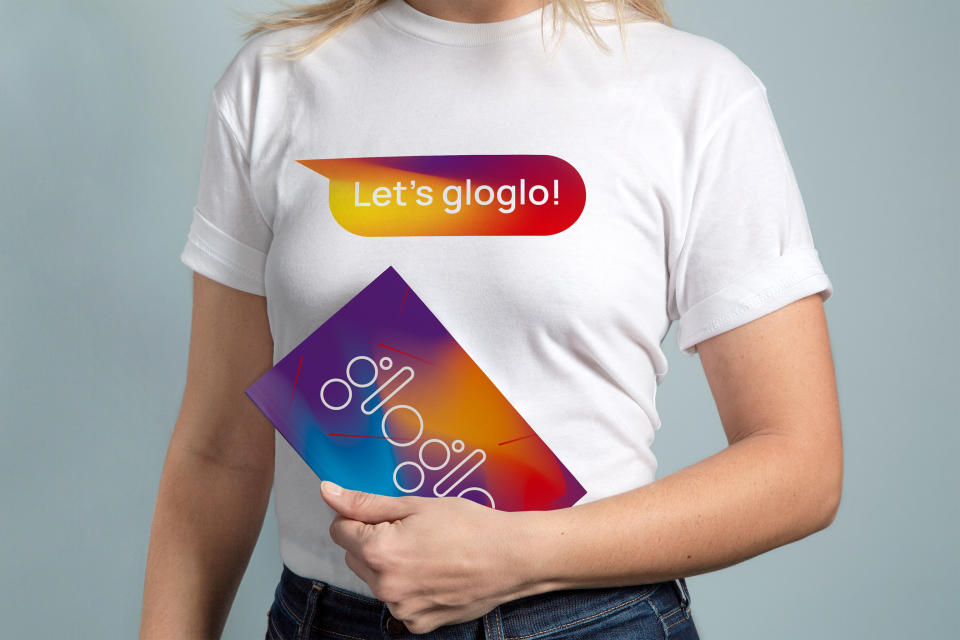 Related projects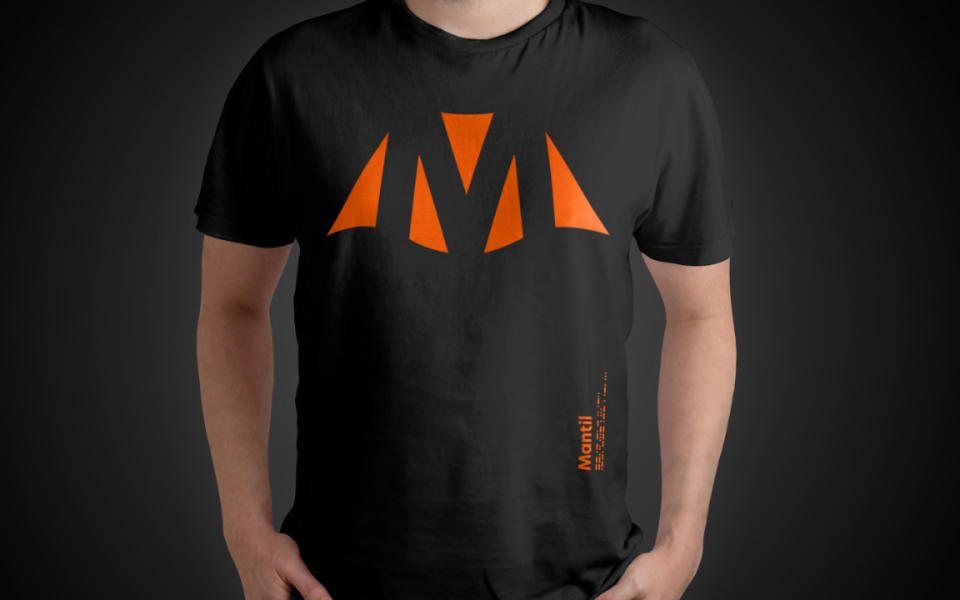 Branding and visual identity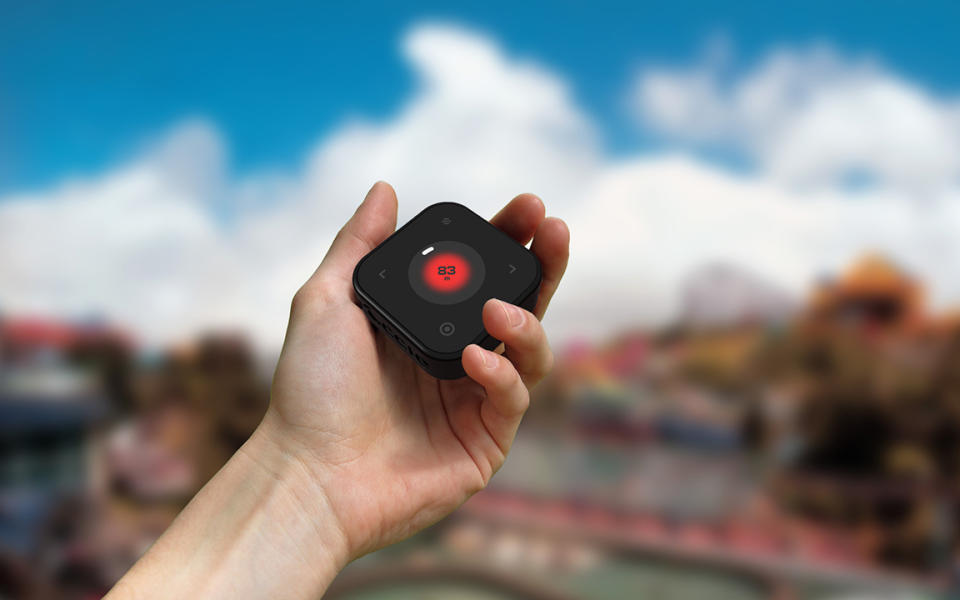 Product development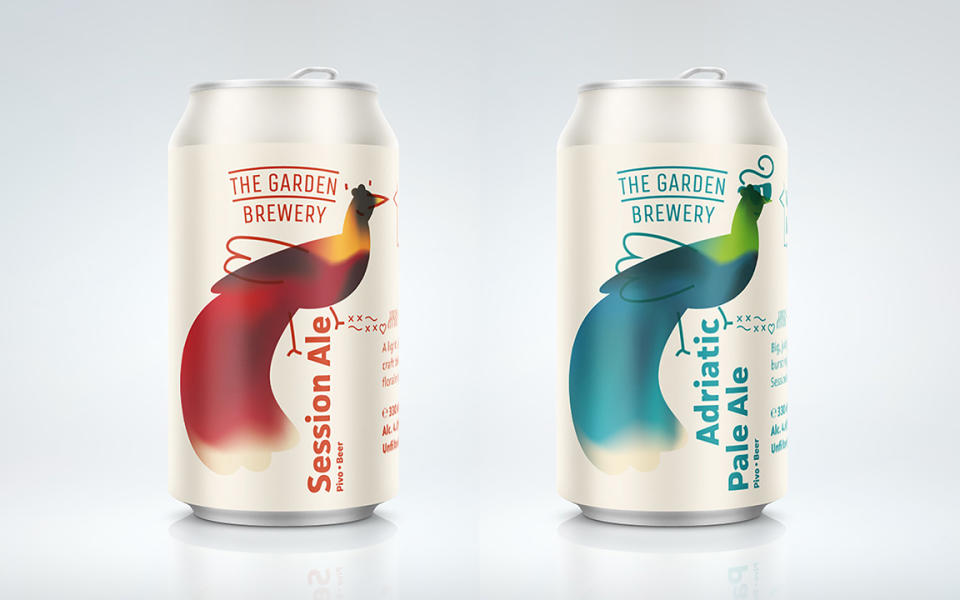 Branding, visual identity, UX/UI